What's New in Data Reporting and Analytics
Analytics technology is one of those fields where being a few years behind feels more like being a few decades behind. In other words, innovation is always marching forward. To stay competitive, companies need to keep up with what's new in data reporting and analytics.
It was impressive when the time for a report shrank from weeks or months to hours or days. If your company is still relying on legacy business intelligence software, these may still be your expectations. But new advances have made data insights faster, more accessible and easier to share.
Data Democratization
Close your eyes. Imagine a world where any end user can pull the answers they need from stored company data. Now open your eyes, because it's already possible. ThoughtSpot allows millions of end users to utilize search- and AI-driven analytics technology. There's no longer a need for data and IT specialists to run the reports and relay the information; anyone with permission can now act as their own data analyst.
Artificial Intelligence Machine Learning
The SpotIQ AI Engine uses algorithms, like AI machine-learning, to uncover insights in seconds. End users can now accomplish in one click what used to take teams of trained human analysts much longer to produce.
But humans still play a key role in improving these algorithms with each use. End users offer feedback about insight usefulness to teach the machine what's relevant.
Real-Time Analytics
Remember the days of static reports? By the time everyone got a copy, the information was already becoming outdated. Real-time analytics now provide a timely look at data, so employees and leaders can make quicker decisions. For example, an end user can use the Relational Search Engine to answer a query in seconds. Insights come back in the form of an automatic data visualization model, meaning users can avoid the hassle of creating manual charts to show their work.
Embedded Dashboard Reporting and Analytics
The latest in dashboard reporting software allows users to quickly embed and share their findings into business applications and portals, including:
Search-driven analytics
Custom charts and graphs
Entire in-depth dashboards
Data APIs
Want to see the latest reporting and analytics technology in action? Get started with a ThoughtSpot demo.
DEMO VIDEO
Get automated insights with a single click
More About Data Reporting
Why ThoughtSpot?
Now anyone can use search and AI to find hidden insights in your company data. Put the most innovative technologies from across the cloud ecosystem in the hands of your entire team with consumer-grade analytics.
Simple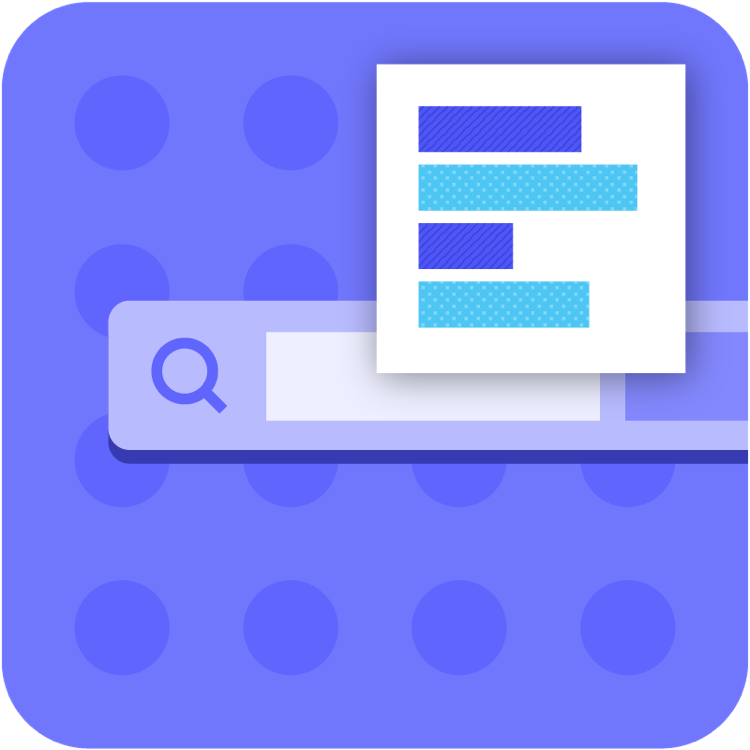 Simple
Provide true
self-service analytics with
Search & AI
Open
Open
Build interactive
data apps on a developer-friendly,
low-code platform with flexible APIs
Actionable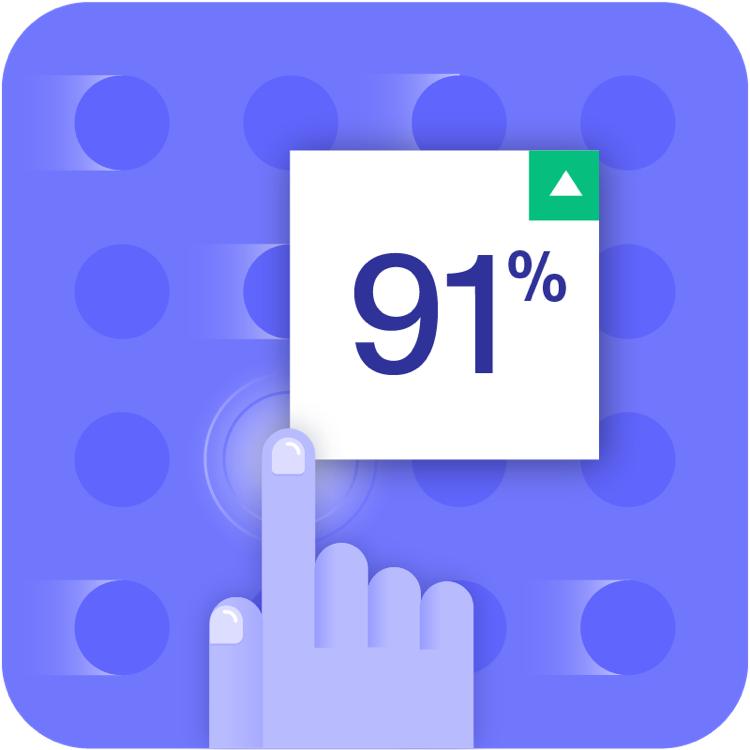 Actionable
Bring data insights directly
into your favorite business apps to
drive smarter actions
The most successful companies use ThoughtSpot.
See how the most innovative organizations use ThoughtSpot to get more value from their data.