Say Goodbye to Manual Data Reports, Hello to Better BI
The contents of your company's data reports are important. But so is your method for producing them. If you're still using a spreadsheet program like Excel as your main reporting engine, you're not benefitting from the latest business intelligence model.
Ready to say goodbye to manual data reports and hello to better BI? Read on to learn about the benefits of streamlining your data processes.
Benefit #1: Quicker Queries
Your BI needs to be able to adapt to changing circumstances. The longer your data reports take to generate, the more time variables have to fluctuate. Imagine your frustration at realizing the entire premise of your report needs a tweak when you've already spent days preparing the spreadsheets!
ThoughtSpot provides ad hoc tools so users can simply search data to create reports in seconds. The Relational Search Engine works much like an online search engine; it even guides the user through entering their query. Anytime someone has a question, they can rest assured accurate answers are just a few seconds away.
Users can also mine company data for ad hoc insights using the SpotIQ AI Engine. Instead of a question, it only requires a click to launch advanced insight-detection algorithms. Previously obscured patterns and performance indicators become apparent in an instant.
Benefit #2: No More Manual Charts
One of the most challenging aspects of using spreadsheets to create reports is formatting your data. Manual tables and charts can be time intensive, not to mention challenging for recipients to interpret at a glance.
Let's say you just entered a query into the Relational Search Engine. In return, you'll receive an automatic interactive data visualization—whichever colorful graph or chart type fits your data query best.
Benefit #3: Simpler Sharing
In order for reporting to be useful, it must be shareable within your business ecosystem. ThoughtSpot increases the visibility of data analytics in multiple forms: embeddable tools, charts, business dashboards and entire custom portals. Highly visible and compatible BI means less room for delays and miscommunications because it's easier for everyone to get on the same page.
Out with the old, in with the new. Discover what ThoughtSpot can do for your data reports today!
WATCH DEMO
WHITE PAPER
SpotIQ AI-Driven Analytics
More About Data Reporting
Why ThoughtSpot?
ThoughtSpot makes it easy for anyone to get answers from their company data in seconds. Simply search to analyze your data and get automated insights with a single click.
Simple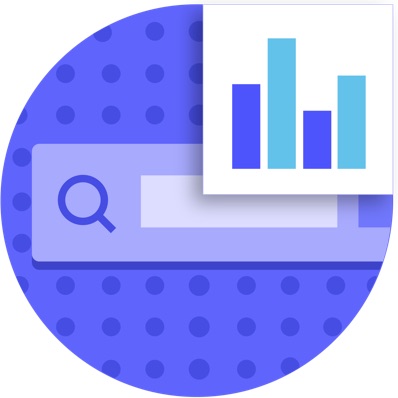 Simple
True self-service
for everyone
Smart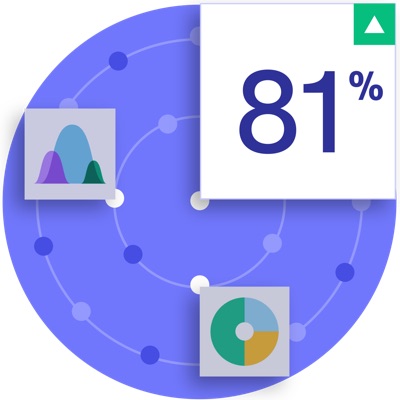 Smart
AI-driven insights
so you know sooner
Fast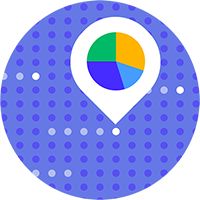 Fast
Lightning fast answers
on 10s of billions of rows
The most successful companies use ThoughtSpot.
See how the most innovative organizations use ThoughtSpot to get more value from their data.