Why Business Intelligence Is King of Tech
Thanks to increasing interconnectivity, companies in every industry have more data at their fingertips than ever before. But collecting and storing data isn't enough. Organizations need a way to turn it into results. Business intelligence bridges the gap between data and business users—providing the intel they need to make revenue-driving and waste-cutting decisions.
As we move into this truly data-driven era, your business intelligence system determines how much you benefit from your stored company data. Here are just a few areas in which BI plays a major role in business outcomes.
Boosting Speed to Insight
You're not imagining that everything feels like it's moving faster over time. Your business analysis tools must be able to keep up the pace if you intend to perform competitively within your industry and sector. Modern BI boosts this "speed to insight" by:
Allowing users to query data themselves rather than outsource this task to IT/data.
Producing progressively more relevant results via machine-learning algorithms.
Automatically building interactive visualizations based on user queries.
Embedding BI tools, charts, dashboards and data APIs right into existing workflows.
By decreasing lag time and empowering users to access BI as needed, organizations experience less time in limbo.
Better Efficiency with BI
Operational inefficiencies can be tough to spot with the naked eye. But insight-detection algorithms can now uncover redundancies and anomalies in seconds. And this happens on a huge scale. The in-memory calculation engine behind SpotIQ carries out thousands of queries across many data sources in seconds, something that would take human teams much longer.
Leaders in Every Industry Prioritize BI
The need for better BI products transcends any one industry. Retailers like Bed Bath & Beyond have used ThoughtSpot to reduce turnaround times on products and payments. Fortune 500 pharmaceutical companies have reduced drug trial insight times from months to minutes and analyze side effects. Fortune 500 financial advisors have harnessed better BI to improve margins by 10 percent. Learn more about customer use cases here.
Business intelligence is the king of tech because it produces value for companies of all shapes and sizes based on their very own data. Watch a ThoughtSpot demo today to learn more!
WATCH DEMO
WHITE PAPER
SpotIQ AI-Driven Analytics
Why ThoughtSpot?
ThoughtSpot makes it easy for anyone to get answers from their company data in seconds. Simply search to analyze your data and get automated insights with a single click.
Simple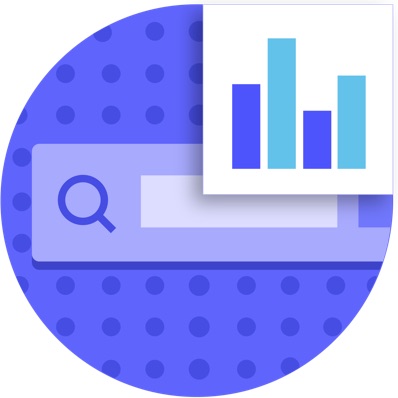 Simple
True self-service
for everyone
Smart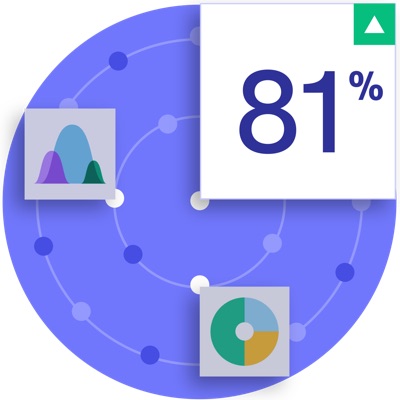 Smart
AI-driven insights
so you know sooner
Fast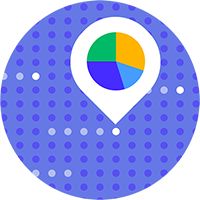 Fast
Lightning fast answers
on 10s of billions of rows
The most successful companies use ThoughtSpot.
See how the most innovative organizations use ThoughtSpot to get more value from their data.