The Benefits of Built-In BI for Data Analytics
The benefits of data analytics are varied and can be leveraged across a number of industries. Brick-and-mortar retailers, for instance, can better track consumer behaviors to boost sales and understand buying trends. Manufacturers can spot redundancies, reduce waste and improve productivity.
These benefits have been recognized for quite some time. But that's not to say data analytics have stagnated. Just the opposite. Data analytics solutions are evolving rapidly. In fact, some platforms are even including built-in business intelligence features.
Business intelligence for data mining, for instance, analyzes large data sets for patterns and trends, making it understandable for human end users. Even more incredible is that BI functions, such as data-driven analytics, empower any employee within an organization to make use of the data at will – even without formal training.
ThoughtSpot's SpotIQ AI Engine uses built-in BI to run dozens of advanced analytics algorithms on billions of data points to automatically spot actionable insights important to your business. That's right. Our next-generation architecture is purposefully built from the ground up to handle automated insights, Relational Search, ease of use and scalability.
But that's not all. ThoughtSpot's self-service business intelligence platform instantly couples data findings with best-fit visualizations. For example, a user that requests a breakdown of Q4 order by region will end up with an instant chart or graph. This is much easier and quicker than requesting the findings and visualization through a team of data scientists.
Are you ready to reap the benefits of built-in BI for data analytics? Then there is simply no better option than ThoughtSpot. Contact us for a free demonstration today!
Contact Us
DEMO VIDEO
Get automated insights with a single click
More About Data Analytics
Why ThoughtSpot?
ThoughtSpot makes it easy for anyone to get answers from their company data in seconds. Simply search to analyze your data and get automated insights with a single click.
Simple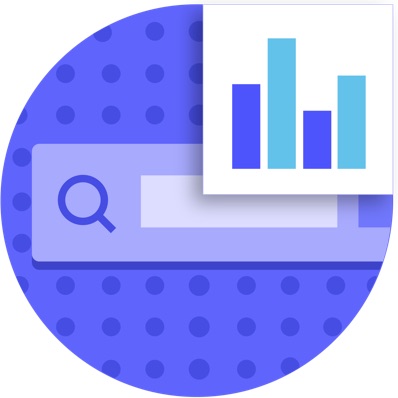 Simple
True self-service
for everyone
Smart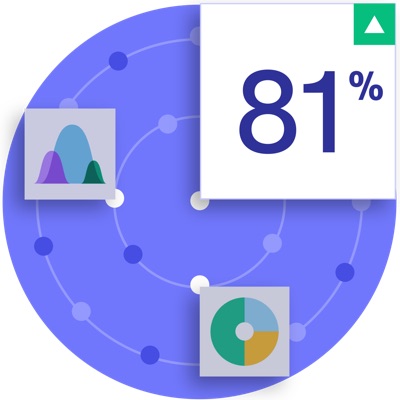 Smart
AI-driven insights
so you know sooner
Fast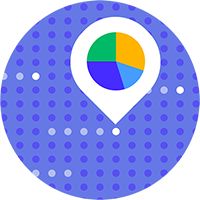 Fast
Lightning fast answers
on 10s of billions of rows
The most successful companies use ThoughtSpot.
See how the most innovative organizations use ThoughtSpot to get more value from their data.