The Big Deal About Business Intelligence
For those who don't know, business intelligence (BI) is the technology-driven data analytics process that presents actionable information to corporate end users. The goal of BI is to provide good information so that executives, managers and employees can make informed business decisions. As you can imagine, this breakthrough technology has inspired new trends and strategies across industries.
But business intelligence is more than just a fad or a buzzword. It is a vital tool companies use to assess their strengths, improve their operations, explore new tactics and drive innovation. Below are just a few of the ways BI can transform your business for the better.
A Competitive Edge
Looking to crack the code on consumer buying habits, inventory turns and operational parameters? BI software is here to help. By examining these functions, you can determine how to eliminate waste and redirect efforts to where they will do the most good. This, of course, gives organizations like yours a competitive edge – and who doesn't want that?
Robust Future Planning
Just about every company experiences seasonal slumps and booms. But wouldn't it be nice to understand these occurrences more fully? BI reporting empowers end users by providing a clear snapshot of the various factors at play.
For example, you may assume that sales for your ecommerce site are just lower during the summer months. A smart business analytics platform might reveal that the reason for this isn't the weather, but rather the types of deals you are offering. Remedy this and realize your full potential.
Go Further with ThoughtSpot
Now that you have a solid grasp on business intelligence and advanced analytics, it's time to pick a BI reporting solution that fits your organization's needs and goals. While there is no shortage of platforms available, only ThoughtSpot allows users to take advantage of our relational search engine.
This amazing functionality makes it easier than ever for employees to pull answers from their data using a simple search bar in mere seconds. Now that's real-time results from a data analytics platform! This is a vast improvement over the traditional and time-intensive models which required constant conversations between teams and data scientists.
So, go ahead. Remove the barriers to business intelligence by visiting ThoughtSpot today!
WATCH DEMO
DEMO VIDEO
Get automated insights with a single click
Why ThoughtSpot?
Now anyone can use search and AI to find hidden insights in your company data. Put the most innovative technologies from across the cloud ecosystem in the hands of your entire team with consumer-grade analytics.
Simple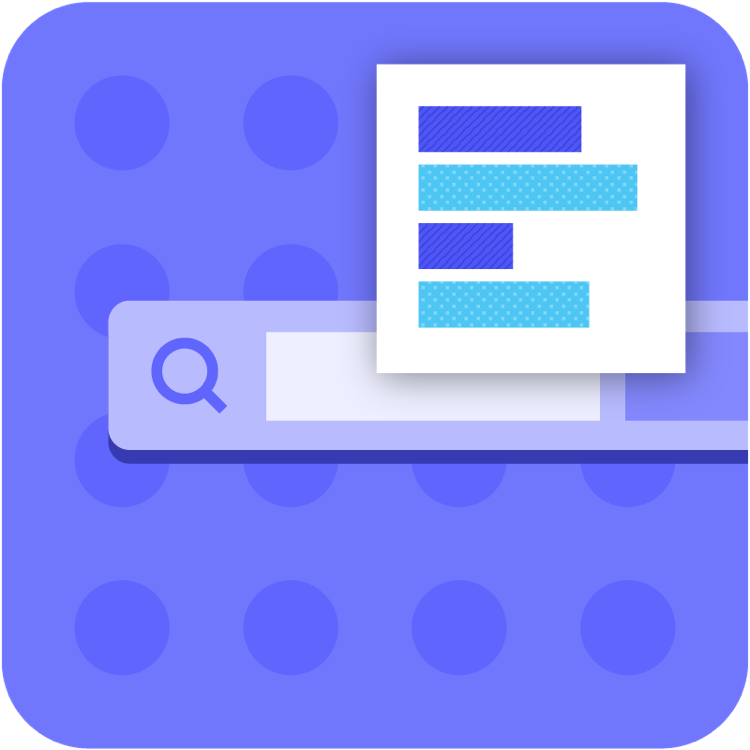 Simple
Provide true
self-service analytics with
Search & AI
Open
Open
Build interactive
data apps on a developer-friendly,
low-code platform with flexible APIs
Actionable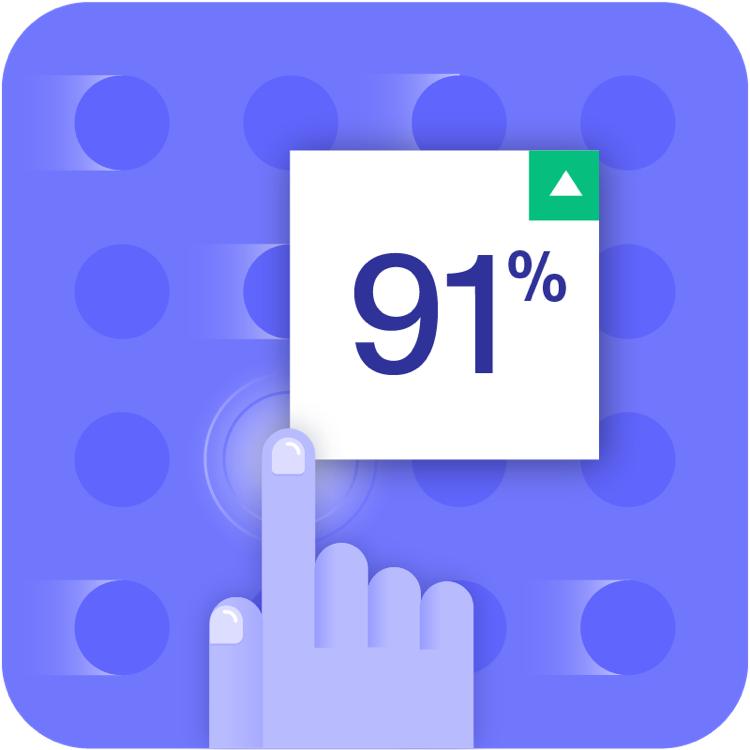 Actionable
Bring data insights directly
into your favorite business apps to
drive smarter actions
The most successful companies use ThoughtSpot.
See how the most innovative organizations use ThoughtSpot to get more value from their data.