Our Customer Success Stories
The need for quality data analytics transcends any one industry. Organizations in healthcare, retail, manufacturing, retail sales, telecommunications and more all benefit from better BI solutions. Keep reading to learn more about how ThoughtSpot customers put search and AI-driven analytics to work for them.
Primary Capital Mortgage
Adopting analytics from ThoughtSpot saved Primary Capital Mortgage 600 hours per month. How? By allowing users to ask their own business intelligence questions.
According to IT Developer Tom Masci, "Before ThoughtSpot, it would probably take us anywhere from a few days to a week or two weeks to build a report."
Employees had to ask for the reports they needed. Then trained IT specialists had to work with multiple systems to extract insights from data. Then someone had to compile the report and pass it along. As you can imagine, there was a significant delay between asking for insights and receiving them.
ThoughtSpot put tools for financial analysis right into employee's hands. Suddenly, querying data was no more difficult than asking Google a question. Better yet, the Relational Search Engine instantly returns data in the form of a fitting, interactive graph or chart.
In other words, end users don't have to know about databases or SQL to get the answers they need—quickly. Reps within the company earned back as much as 90 minutes to two hours daily.
Rambus
Rambus, a creator of semiconductors and intellectual property products, put self-serve analytics from ThoughtSpot to use in various departments, including HR, Legal and IP Management. This freed up the IT team to focus more on back-end data processes because front-end users could finally query data and create visualization models without help.
BI dashboards used to be fixed; users experienced a "locked" view with preset options. With ThoughtSpot, users can change and customize their own pinboards. This way, they're always seeing what's most relevant to them.
Suddenly, end users at Rambus could create their own reports and dashboards, using them to understand relevant metrics and trends. Neither IT specialists nor other employees had to spend time and effort on manual report creation. The gap between searching and getting insights became seconds.
These are just two customer success stories from ThoughtSpot. Read more about how our customers benefit from speedy, accessible BI solutions!
WATCH DEMO
DEMO VIDEO
Get automated insights with a single click
More About Data Analytics
Why ThoughtSpot?
ThoughtSpot makes it easy for anyone to get answers from their company data in seconds. Simply search to analyze your data and get automated insights with a single click.
Simple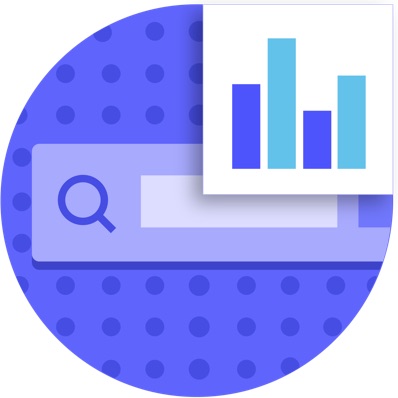 Simple
True self-service
for everyone
Smart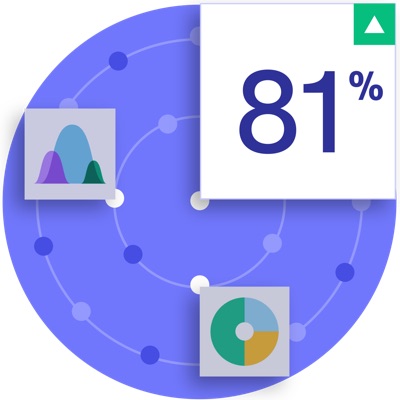 Smart
AI-driven insights
so you know sooner
Fast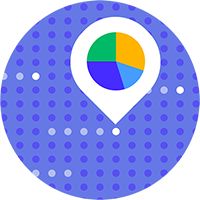 Fast
Lightning fast answers
on 10s of billions of rows
The most successful companies use ThoughtSpot.
See how the most innovative organizations use ThoughtSpot to get more value from their data.