BI Reporting Solutions Companies Love
Here at ThoughtSpot, we firmly believe companies should love their BI reporting solutions. Otherwise, organizations just won't get the most out of their current analytics strategy.
Why? Because employees tend to shy away from using BI systems that are too clunky, inflexible, inaccessible, or slow. And lower adoption rates inside and outside of your company mean you're unable to reap the latest in business intelligence benefits—like uncovering new revenue streams and empowering people to perform their own data analytics!
Here's a closer look at two business intelligence reporting solutions companies love.
Search-Driven Analytics
Imagine if your employees, partners, and customers could suddenly run their own ad hoc search queries. Well, now they can. Search-driven analytics from ThoughtSpot provides search suggestions and enables users to build their own real-time data visualization models on the spot.
Best of all, this BI tool requires no advanced training to use. Even complex queries involving multiple sources and many rows of data return instantly in a highly digestible format thanks to ThoughtSpot's next-generation analytics platform.
Embedded dashboard business intelligence makes it easy to share insights by integrating them into whatever apps and portals your organization already uses. People tend to appreciate this quick, transparent approach to collaboration.
Artificial Intelligence Engine
In this day and age, it's also paramount to have a way to pull insights from structured data—even if users don't yet know what they're seeking. The SpotIQ AI Engine uses advanced analytics algorithms to return automated insights relevant to the specific user. You know, those interesting tidbits that make you say "aha!" but that would have taken a team of human analysts weeks or months to find.
Insights come back within seconds, and the system gets 'smarter' each time thanks to machine learning algorithms that incorporate human feedback.
Business Intelligence Basics
Good BI is applicable across all industries because all business users can gain something from crunching their own numbers: marketers, department managers, HR directors, hospital administrators, engineers, executives, financial traders and many more.
The best BI reporting solutions are quick, accessible, transparent and easy to use. Discover what ThoughtSpot can do for you today.
WATCH DEMO
DEMO VIDEO
Get automated insights with a single click
More About Data Reporting
Why ThoughtSpot?
Now anyone can use search and AI to find hidden insights in your company data. Put the most innovative technologies from across the cloud ecosystem in the hands of your entire team with consumer-grade analytics.
Simple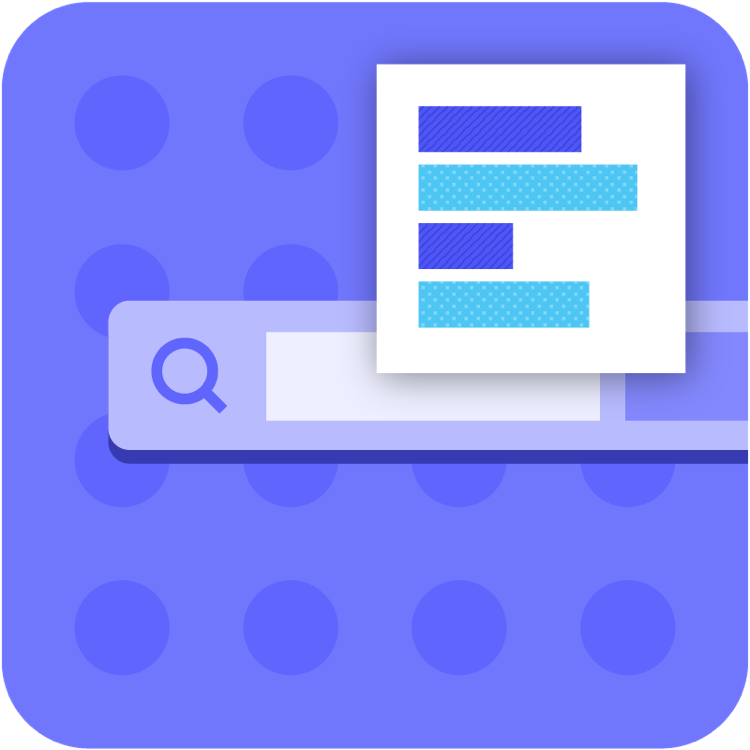 Simple
Provide true
self-service analytics with
Search & AI
Open
Open
Build interactive
data apps on a developer-friendly,
low-code platform with flexible APIs
Actionable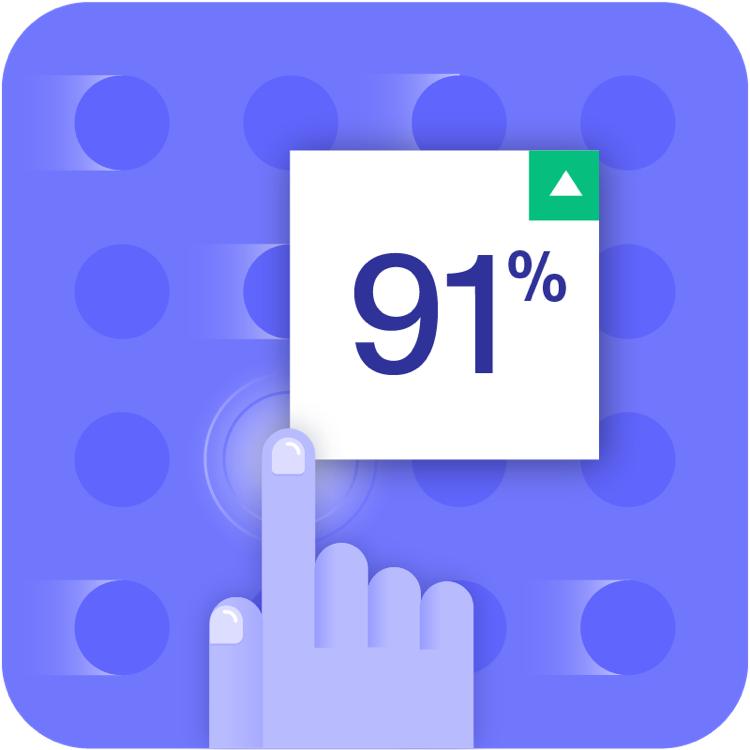 Actionable
Bring data insights directly
into your favorite business apps to
drive smarter actions
The most successful companies use ThoughtSpot.
See how the most innovative organizations use ThoughtSpot to get more value from their data.