Access to Information at Scale
With ThoughtSpot, managers on the sales and marketing teams are now able to join disparate data systems, tie OPAC reports to top retailer background reports, and build use cases around the outliers. They're accomplishing this without relying on technical IT staff or lengthy training sessions.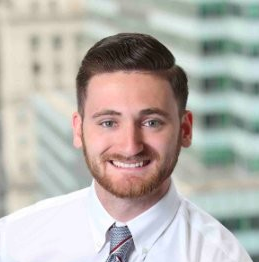 The system will actually present to me the information that I need before I'm even done typing in my query.
Michael Thompson, Director of Regional Sales
Access to information at scale is no longer a roadblock. Sterling employees are searching across terabytes of peer reference data instantly. Data analysts are monitoring usage, data quality, and KPIs to enable new users and drive adoption across the company.
Product managers are analyzing product activity by customer to identify outliers, perform root-cause analysis and provide proactive customer service. Account managers are analyzing customer activity by product to drill down to the individual customer level to identify critical details about each customer account.
Results
Eliminated bottleneck to reporting
Non-technical business users now have the ability to answer ad-hoc questions fast
Scale to over a Billion rows of data
Retired 1 Tableau server
Self-service training
Retirement of 1,000 scheduled reports
Over 500 weekly active users
Search: count of background screens and checks completed last year