What Does Machine Learning Mean in Data Analytics?
Artificial intelligence (AI) is changing the very way businesses make decisions today. Using modern AI-driven analyticsI data intelligence, employees can simply click to create thousands of queries for their data—even across billions of rows. So, companies can choose: Would they rather invest up to 40,000 human hours into uncovering insights buried deep in their data? Or would they rather let advanced algorithms do it for them in seconds?
The SpotIQ AI Engine from ThoughtSpot can indeed utilize insight-detection algorithms to find insights in little more than the blink of an eye. But how can you ensure they're truly useful, relevant, and actionable data discoveries? That's where machine learning in analytics comes in.
SpotIQ actually "learns" what is most relevant to end users over time using its DataRank algorithm. Human end users "teach" the system by giving a thumbs-up to helpful insights and a thumbs-down to off-base results. It only takes a second to provide feedback that can fine-tune the entire system for future use. Positive reinforcement tells the algorithm it's on the right track; negative provides a blueprint for what to avoid in the future.
And, the overall effect is scalable. The more people who use SpotIQ and offer feedback, the better it gets for everyone. In this way, machine-learning data analysis does not seek to replace human data analysts outright. Rather, it partners with human end users to help discover what's best for your business.
In the spirit of transparency, SpotIQ also allows users to 'look under the hood' and see how each insight was generated. It can also push notifications to end users' mobile devices and workflows. It's almost like subscribing to an app for news headlines—except these handy insights serve to shape the future of your organization. The programs, applications and dashboards you already use can now act as data analyst tools.
Learn more about machine learning in analytics from ThoughtSpot with a free video demonstration!
WATCH DEMO
WHITE PAPER
SpotIQ AI-Driven Analytics
More About Data Analytics
Why ThoughtSpot?
Now anyone can use search and AI to find hidden insights in your company data. Put the most innovative technologies from across the cloud ecosystem in the hands of your entire team with consumer-grade analytics.
Simple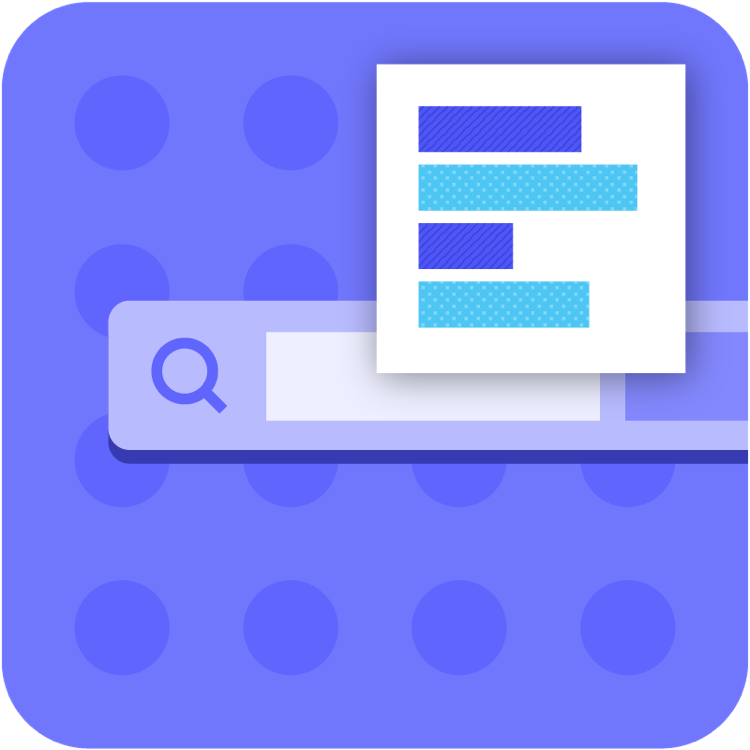 Simple
Provide true
self-service analytics with
Search & AI
Open
Open
Build interactive
data apps on a developer-friendly,
low-code platform with flexible APIs
Actionable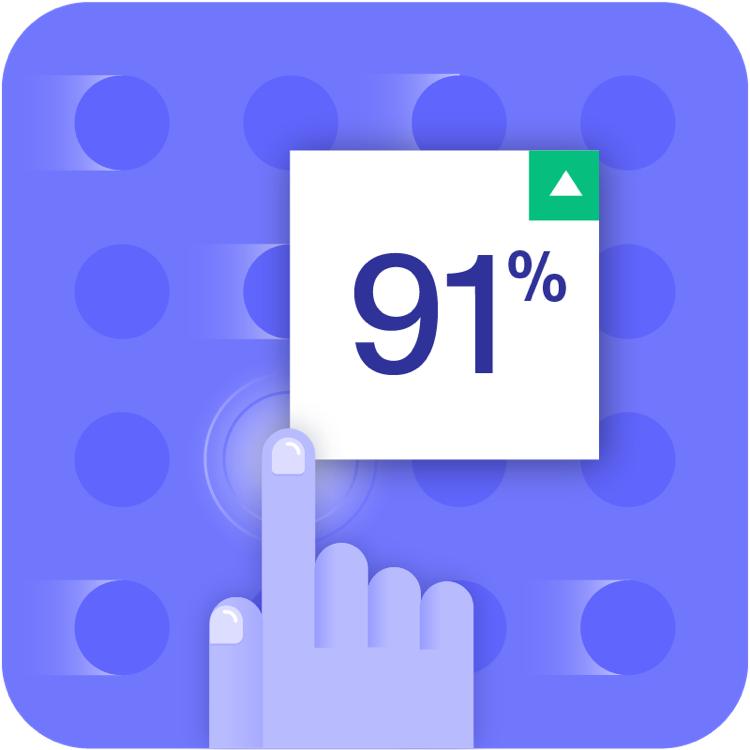 Actionable
Bring data insights directly
into your favorite business apps to
drive smarter actions
The most successful companies use ThoughtSpot.
See how the most innovative organizations use ThoughtSpot to get more value from their data.