Why Machine Learning Is Easier Than Ever
We are living in incredible times. Not only is technology connecting people and improving businesses like never before, our high-tech solutions are actually learning to anticipate our needs.
And perhaps one of the most enticing advancements for companies across industries is the advent of machine learning analytics. That's why ThoughtSpot offers SpotIQ, an AI-driven analytics engine that allows anyone within your organization to ask questions of your structured data and delivers hidden trends and insights with a single click. It's like the power of a thousand data scientists at your fingertips.
Self-Service Analytics
With ThoughtSpot, AI machine learning analytics is easier than ever. Just enter a few relevant terms into the Google-like search bar and watch as ThoughtSpot's Relational Search engine pulls actionable insights in mere seconds.
Better yet, SpotIQ will auto-detect anomalies and outliers, identify relationships between measures you haven't yet recognized and analyze data sets to explain differences between data points. Now that's sophisticated analytics!
Data Visualization Tools to Boot
Another benefit of ThoughtSpot is that your data findings will always be paired with a best-fit data visualization perfect for business dashboards, sharing or presentations. Updating or customizing your charts, graphics or dashboards is easy and pain free.
Benefits of SpotIQ
If you are ready to take your data analytics to the next level, SpotIQ is the way to go. Below are a just handful of the functionalities you won't be able to live without:
Analyze massive data stores. Tackling billions of data combinations across multiple sources is no problem for ThoughtSpot's machine learning analytics platform.
Gather feedback. An adept machine learning platform shouldn't shut out humans; ThoughtSpot gathers feedback from users to ensure relevant, trustworthy and accurate insights.
Generate natural language narratives. No need to spend time interpreting charts; ThoughtSpot describes insights in a way you can understand so you can make informed decisions quickly.
Get insights on-the-go. Subscribe to insights or schedule recurring discoveries to have findings pushed to your mobile device with the help of a bot so you are always kept in the loop.
Need to see it for yourself? Request your free demo from ThoughtSpot today!
REQUEST DEMO
WHITE PAPER
SpotIQ AI-Driven Analytics
Why ThoughtSpot?
ThoughtSpot makes it easy for anyone to get answers from their company data in seconds. Simply search to analyze your data and get automated insights with a single click.
Simple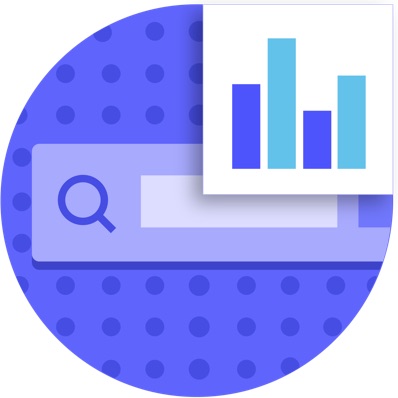 Simple
True self-service
for everyone
Smart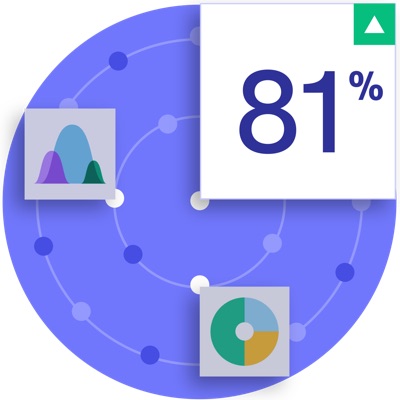 Smart
AI-driven insights
so you know sooner
Fast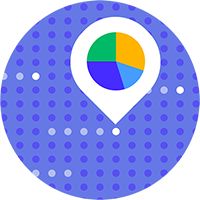 Fast
Lightning fast answers
on 10s of billions of rows
The most successful companies use ThoughtSpot.
See how the most innovative organizations use ThoughtSpot to get more value from their data.