4 Ways AI is Changing the Marketer's Role
With all the doom and gloom surrounding artificial intelligence (AI) and its threat to the human workforce, recent forecasts actually predict the opposite. According to Gartner, by 2020, AI will have created 2.3 million jobs while eliminating only 1.8 million. Svetlana Sicular, research vice president at Gartner, distinguished the key difference between the typical negative AI foreshadowings:
"Unfortunately, most calamitous warnings of job losses confuse AI with automation — that overshadows the greatest AI benefit — AI augmentation — a combination of human and artificial intelligence, where both complement each other."
Perhaps no job illustrates this forecast better than the role of marketer. Here are four ways AI is changing marketing roles across industries.
Eliminating Repetitive Tasks
The increased application of artificial intelligence in data analytics means many things for marketers, but above all, it means less repetitive tasks in the daily workflow. Depending on the size of a company and the amount of data they collect, certain marketers spend their days buried in data, trying to make sense of everything to inform their next campaign or tweak an existing one.
Allowing for More Day-to-Day Creativity
With AI-powered data visualization and search-driven analytics, marketers have all the answers to their most pressing questions at their fingertips. Instead of needing assistance from the IT department or staring at row after row of text-based data, actionable insights are delivered through digestible charts, graphs, and dashboards. This allows marketers to get back to focusing on human questions that AI can't answer.
Clarifying The Buying Journey
The buying journey has always been an essential roadmap for marketers to understand how to acquire more customers and improve conversions. With AI doing the heavy lifting in tracking user behavior and helping predict the quality of leads, marketer's finally have a clear blueprint into what's working in their efforts and what needs to change.
Achieving Personability at Scale
Marketers have always been good at coming up with effective personal messaging to a particular audience segment or target customer, but before AI, delivering personal messages at scale was unfathomable. After all, not all customers fit into a segment or profile. AI helps uncover the outlier segments normally missed and pinpoints what they want to hear, when they want to hear it. For example, as an email marketer, imagine knowing the perfect email to send a customer at the right moment they'd want to receive it, or having insight into a particular piece of content that's likely to engage a customer.
The end goal of a marketer's role will be unchanged, but the means at which they achieve those goals will drastically alter, and likely for the better. After all, marketers became marketers because they're creative and they like engaging people in personal ways. It just so happens that that's the future of AI in marketing.
Learn more about ThoughtSpot's AI-driven data analytics platform, Spot IQ, and how it gives marketers a scalable way to effectively engage with their audience. Download the whitepaper today.
WHITE PAPER
SpotIQ AI-Driven Analytics
More About Retail & Marketing
Why ThoughtSpot?
ThoughtSpot makes it easy for anyone to get answers from their company data in seconds. Simply search to analyze your data and get automated insights with a single click.
Simple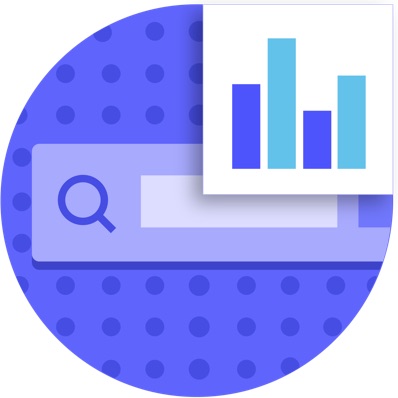 Simple
True self-service
for everyone
Smart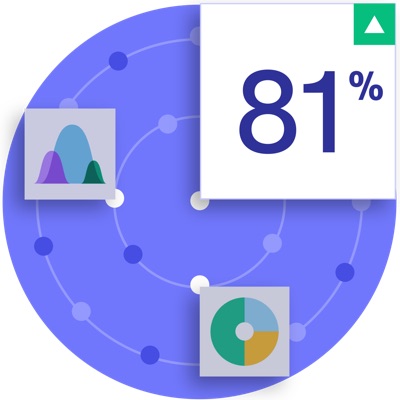 Smart
AI-driven insights
so you know sooner
Fast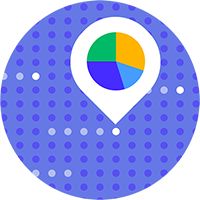 Fast
Lightning fast answers
on 10s of billions of rows
The most successful companies use ThoughtSpot.
See how the most innovative organizations use ThoughtSpot to get more value from their data.