Performing a Cross-Sectional Data Analysis
If you work in financial services as an analyst, investor or manager, there's no doubt you're familiar with the concept of cross-sectional data analysis. And if you work with data in another industry—retail, supply chain management, communications, healthcare and others—then you've probably either sought a cross-sectional look at your organization's data before or wanted to.
At their core, cross-sectional data analyses are excellent for isolating a snapshot of data at a certain point in time so companies can draw conclusions about performance. But how can end users across an organization achieve this specialized look into business intelligence?
Having the advanced analysis capabilities of a machine on your side helps. SpotIQ from ThoughtSpot features an in-memory calculation engine capable of pulling insights from billions of rows of data in seconds flat, including trends, irregularities, outcomes and segmented data. These machine-learning algorithms puts data analytics into the hands of end users throughout a company—no specialized training or research team required.
Defining metrics is an important part of BI reporting. But what if you could calculate custom metrics as you go? Suddenly your analysis would have a degree of flexibility, allowing you to explore multiple KPIs and outcomes across multiple data sources. ThoughtSpot built the world's first Relational Search engine to help end users figure out useful search queries and return insights in the form of simple, embeddable graphs and charts.
The biggest challenges in performing cross-sectional data analysis are usually speed, transparency and accessibility. If you can't aggregate data across multiple sources, you won't be able to get a comprehensive look at performance. If it takes days or weeks to analyze data through a research team, you're not getting timely information. And if there's no transparency in your BI system, it's hard to "show your work," as math teachers are so fond of saying.
ThoughtSpot's AI-driven data solutions tackle these challenges and more. See our platform in action with a quick demonstration today!
REQUEST DEMO
ANALYST REPORT
Advanced Analytics: Moving Toward AI, ML, and NLP
More About Data Analytics
Why ThoughtSpot?
ThoughtSpot makes it easy for anyone to get answers from their company data in seconds. Simply search to analyze your data and get automated insights with a single click.
Simple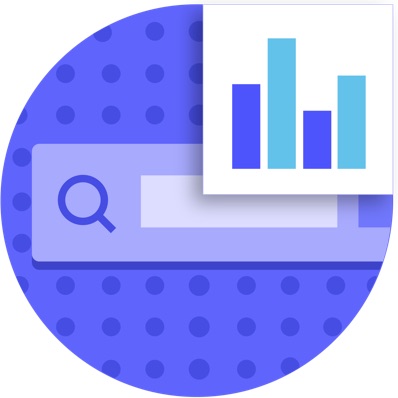 Simple
True self-service
for everyone
Smart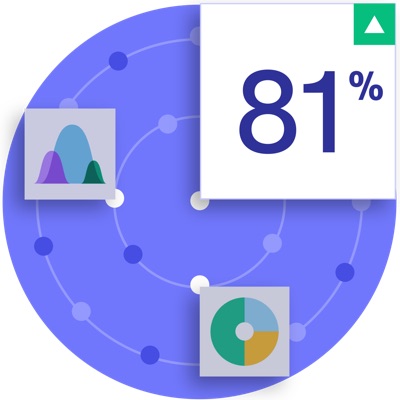 Smart
AI-driven insights
so you know sooner
Fast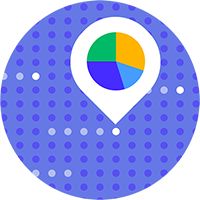 Fast
Lightning fast answers
on 10s of billions of rows
The most successful companies use ThoughtSpot.
See how the most innovative organizations use ThoughtSpot to get more value from their data.