4 Ways Data Analytics Can Transform Your Workforce
A company is truly the sum of its employees' efforts. Output depends on having the right number of people in the right place at the right time. Human resources and leadership teams are always looking for the best way to handle personnel and growth decisions. The good news is that data doesn't lie, and workforce analytics from ThoughtSpot actively empower decision makers within any organization.
Search-driven analytics provide a big-picture look at your organization, but also allow team members to drill down into specific departments, teams and trends. Here are just four ways data analytics can transform your workforce.
Monitoring Employee Turnover
Employee turnover is a huge drain on company resources: time, money, energy and reputation. You want your hiring decisions to stick, and that means figuring out what influences employees to stay or go. These insights may even cause your company to rethink its hierarchy.
Turning business intelligence software inward on your own operations is one way to identify patterns and trends in employee turnover. Have certain departments lost significantly more employees over time than others? What is the typical work cycle of an employee from hiring to leaving? Have company changes traditionally catalyzed hiring, firing or resignation? A relational search engine can return key data insights in just seconds.
Informing Smarter Hiring Decisions
Smart hiring ensures teams have just the people they need—no more, no less. Human resources and management employees can use workforce analytics to measure growth, workload and productivity so they can hire where it's needed most. Combining a broad understanding of company trends with a more granular point of view also allows organizations to optimize their workforce budgets.
Letting Employees Take the Reins
With dashboard analytics in place, employees can crunch the numbers on-site to derive their own insights. This eliminates the need for any outside data analysts or consulting firms to create these workforce reports.
Making Insights Widely Accessible
Over half of people are visual learners. People often have to see data to believe it. Company-wide shared metrics make it simple for anyone with permission to feast their eyes upon data visualization models and reports with a few clicks. Data is also easily embeddable across applications for flexibility and customization.
Ready to revolutionize your company with workforce analytics? Get started with a ThoughtSpot demo today!
WATCH DEMO
ANALYST REPORT
Advanced Analytics: Moving Toward AI, ML, and NLP
More About Data Analytics
Why ThoughtSpot?
Now anyone can use search and AI to find hidden insights in your company data. Put the most innovative technologies from across the cloud ecosystem in the hands of your entire team with consumer-grade analytics.
Simple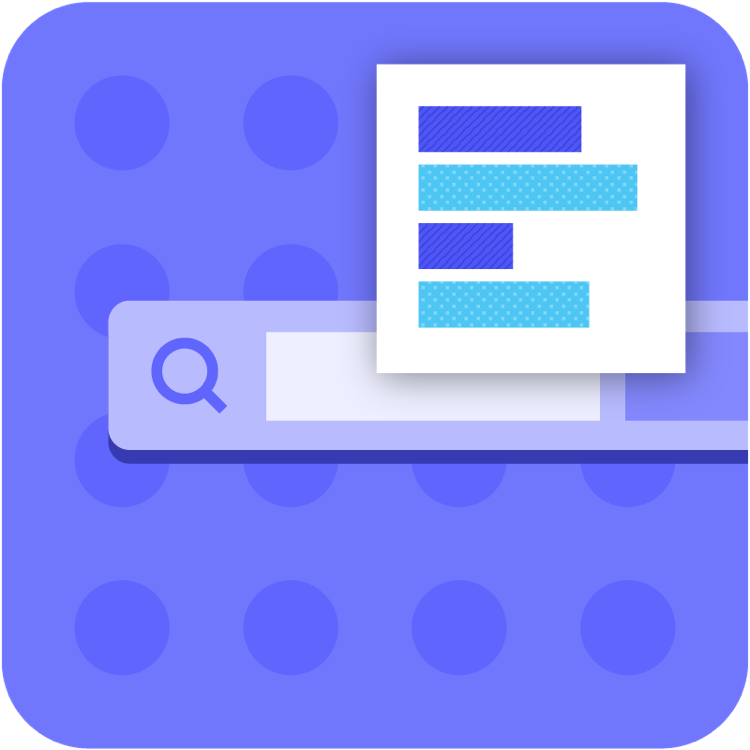 Simple
Provide true
self-service analytics with
Search & AI
Open
Open
Build interactive
data apps on a developer-friendly,
low-code platform with flexible APIs
Actionable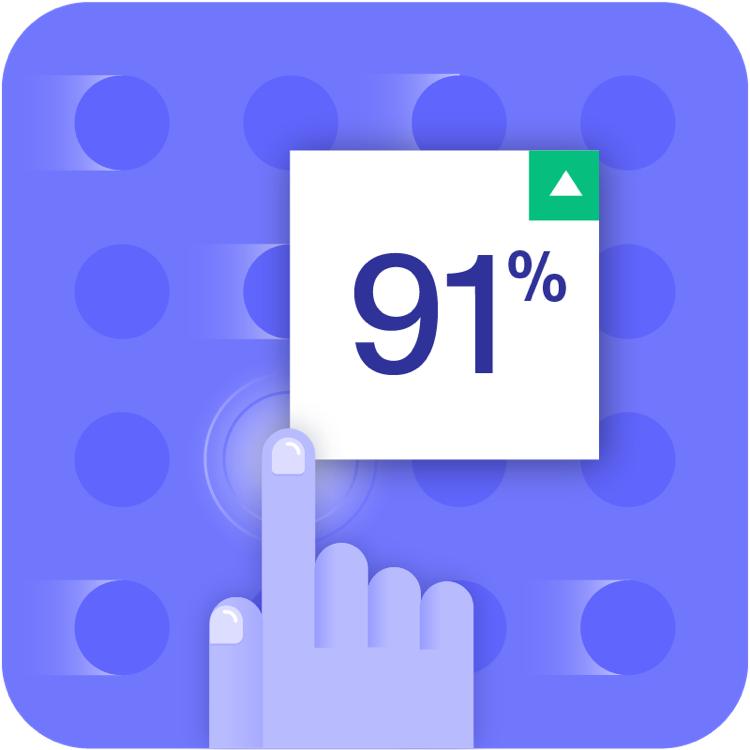 Actionable
Bring data insights directly
into your favorite business apps to
drive smarter actions
The most successful companies use ThoughtSpot.
See how the most innovative organizations use ThoughtSpot to get more value from their data.