Will Telecom Embrace Network Analytics?
Companies gain new data-driven insights and capabilities when they adopt the latest in telecom network analytics. But many organizations have yet to embrace the latest wave of data analytics in the telecom industry, despite the fact that network performance ties in so closely to customer satisfaction and company growth.
Identifying and Troubleshooting Network Issues
When companies are experiencing issues like slow data transfers and network downtime, there's no time to waste. It's important for teams to be able to keep close tabs on network performance, which requires intel on data centers, network workload and customer experience.
In the past, creating custom reports was a multi-departmental undertaking. An employee had to put in a request with the company's IT or data team. Then they'd wait… and wait. Days (or weeks) later, the static report would land in their inbox—accurate but set in stone. Further questions required further reporting.
But now, anyone who needs to can directly access modern communication analytics from ThoughtSpot. Essentially, any user with permission has business intelligence for telecommunications available at their fingertips.
Relational Search Engine: Akin to using any online search engine, users simply type in a query and click to produce an interactive chart.
SpotIQ AI Engine: One click sends insight-detection algorithms deep into billions of data rows, returning insights in plain language so it's easy to interpret and act.
Embedded data analytics: Users can embed tools, charts, dashboards and Data APIs to boost visibility and access for relevant parties.
Better business intelligence for telecommunications means faster, more accessible insights into network performance. This exposes patterns and anomalies early so companies can be proactive in solving issues and improving their offerings.
Reducing Customer Churn
Reducing customer churn means understanding its causes and effects. That's where data-driven telecom KPI analysis comes in. Search- and AI-driven analytics allow companies to quickly identify trends, relationships and areas of interest so they can allocate resources more effectively. Cutting down on wait times for data insights means quicker action where it counts and fewer missed revenue opportunities.
The Bottom Line
Better BI means companies make smarter decisions on how to build, improve and operate networks. The end result is more satisfied customers and better ROI.
Curious about what telecom network analytics can do for your company? Watch a video demonstration today!
WATCH DEMO
WHITE PAPER
SpotIQ AI-Driven Analytics
More About Telecom
Why ThoughtSpot?
ThoughtSpot makes it easy for anyone to get answers from their company data in seconds. Simply search to analyze your data and get automated insights with a single click.
Simple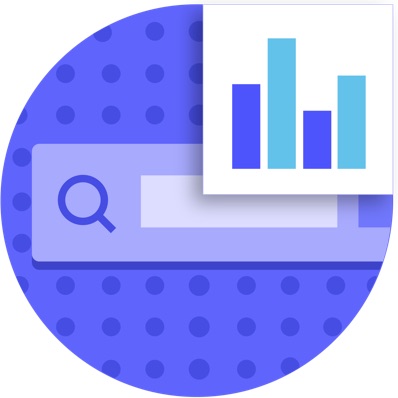 Simple
True self-service
for everyone
Smart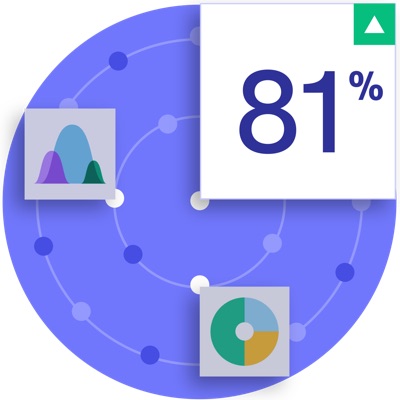 Smart
AI-driven insights
so you know sooner
Fast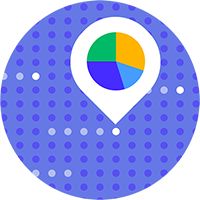 Fast
Lightning fast answers
on 10s of billions of rows
The most successful companies use ThoughtSpot.
See how the most innovative organizations use ThoughtSpot to get more value from their data.