Who Uses Data Analytics for Business, Anyway?
The rise of self-service analytics means data is more accessible than ever. Business intelligence used to be the dominion of specialists who knew how to work complex BI systems. But now, end users across an organization can get what they need with a single click. Tools include:
Relational Search Engine: Analyzes billions of rows of data and creates interactive visualizations based on simple search queries.
SpotIQ AI Engine: Uses advanced algorithms to return insights from structured data. Users assign them thumbs up or down ratings based on relevancy to refine the machine-learning algorithm over time.
Who uses data analytics for business, anyway? Here are just a few types of end users who can benefit from a streamlined business intelligence process.
Leadership and Executive Team
Keeping an eye on the big picture hinges on an ability to monitor the details. What if you're currently overlooking a revenue-driving opportunity? What are customers' biggest complaints about your company? Decision-makers within an organization can use search- and query-driven analytics to find out.
Use cases:
Preparing visual models before a pitch or board meeting
Creating dashboards for intra-company use
Uncovering hidden performance trends by location or branch
Marketing Team
Marketing teams need to understand customer behavior, campaign engagement and more.
Use cases:
Segmenting customers to learn about behavior and value
Determining the ROI of various campaigns and channels
Sharing embeddable reports and dashboards in clients' workflows
Human Resources Team
HR analytics tools to look closely at hiring, turnover, training and more can have a positive effect on company culture and revenue.
Use cases:
Making data-driven hiring decisions based on existing and future talent gaps
Identifying high turnover rates by location or department
Tracking employee training programs and accreditation over time
Sales Team
Accessible sales intelligence allows teams to capitalize on opportunities, save time, and increase total sales volume.
Use cases:
Creating instant charts or graphs based on data insights, no spreadsheets required
Identifying top-performing clients and vendors to refine sales targets
Discovering insights related to product performance and upsells
Customer Service Team
Your customer service team can use data to better understand the customer experience from start to finish.
Use cases:
Segmenting customer complaints by location and reason for a targeted approach to reducing customer churn
Tracking customer service ROI by channel, from phone to live chat
Creating a customer service dashboard for simple remote collaboration
Learn more about data analytics for business from ThoughtSpot here.
DEMO VIDEO
Get automated insights with a single click
More About Data Analytics
Why ThoughtSpot?
ThoughtSpot makes it easy for anyone to get answers from their company data in seconds. Simply search to analyze your data and get automated insights with a single click.
Simple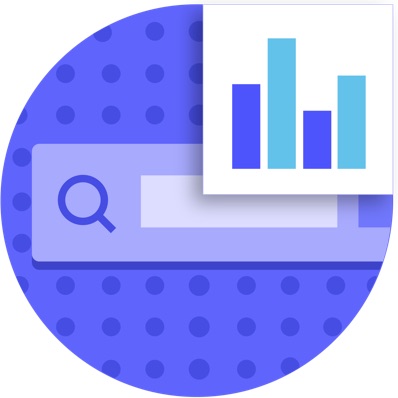 Simple
True self-service
for everyone
Smart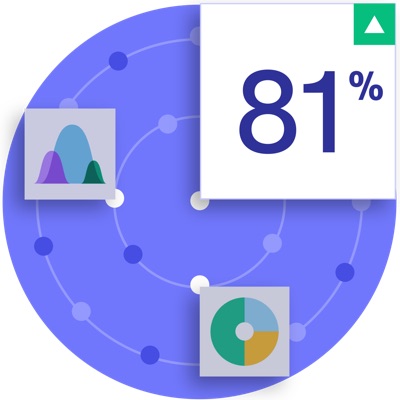 Smart
AI-driven insights
so you know sooner
Fast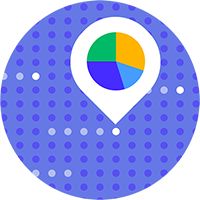 Fast
Lightning fast answers
on 10s of billions of rows
The most successful companies use ThoughtSpot.
See how the most innovative organizations use ThoughtSpot to get more value from their data.