What Can Modern Search-Driven Analytics Do for Your Company?
Employees and partners ask great questions all the time. But sometimes, they occur after a static report is complete. Or, they arise because of the limitations of a fixed report. Wouldn't it be useful if your workforce had the ability to query your data as they go?
A Search-Driven Data Solution
Search-driven analytics from ThoughtSpot enable users to conduct an ad hoc data search anytime using a Relational Search Engine. Here's an overview:
The engine guides users through queries by offering search suggestions in real time
Users can build interactive data visualizations (like charts and entire dashboards) based on results in seconds
Users can trace their search back to the hard data, ensuring total accuracy
An "end user" in this case means any employee or partner who needs to retrieve data—and has permission to access company data from centralized governance. You no longer have to be a trained data analyst or IT specialist to take advantage of search-driven analytics. There are no hoops to jump through or silos to overcome. All you need is access to the latest in ad hoc analytics software.
Search-driven analytics of this caliber allow everyone to make the most of stored data, from a merchandiser at a retail company to a researcher for a drug company and everyone in between.
One Customer Success Story
Sterling Talent Solutions handles 70 million screenings for 30,000 customers each year. Before adopting ThoughtSpot, only employees with advanced SQL training could work with certain complex legacy business intelligence tools. So, a limited number of IT team members had to produce reports for everyone. As you can imagine, this took more time the more the company scaled up. They needed a truly accessible data solution as they grew.
After implementing ThoughtSpot, SterlingBackcheck employees—including marketing, sales, account and product managers—started crunching their own numbers. The result? As the Associate Vice President of Product Management & Data says, "Access to information helps Sterling understand its business, its processes, its products and, more importantly, our customers."
Learn more about search analytics from ThoughtSpot today!
WATCH DEMO
TECHNOLOGY WHITE PAPER
Relational Search: A New Paradigm for Data Analytics
More About Data Analytics
Why ThoughtSpot?
Now anyone can use search and AI to find hidden insights in your company data. Put the most innovative technologies from across the cloud ecosystem in the hands of your entire team with consumer-grade analytics.
Simple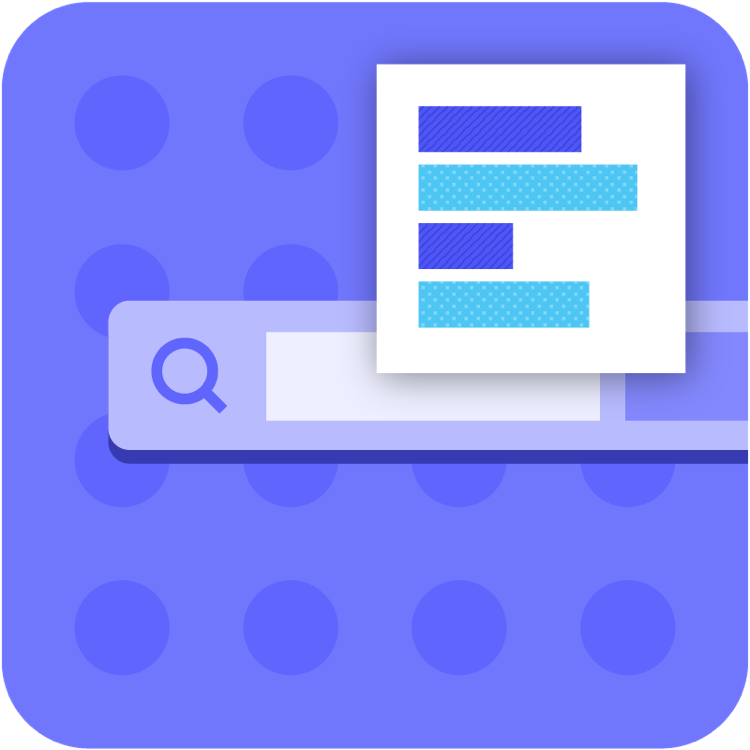 Simple
Provide true
self-service analytics with
Search & AI
Open
Open
Build interactive
data apps on a developer-friendly,
low-code platform with flexible APIs
Actionable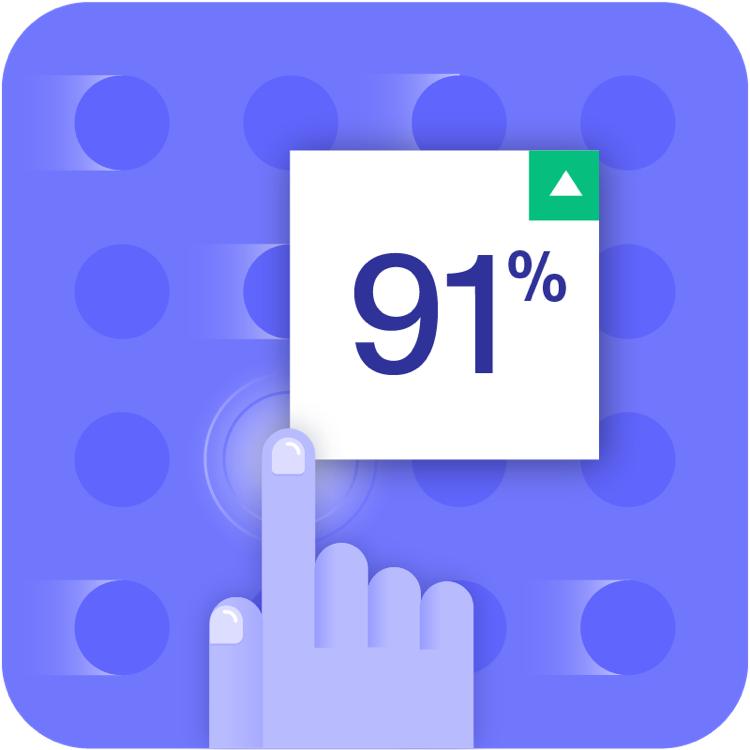 Actionable
Bring data insights directly
into your favorite business apps to
drive smarter actions
The most successful companies use ThoughtSpot.
See how the most innovative organizations use ThoughtSpot to get more value from their data.