Why Effective Retail Inventory Management Is Key for Your Bottom Line
A retailer's worst nightmare is probably a perpetually full stockroom or warehouse. While it's a sign of good forecasting to have an ample supply of goods on hand to sell, it's not advantageous if the excess sits around unsold for too long. Any products you fail to move simply take up space on the shelf—and represent a risky loss if you can't unload them to customers.
Effective retail inventory management helps sellers understand buying cycles, stock the right products at the right times and minimize losses. And it's key for your bottom line. Why? Because data drives the decision-making processes that drive revenue, plain and simple.
For example, with sales analytics, your team can understand historical buying patterns, analyze customer behavior over time and compare product performance. If anyone—from your merchandise planner to a retail associate, manager or buyer—has a question, all they have to do is enter a quick query using ThoughtSpot's Relational Search Engine. The search-driven analytics tool will guide them as they formulate their query, and return clear results in seconds.
Want to keep tabs on where your company's SKUs reside before they're shipped? A simple, three-part query will uncover this information:
[Category] inventory (like clothing, electronics, books, etc.)
By warehouse
Time (November, 2016, etc.)
Furthermore, instead of a static retail sales report, the end user will receive a best-fit, interactive data visualization. With clear results on the screen, it's easy to make timely decisions about inventory management. Users can also embed the tool itself, reports and entire dashboards into shared workflows for maximum visibility.
Or perhaps you're seeking the best ecommerce solution for your online store. After all, you still have to figure out how to get products from point-A (the manufacturer) to point-B (the consumer). Data analytics can help you determine whether dropshipping is the most cost-effective option or if deviating from your current methods is a bad idea. No matter the specifics of your operations, retail inventory management is key.
The latest in retail technology is really the latest in business intelligence and data analytics. Visit ThoughtSpot for a free demo today!
DEMO VIDEO
Get automated insights with a single click
More About Retail & Marketing
Why ThoughtSpot?
Now anyone can use search and AI to find hidden insights in your company data. Put the most innovative technologies from across the cloud ecosystem in the hands of your entire team with consumer-grade analytics.
Simple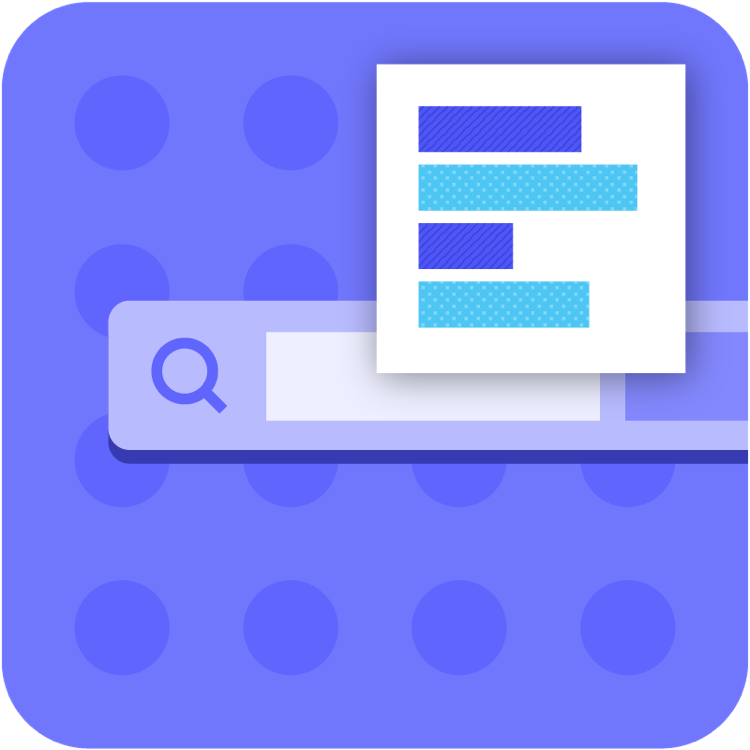 Simple
Provide true
self-service analytics with
Search & AI
Open
Open
Build interactive
data apps on a developer-friendly,
low-code platform with flexible APIs
Actionable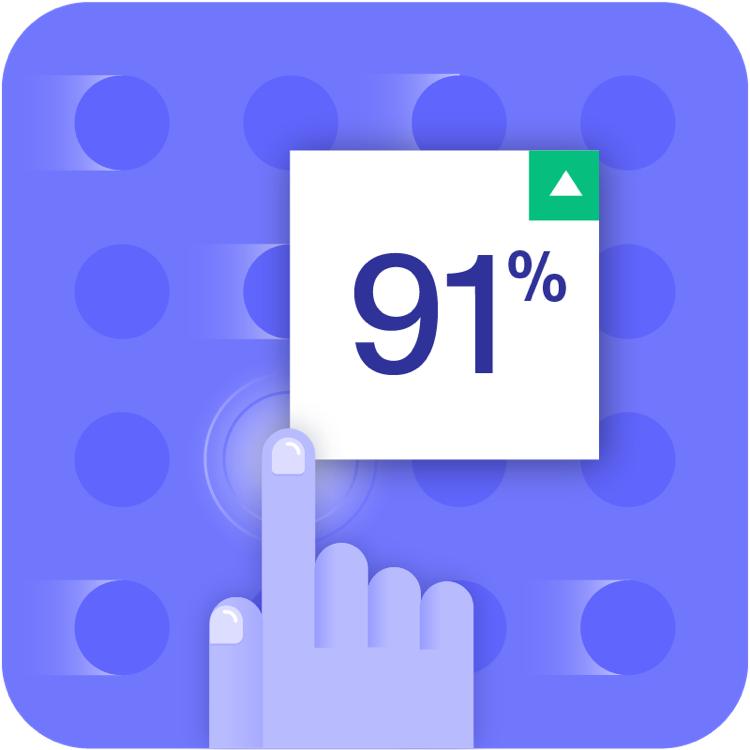 Actionable
Bring data insights directly
into your favorite business apps to
drive smarter actions
The most successful companies use ThoughtSpot.
See how the most innovative organizations use ThoughtSpot to get more value from their data.