A Quicker Analytics Solution for the Retail Industry
Every minute counts in retail. It's a fast-paced industry with little room for error. Lost time means back-end inefficiency, squandered sales and a bottom line that's less than perfect.
It's time for sellers to streamline how they handle retail industry analysis, or using structured company data to influence current operations and future decisions. But unless retailers have a way to organize and manipulate data quickly, they'll be stuck at the mercy of static reports—wading through huge swaths of past information hoping to stumble on a gold nugget of usable data after the fact.
With real data analytics from ThoughtSpot's Relational Search Engine, on the other hand, companies can gain answers to ad-hoc search queries in just seconds. Retail data analytics that used to require the help of a trained data scientist are now at the fingertips of any employee with access: merchandisers, brand managers, store managers, executives, marketers, salespeople and many more.
Whether you're looking for ecommerce data, brick-and-mortar retail business analytics or a mix, the AI-driven ThoughtSpot Relational Search engine actually guides users to the answers they're seeking. The information comes back already configured as the most intuitive data visualization model (like a graph or chart). Users can then take it one step further by embedding these insights in dashboards, workflows, portals and apps to share with other interested parties.
All in all, ThoughtSpot can save you time on your retail industry analysis by:
Eliminating the need for any "middle man" to turn huge amounts of data into usable reports
Returning advanced Relational Search engine results in seconds from billions of rows of data
Allowing everyone in the company to instantly access shared metrics
Making it simple for employees of all backgrounds and skillsets to build dashboards and reports
Automatically creating the most fitting data visualization model (although employees can easily change the look and feel of charts)\
Want to learn more about ThoughtSpot's potential for speeding up your retail industry analysis? Start by watching our fast, free demo today!
REQUEST DEMO
TECHNOLOGY WHITE PAPER
Relational Search: A New Paradigm for Data Analytics
More About Retail & Marketing
Why ThoughtSpot?
Now anyone can use search and AI to find hidden insights in your company data. Put the most innovative technologies from across the cloud ecosystem in the hands of your entire team with consumer-grade analytics.
Simple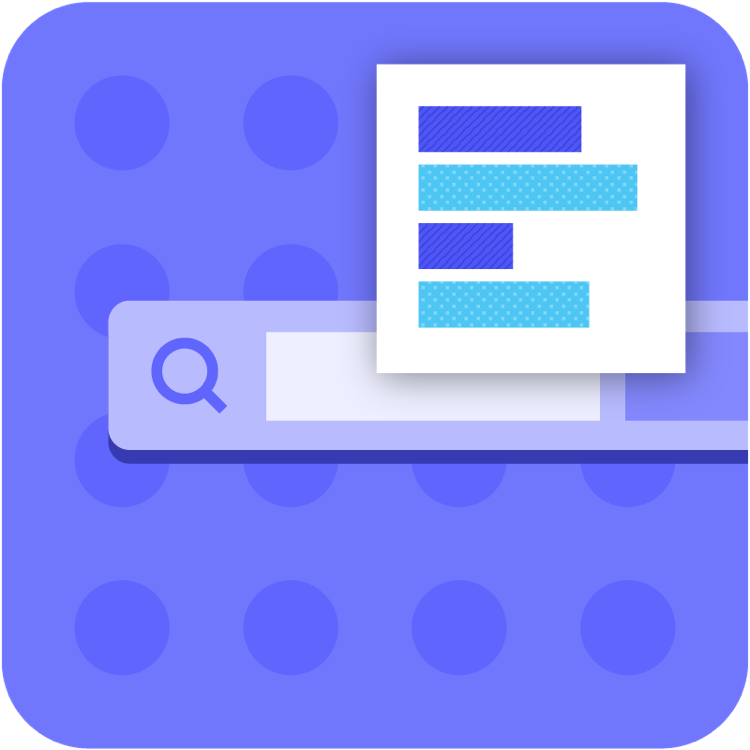 Simple
Provide true
self-service analytics with
Search & AI
Open
Open
Build interactive
data apps on a developer-friendly,
low-code platform with flexible APIs
Actionable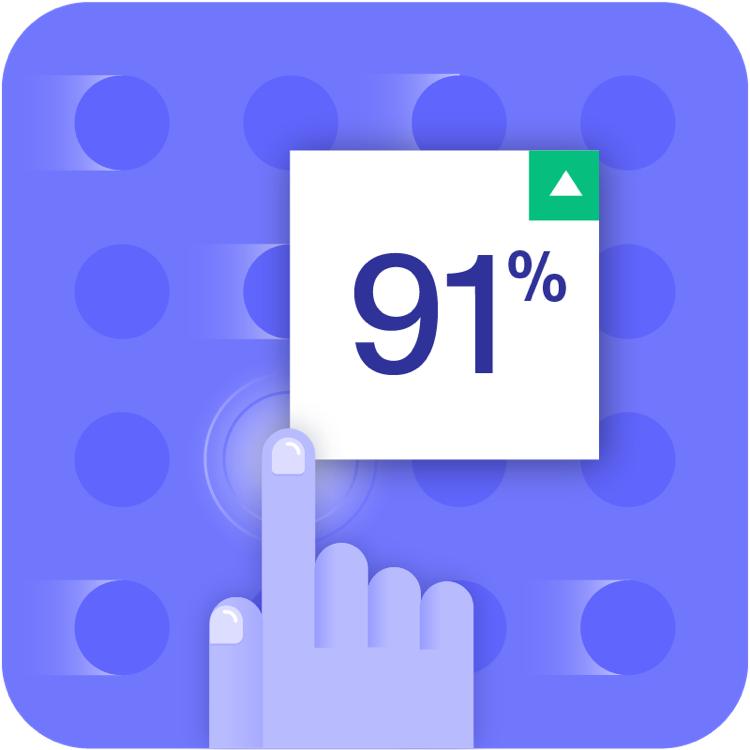 Actionable
Bring data insights directly
into your favorite business apps to
drive smarter actions
The most successful companies use ThoughtSpot.
See how the most innovative organizations use ThoughtSpot to get more value from their data.