What Kind of Retail Companies Use ThoughtSpot Analytics?
The retail industry is a competitive space by nature. Margins are slim. Businesses are consistently vying to acquire and retain customers. Measuring and optimizing performance is imperative, no matter which specific niche your company occupies.
Retail analytics empower employees to make data-driven decisions based on company data across multiple sources. These insights, in turn, fuel better outcomes for the organization.
How Retail Analytics Can Help a Store
Every department within a retail business stands to benefit from access to speedier, more accessible retail analytics: merchandising, sales, marketing, store operations, finance, etc.
Search-driven analytics from ThoughtSpot gives users instant insight into anything from product performance to inventory levels; from staffing practices to customer behavior.
Anyone with an ad hoc question—plus permission to access relevant data—can type in their query. ThoughtSpot guides users with its auto-suggest feature. The software then produces an answer based on stored data from multiple sources. Voila.
The answer also comes back in the form of an interactive data visualization, allowing employees to interpret at a glance and share their findings—no additional fiddling with charts or reports required. Charts and entire dashboards are embeddable across company portals, too.
Which Retailers Use ThoughtSpot Data Analytics?
Retailers across niches are using data analytics from ThoughtSpot to streamline operations, reduce inefficiencies and improve business outcomes. Here are three real-world examples:
Petco: Petco is enabling stakeholders to answer ad hoc questions with search analytics, allowing them to stay up-to-date on insights pertaining to new stores, sales figures and product offerings. It now takes minutes rather than weeks to get answers.
Haggar Clothing: Merchandise planners now have data insights from multiple sources—point-of-sale systems, shipping, logistics, marketing and more—at their fingertips thanks to search-driven analytics. This simplifies and improves timely decision-making.
Fortune 100 Retailer: Merchants perform 40,000 weekly searches to analyze SKU performance and customer behavior by date range. This allows them to optimize their sales and promotions.
These companies and more have used ThoughtSpot retail analytics to uncover revenue-generating insights. Watch a video demo to see these tools in action!
WHITE PAPER
SpotIQ AI-Driven Analytics
More About Retail & Marketing
Why ThoughtSpot?
ThoughtSpot makes it easy for anyone to get answers from their company data in seconds. Simply search to analyze your data and get automated insights with a single click.
Simple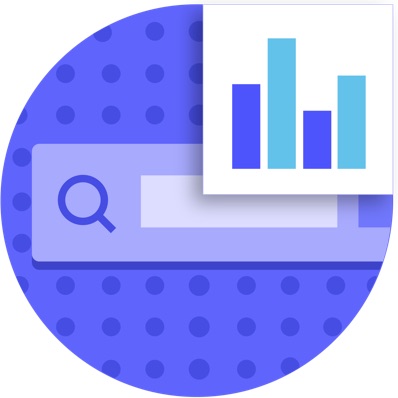 Simple
True self-service
for everyone
Smart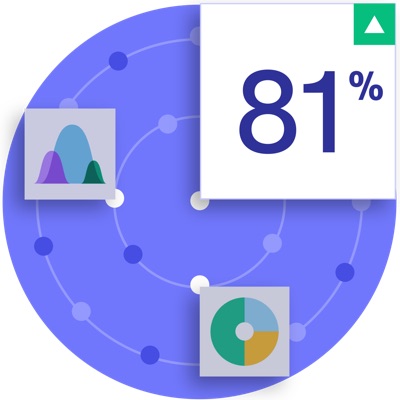 Smart
AI-driven insights
so you know sooner
Fast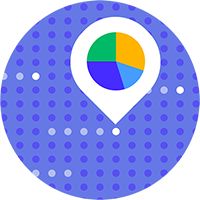 Fast
Lightning fast answers
on 10s of billions of rows
The most successful companies use ThoughtSpot.
See how the most innovative organizations use ThoughtSpot to get more value from their data.