The Power of Embedded Analytics in Business Ecosystems
One of the primary advantages of business intelligence in today's workplace is that it's faster than ever. With access to search-driven analytics, business people can query company data and create reports in seconds. But what about sharing relevant insights across their business ecosystem? After all, business intelligence is only useful if it makes its way to the right people.
With embedded analytics from ThoughtSpot, users can embed insights directly into their favorite business analytics applications and portals. Here are four ways to embed:
Add the Relational Search Engine right into shared portals, allowing other users to conduct their own queries.
Embed custom charts into your most-used apps.
Provide an in-depth look at analytics by inserting entire dashboards.
Build your own analytics portal for comprehensive BI on demand.
BI for Extended Ecosystems
What about using this dashboarding software outside your organization's four walls? ThoughtSpot provides search-driven analytics to employees, customers and partners so it's simple for everyone to stay on the same page. There's no pesky per-user licensing, either. There's also no need for time- and budget-consuming training; the tools are intuitive on the front end.
Embedded BI Saves Time and Effort
End users no longer have to worry about manually formatting reports before embedding them into workflows. The Relational Search Engine automatically produces best-fit visuals to match queries, eliminating the need to allot time to chart creation. From there, embedding is simple.
The end result is quick, accurate communication of data insights—inside and outside of a company. The people who benefit most from seeing business intelligence do, and they use their findings to make revenue-driving decisions. Meanwhile, centralized governance means leaders can permit and restrict access to certain data for enhanced cybersecurity.
Learn more about search-driven and embedded analytics from ThoughtSpot today!
WATCH DEMO
TECHNOLOGY WHITE PAPER
Relational Search: A New Paradigm for Data Analytics
More About Data Reporting
Why ThoughtSpot?
Now anyone can use search and AI to find hidden insights in your company data. Put the most innovative technologies from across the cloud ecosystem in the hands of your entire team with consumer-grade analytics.
Simple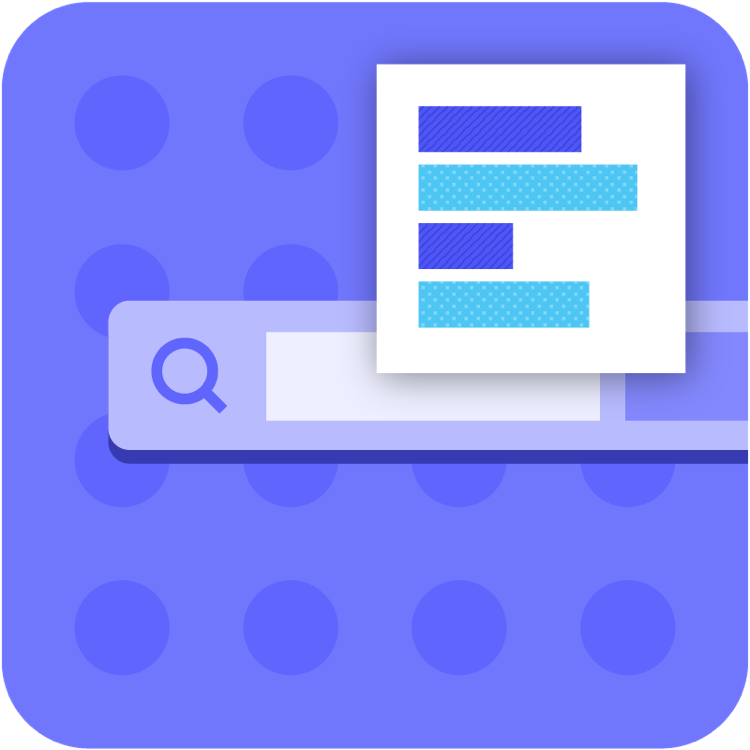 Simple
Provide true
self-service analytics with
Search & AI
Open
Open
Build interactive
data apps on a developer-friendly,
low-code platform with flexible APIs
Actionable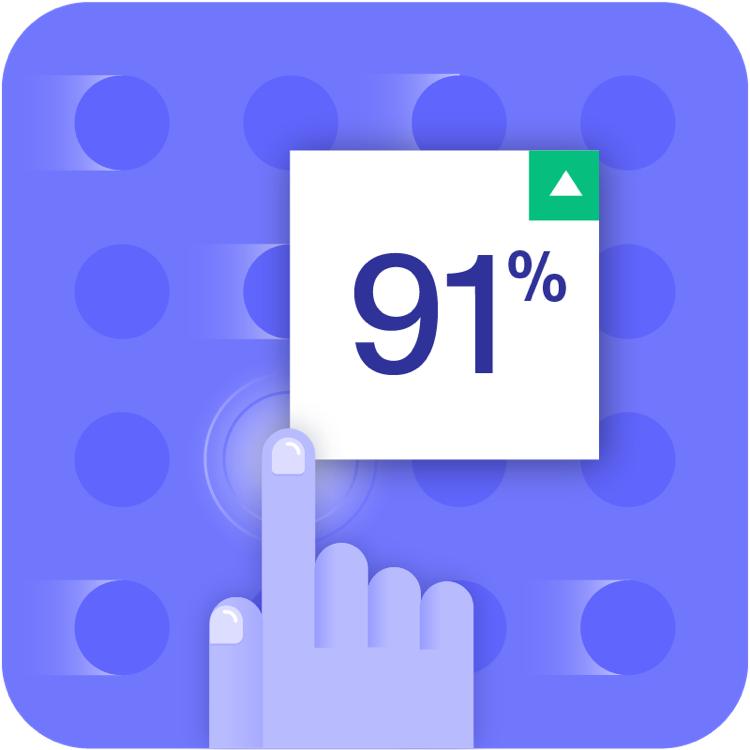 Actionable
Bring data insights directly
into your favorite business apps to
drive smarter actions
The most successful companies use ThoughtSpot.
See how the most innovative organizations use ThoughtSpot to get more value from their data.