A Manufacturing Analytics Platform You Can Trust
Most people have no idea how much work goes into planning, making and delivering the products we see all around us. But as a manufacturer, you deal with these back-end logistics every day. How can you keep track of so many moving parts? The right manufacturing analytics tool puts actionable data insights directly into the hands of operations like yours.
It's really as simple as typing queries into the Relational Search Engine from ThoughtSpot. From product development to distribution, this tool helps you isolate the exact data you need to inform decision-making and streamline daily workflows. Let's take a closer look.
Identify (and Eliminate) Delays
There's a huge difference between knowing a delay exists and knowing exactly where and why it exists so you can rectify it. Using manufacturing data analytics, your team can instantly sort through thousands, millions or billions of rows of data in the span of a few seconds—giving you the power to track everything from project completion statistics to product quality feedback.
Create a Cost-Effective Supply Chain
After manufacturing comes fulfillment, which means your organization needs to keep a close eye on inventory, delivery and profit margins. Your teams can retrieve and visualize the exact insights they need thanks to advanced supply chain data analytics.
Suddenly, you can break down sales and inventory by geographical area, time period and distributor. You can keep an eye on every stage of the order fulfillment process. And, best of all, you can analyze financial performance from every angle so you know where to focus future efforts.
Make Quick, Informed Decisions
Above all, enterprise manufacturing intelligence frees up time because anyone from any department can use relational search to retrieve data that's pertinent to them. All users have to do is enter their search queries into the search bar. ThoughtSpot's powerful search engine does the rest, producing key manufacturing analytics in seconds. Reduce indecision. Move beyond sole dependence on professional data scientists. Stop sorting through hundreds or thousands of distinct spreadsheets to draw comparisons. Save time and energy with a centralized way to crunch numbers and visualize data.
Ready to harness the power of data analytics to streamline your manufacturing processes? Watch a ThoughtSpot demo today to learn more.
Watch DEMO
TECHNOLOGY WHITE PAPER
Relational Search: A New Paradigm for Data Analytics
More About Manufacturing & Supply Chain
Why ThoughtSpot?
ThoughtSpot makes it easy for anyone to get answers from their company data in seconds. Simply search to analyze your data and get automated insights with a single click.
Simple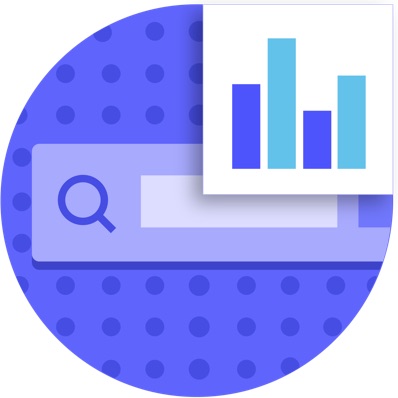 Simple
True self-service
for everyone
Smart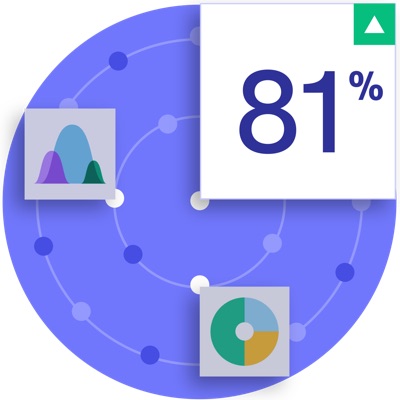 Smart
AI-driven insights
so you know sooner
Fast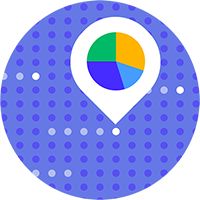 Fast
Lightning fast answers
on 10s of billions of rows
The most successful companies use ThoughtSpot.
See how the most innovative organizations use ThoughtSpot to get more value from their data.