Manufacturing Intelligence Software: What It Is, What It Offers
There are many moving parts in manufacturing, literally and figuratively. Businesses are always looking for ways to streamline operations, increase revenue, reduce errors and decrease waste. The good news is that there's a treasure trove of information within stored company data. The challenge is making sure employees have access to these insights that fuel data-driven decision making.
Manufacturing intelligence software serves as the link between employees and data, allowing them to query data and use their findings to drive better business outcomes. Here's how.
What Search- and AI-Driven Manufacturing Analytics Offer
Organizations can utilize both search- and AI-driven manufacturing analytics to optimize operations.
ThoughtSpot's Relational Search engine allows users to ask questions of company data and receive answers in seconds. For example, an engineer could query "[product ticket] [by status] [opened this month] [daily]" and receive an interactive chart instantly. This alleviates the need to wait for data or IT specialists to crunch the numbers—and drastically shortens the amount of time between "asking" and "getting a clear answer." Search-driven analytics are also embeddable within company portals in many forms: the tool itself, a single chart, an entire dashboard, etc. This makes sharing and collaboration super simple.
The SpotIQ AI Engine from ThoughtSpot, on the other hand, uses advanced algorithms and machine learning in manufacturing to uncover answers to questions humans had not yet asked. This brings anomalies, trends and relationships to the attention of the people making important decisions that will affect the company's bottom line.
ThoughtSpot Case Study: Fortune 500 Manufacturer
Here's how one Fortune 500 company is putting manufacturing intelligence software from ThoughtSpot to use. With search-driven analytics, sales and service teams have the ability to conduct their own ad hoc queries. Here are some of the results of making manufacturing data analysis accessible to non-technical users:
Improved equipment utilization.

Shortened turnaround time.

Ability to meet customer requests faster.

Growing revenue.
Watch a short ThoughtSpot video demo today to see manufacturing intelligence software, including search- and AI-driven analytics, in action.
ANALYST REPORT
Advanced Analytics: Moving Toward AI, ML, and NLP
More About Manufacturing & Supply Chain
Why ThoughtSpot?
ThoughtSpot makes it easy for anyone to get answers from their company data in seconds. Simply search to analyze your data and get automated insights with a single click.
Simple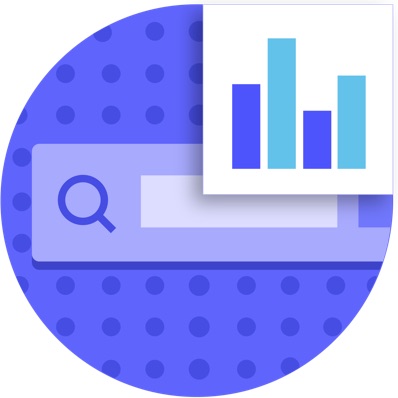 Simple
True self-service
for everyone
Smart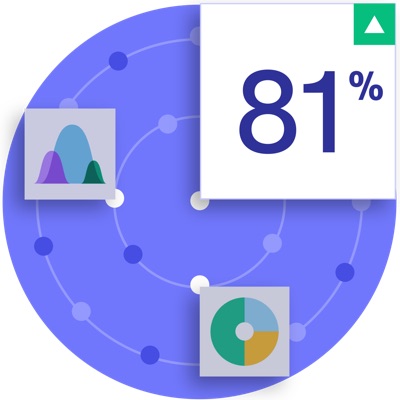 Smart
AI-driven insights
so you know sooner
Fast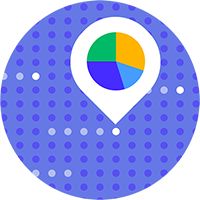 Fast
Lightning fast answers
on 10s of billions of rows
The most successful companies use ThoughtSpot.
See how the most innovative organizations use ThoughtSpot to get more value from their data.