Counter Complications with Supply Chain Analytics
Order fulfillment is getting faster and more seamless over time, but there's still an important series of steps between manufacturing and delivery. Products don't roll off the conveyer belt and into customers' waiting hands; it requires a lot of coordination to make sure everything is produced correctly, transported, sold and distributed.
Supply chain analytics gives decision-makers within companies the insights they need to make data-driven decisions, fast. This helps businesses reduce costly mistakes, straighten out bottlenecks, streamline operations and more.
Keep reading to learn more about how deploying the latest supply chain data analytics from ThoughtSpot helps counter complications.
The Basics of Search-Driven Analytics
Search-driven analytics makes data insights accessible to non-technical users. This means users throughout an organization can ask questions and create reports without relying on specialists. This translates to less time waiting on results, so employees can use insights to drive favorable business outcomes faster.
Entering a query is as simple as using any search engine online, and insights come formatted automatically as a best-fit chart. Search-driven analytics are also fully embeddable into apps and portals for simplified sharing, meaning teams can collaborate without hassle.
Supply Chain Analytics in Action: Toy Manufacturing
Which parts of a company's supply chain benefit from access to better supply chain management analytics? Here's one real-world example from a major toy manufacturer.
Purchasing & Procurement Department: Buyers can use search-driven analytics to understand "total spend by supplier, on-time vs. late shipments, defective products/rejected shipments and variances in purchase price over time."
Sales & Operations: Employees can accurately forecast demand to plan "production schedules, logistics lead times, and adequate inventory in proper locations" for optimized coordination between supply chain links.
Finance Team & CFO: Financial decision-makers gained visibility and clarity into wasted capital, like "excess or obsolete inventory."
The bottom line: Advanced supply chain analytics help companies identify areas for improvement and counter pricey complications. Learn more about ThoughtSpot today!
ANALYST REPORT
Advanced Analytics: Moving Toward AI, ML, and NLP
More About Manufacturing & Supply Chain
Why ThoughtSpot?
Now anyone can use search and AI to find hidden insights in your company data. Put the most innovative technologies from across the cloud ecosystem in the hands of your entire team with consumer-grade analytics.
Simple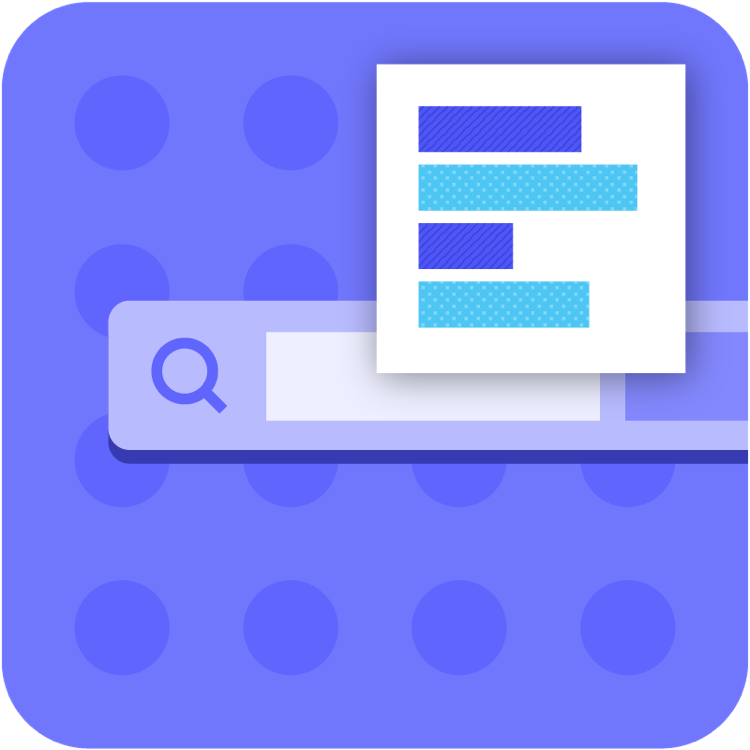 Simple
Provide true
self-service analytics with
Search & AI
Open
Open
Build interactive
data apps on a developer-friendly,
low-code platform with flexible APIs
Actionable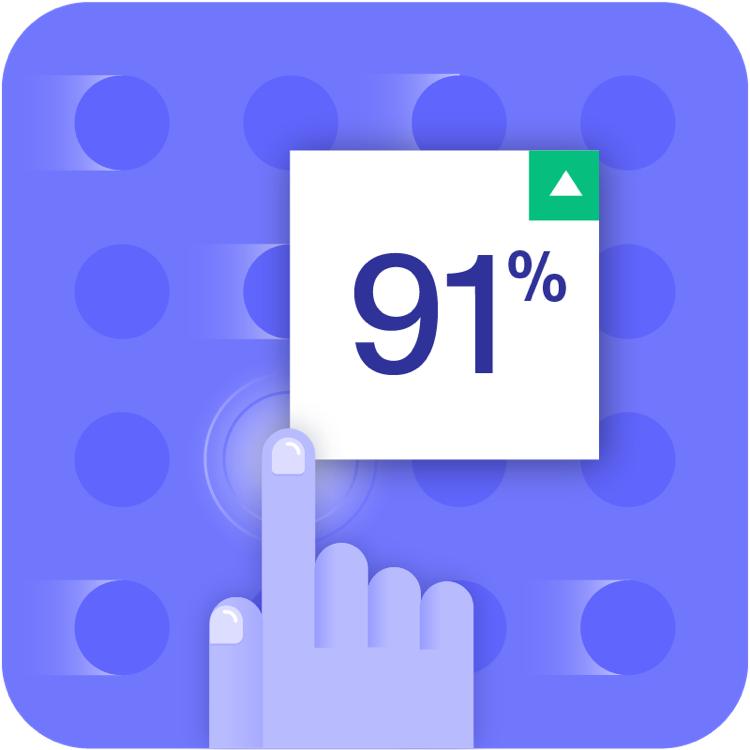 Actionable
Bring data insights directly
into your favorite business apps to
drive smarter actions
The most successful companies use ThoughtSpot.
See how the most innovative organizations use ThoughtSpot to get more value from their data.