Human Feedback, Machine Learning: Getting Better Data as You Go
Turning over business data to machines and letting them crunch the numbers sounds like a futuristic concept. But forging a partnership between humans and advanced machine-learning data algorithms, well, that's already happening in the present day.
SpotIQ from ThoughtSpot produces data analytics insights using artificial intelligence—insights that human teams alone may have overlooked or underestimated. It works on a grand scale, carrying out thousands of queries across many data sources in seconds. And it returns these useful insights in clear terms (known as natural language narrative) so end users can skip trying to interpret complex charts and tables. Users can even get push-based insights sent to their mobile devices.
But it doesn't act alone. Its AI machine-learning algorithm called DataRank depends on human input to improve results over time. The feedback of end users shapes this data model by helping it learn what's relevant, what's not and how it can return better results in the future. It's as simple as assigning a "thumbs up" to data insights you like and "thumbs down" to the rest. The more input the SpotIQ system receives, the smarter it gets over time.
And of course, humans type in the original queries to begin the whole Relational Search process. But even during this crucial step, they're not alone. The AI solution actually offers suggestions (much like Google's autocomplete suggestions) to help end users find whatever they're seeking. They can then use these suggestions to refine their search in real time for better outcomes.
The future of business intelligence combines machine learning with human feedback to make vast amounts of data more accessible, transparent and insightful for companies across various industries.
Want to see machine-learning data algorithms in action? Watch a ThoughtSpot demo today!
REQUEST DEMO
TECHNOLOGY WHITE PAPER
Relational Search: A New Paradigm for Data Analytics
Why ThoughtSpot?
ThoughtSpot makes it easy for anyone to get answers from their company data in seconds. Simply search to analyze your data and get automated insights with a single click.
Simple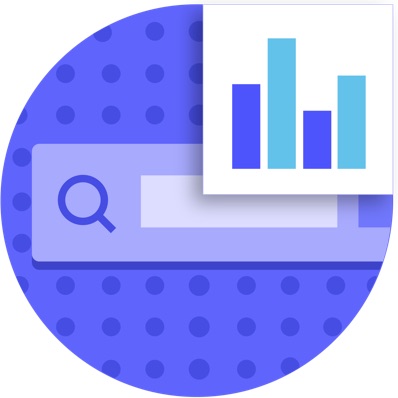 Simple
True self-service
for everyone
Smart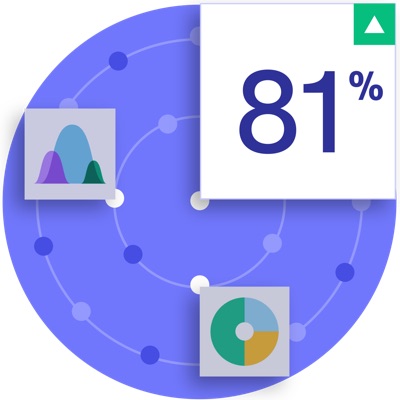 Smart
AI-driven insights
so you know sooner
Fast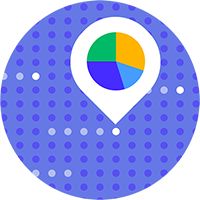 Fast
Lightning fast answers
on 10s of billions of rows
The most successful companies use ThoughtSpot.
See how the most innovative organizations use ThoughtSpot to get more value from their data.