Healthcare Analytics: Helping the Industry Evolve
Healthcare is an industry in which quality and speed of information can mean the difference between life and death—literally. All kinds of employees within the sphere of healthcare make data-driven decisions every single day: administrators, clinicians, pharmacists, researchers and insurance agents, to name a few.
Access to the latest in healthcare analytics is helping the industry evolve, improving patient and business outcomes across a diverse array of organizations.
Why Is Data Analytics Important in Healthcare?
Data analytics enables users to draw insights from billions of rows of structured data—basically, it turns stored data into actionable insights. These insights fuel informed decision-making, something that's highly crucial in the healthcare industry especially.
Using search-driven analytics from ThoughtSpot, healthcare employees across departments and specialties can query data for themselves. This means no more waiting on custom reports from centralized data teams. Answers come back in seconds in the form of interactive graphs and charts.
Bottom line: The faster users get answers to their most burning questions, the faster they can factor this information into their decisions.
There's also artificial intelligence-driven analytics, which uses algorithms to uncover insights based on questions humans didn't yet ask. By detecting anomalies, patterns and relationships between business drivers, ThoughtSpot's SpotIQ can automatically push insights to the people who can turn them into better patient and organizational outcomes.
Healthcare Analytics in Actions: ThoughtSpot Case Studies
How are real-world healthcare organizations currently using data analytics from ThoughtSpot?
Miami Children's Health System: Allowing doctors, clinicians and hospital staff to analyze data pertaining to patients, claims and operations. This eliminates the need for users to wait for custom reports.
Availity: Helps employees at medical facilities analyze millions of records daily to speed up and improve decision-making.
Fortune 500 Pharmaceutical: Lets scientists rapidly analyze drug trial results and identify side effects by patient groups—wait time on insights has dropped from three months to three minutes.
This is just the tip of the iceberg on how access to advanced healthcare analytics is helping the industry evolve. See ThoughtSpot in action to learn more about how it can help your organization!
TECHNOLOGY WHITE PAPER
Relational Search: A New Paradigm for Data Analytics
Why ThoughtSpot?
Now anyone can use search and AI to find hidden insights in your company data. Put the most innovative technologies from across the cloud ecosystem in the hands of your entire team with consumer-grade analytics.
Simple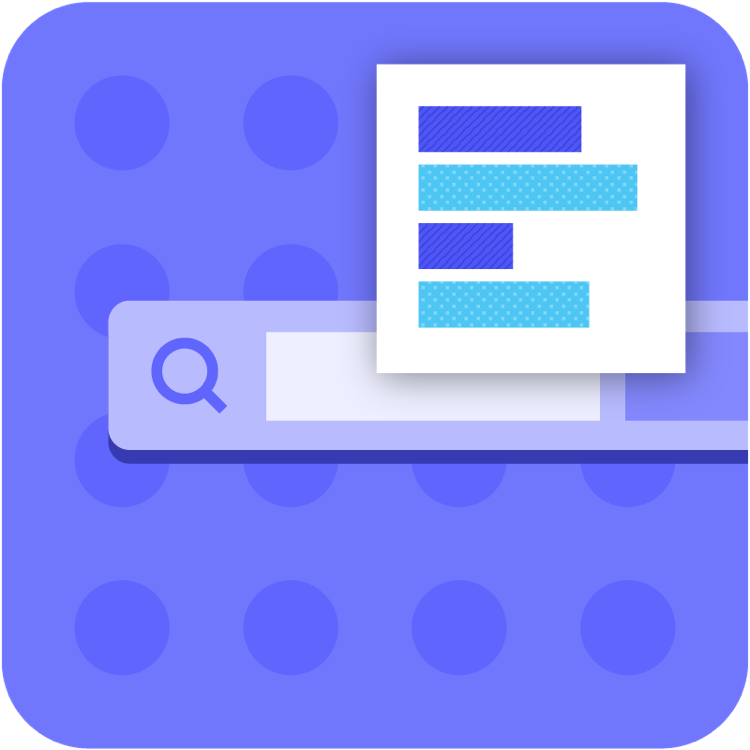 Simple
Provide true
self-service analytics with
Search & AI
Open
Open
Build interactive
data apps on a developer-friendly,
low-code platform with flexible APIs
Actionable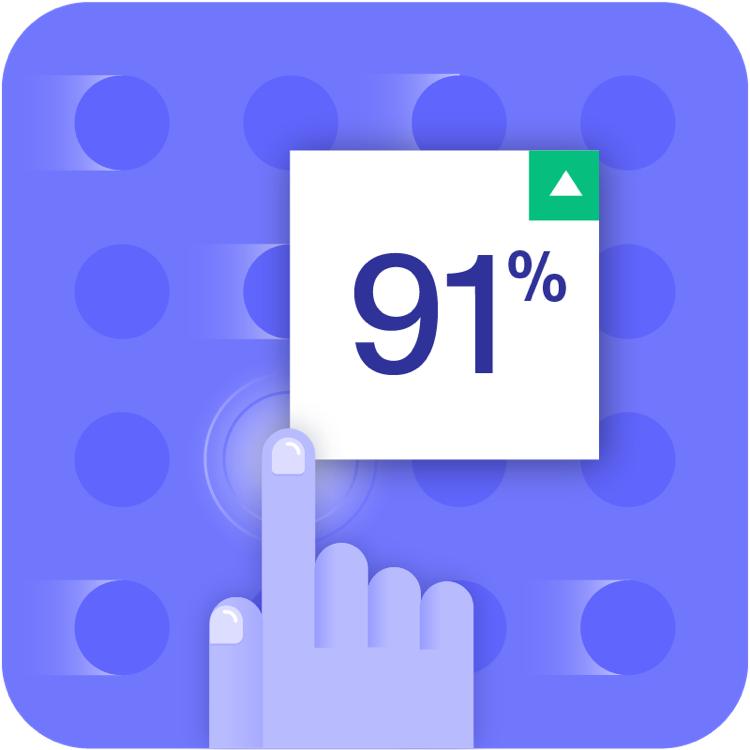 Actionable
Bring data insights directly
into your favorite business apps to
drive smarter actions
The most successful companies use ThoughtSpot.
See how the most innovative organizations use ThoughtSpot to get more value from their data.