Which Financial Organizations Need Business Intelligence Solutions?
Without data, financial services as we know them would cease to exist. Numbers are everything in a field so focused on figures, statistics, probabilities, and quantifiable outcomes. But capturing and storing data is only the first step; your company still needs a way to derive value from it over time.
Financial organizations of all kinds need better business intelligence solutions. Here are three examples of financial analytics in action.
Mortgage Companies
You're sitting on a mountain of data related to loan statuses, product offerings, customer demographics and more. You can leverage data from many sources into boosting revenue and streamlining your operations, provided you have the financial business intelligence tools to do so.
The first step is giving mortgage brokers instant access to data insights. The Relational Search Engine allows end users to write searches the same way they do in Google, and then execute their own queries in seconds. Meanwhile, it even suggests queries to make the process more intuitive.
Here's a simple example: Typing [Outstanding Mortgages] [By City] [By Days Overdue] will return a colorful, interactive visual representing this query. There's no need for lengthy interpretation because the results are right there. From then, brokers can embed them into their favorite business applications to instantly boost visibility within the company.
Banks
What about banking analytics? In one real-world example, Sterling National Bank adopted search-driven analytics from ThoughtSpot to become more customer focused. Analytics usage increased 230 percent across the organization because intelligence became more accessible and timely. As a result, teams "have a complete view of their customers—the products they're buying, how they're using them, as well as other spend behavior patterns."
Asset Management Firms
Let's say you're a trader at an asset management firm. You need a quick way to assess pricing and more. If you can conduct your own ad hoc financial reporting, you'll have the intelligence you need in seconds. If you rely on legacy systems, you may have to wait anywhere between 15 minutes for a query to go through and weeks for a report to land on your desk.
Furthermore, there may be key insights lurking underneath the surface of your data. The SpotIQ AI Engine can crunch the numbers in seconds, delivering relevant insights right to your work computer or mobile device. It would take human analysts much longer to do the same.
Explore business intelligence solutions for financial services with ThoughtSpot today!
WATCH DEMO
TECHNOLOGY WHITE PAPER
Relational Search: A New Paradigm for Data Analytics
Why ThoughtSpot?
ThoughtSpot makes it easy for anyone to get answers from their company data in seconds. Simply search to analyze your data and get automated insights with a single click.
Simple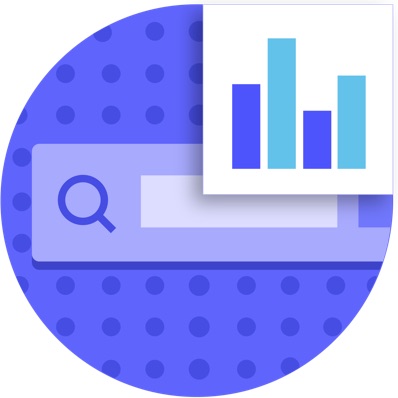 Simple
True self-service
for everyone
Smart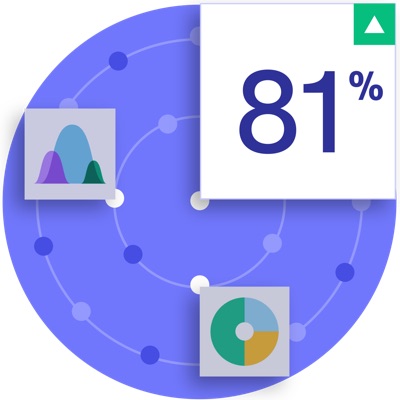 Smart
AI-driven insights
so you know sooner
Fast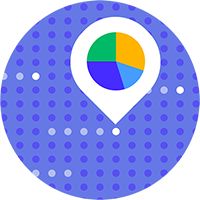 Fast
Lightning fast answers
on 10s of billions of rows
The most successful companies use ThoughtSpot.
See how the most innovative organizations use ThoughtSpot to get more value from their data.