Why the Financial Industry Thrives on Data
To say the financial world is complicated would be an understatement. Trillions of dollars of securities, bonds, currencies and equities are traded on a daily basis. For financial services companies, staying abreast of news and trends in markets that move at such frenetic paces is a monumental task.
But that changes with an accessible, search-driven financial industry analysis tool.
Learn how ThoughtSpot's AI-powered platform drives business' financial analysis efforts below.
Market Risk Management
The more capital and size of a firm's holdings, the more money they can make. There's also more money they can lose. When firms have thousands of assets or client portfolios to manage, financial analysis needs to be agile. Set reporting intervals don't capture what's happening in the moment.
More financial services organizations are using ThoughtSpot's search-driven analytics to understand how world events impact their bottom line. Immediate access to granular insights gives financial firms an edge in realizing their (or their customer's) risk level and protecting themselves from the unexpected.
Real-Time Securities Trading Data
Stale data, disparate data sources, legacy technology? This describes a typical day in securities lending. How can thousands of transactions be priced daily without access to real-time information through one convenient platform?
One Fortune 500 financial advisor firm we work with used to price their securities off of 18 different data sources that could only be accessed individually through the vendor's proprietary platform. This type of inflexibility was costing the firm a lot of revenue. On top of data silos, traders couldn't get the information they needed to make purchasing decisions.
Since implementing ThoughtSpot, the firm increased its revenue by 10 percent on the heels of timely decisions informed by more comprehensive information.
Reduced Report Backlog
Being a leader in the financial services industry means a company is operating on another level than its competition. But as a company and its various departments grow, what once were efficient processes can quickly get out of tune. CMC Markets, an online financial trading company, found themselves in a similar situation when roles across the organization couldn't access company data quick enough.
Turning to ThoughtSpot's self-serve analytics platform sped up knowledge discovery in crucial business areas like marketing ROI, customer performance and trade outcomes. However, no department was more thrilled than IT, as CMC looks to reduce BI requests by 60 percent in the first year using ThoughtSpot.
The financial industry thrives on knowledge and speed, two strengths of ThoughtSpot's AI-powered platform. Want more examples of how your company can use ThoughtSpot to drive revenue? Watch our finance demo today!
ANALYST REPORT
Advanced Analytics: Moving Toward AI, ML, and NLP
More About Financial Services
Why ThoughtSpot?
Now anyone can use search and AI to find hidden insights in your company data. Put the most innovative technologies from across the cloud ecosystem in the hands of your entire team with consumer-grade analytics.
Simple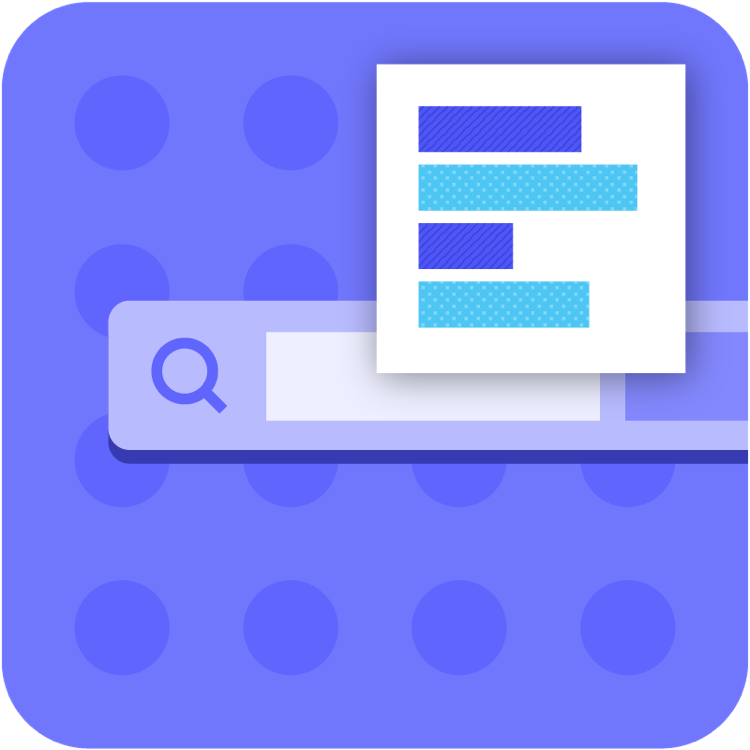 Simple
Provide true
self-service analytics with
Search & AI
Open
Open
Build interactive
data apps on a developer-friendly,
low-code platform with flexible APIs
Actionable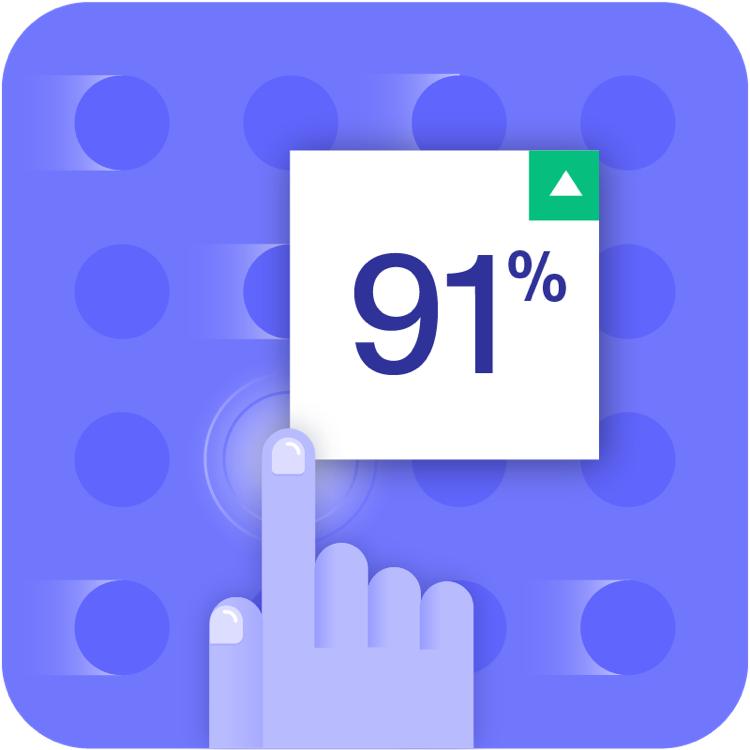 Actionable
Bring data insights directly
into your favorite business apps to
drive smarter actions
The most successful companies use ThoughtSpot.
See how the most innovative organizations use ThoughtSpot to get more value from their data.