The Consequences of Using Outdated Financial Analytics
How do you know if your organization is still using outdated financial reporting tools? Besides frustrated employees, you'll notice significant lag time between requesting a report and receiving it.
Beyond the simple inconvenience, falling behind on the latest financial data analytics can actually wreak major consequences on your business outcomes.
Consequence #1: Lower Adoption Rates
First of all, employees and partners may be avoiding using an outdated system, simply because they don't have the time or energy to learn how to use it. This puts your organization at a disadvantage because decision-makers lack access to the information they need, meaning they're flying blind.
Using a platform that doesn't require technical training can solve for this issue. Analytics adoption skyrocketed 230% when Sterling National Bank implemented ThoughtSpot. Giving marketers and sales leads access to customer analytics they could actually use allowed this bank to optimize their campaigns and drive revenue.
Adopting modern data analytics in finance allows all types of end users to crunch their own numbers. So, more people across an organization are empowered to make data-driven decisions that serve their purposes.
Consequence #2: Slower Reports
Without the ability to create reports on the fly, or perform ad hoc data analyses, employees have a hard time getting the data insights they need in a timely manner. Even when reports are ready, they're static—viewers lack the ability to ask even more important questions on the spot.
Who benefits from reports ready in seconds? Here are three examples:
Traders need the ability to "ask questions the moment events take place" for effective financial analysis and planning.
Mortgage brokers need timely access to credit risk management analytics.
Bank managers need flexible access to client insights in order to personalize their customer service experience.
Compare legacy systems to ThoughtSpot's search driven analytics, which guides users through entering queries and returns interactive data visualization models in seconds.
Consequence #3: Opaque Data Insights
Generating reports is one thing. Sharing them is another challenge. With embedded analytics, users can insert charts, dashboards and pinboards into communal portals and applications. This allows teams, partners and customers to access hassle-free, search-driven analytics when it's convenient.
Want to learn more about the latest wave of financial data analytics? Visit ThoughtSpot for a free demonstration.
WATCH DEMO
WHITE PAPER
SpotIQ AI-Driven Analytics
More About Financial Services
Why ThoughtSpot?
ThoughtSpot makes it easy for anyone to get answers from their company data in seconds. Simply search to analyze your data and get automated insights with a single click.
Simple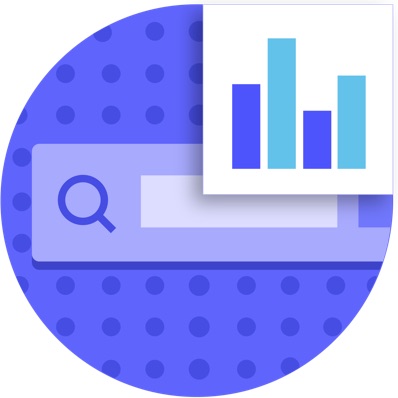 Simple
True self-service
for everyone
Smart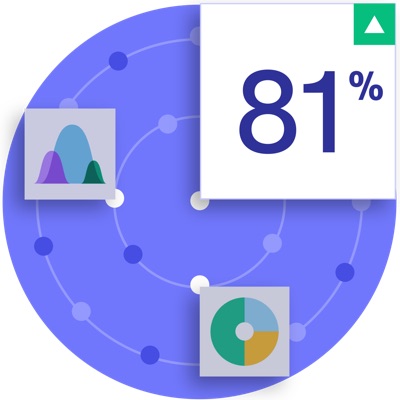 Smart
AI-driven insights
so you know sooner
Fast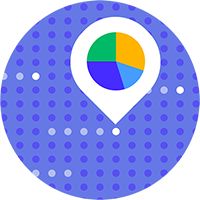 Fast
Lightning fast answers
on 10s of billions of rows
The most successful companies use ThoughtSpot.
See how the most innovative organizations use ThoughtSpot to get more value from their data.