Go Further with Customer Loyalty Analytics
The phrase "actions speak louder than words" has never been truer than when it comes to customer behavior. While marketing often feels like trying to read customers' minds, it's actually their actions that matter for your bottom line. But how can a communications company turn huge volumes of structured data into insights they can act on?
Unlock patterns, insights by segment/channel and opportunities for improvement with customer loyalty analytics from ThoughtSpot. Our relational search engine makes it possible for team members to analyze billions of data points in mere seconds—and apply what they've learned to future business decisions.
Maximize Marketing Campaigns
Figuring out what appeals to your customers is at the heart of what you do in marketing. What prompted your last batch of subscribers to join? Who's your target audience based on top-performing customer segments? When it comes to social media, which platform and what kind of messaging is the most effective?
Your data holds the key to answering these questions and more, but relational search is the tool for translating these customer analytics into concrete, digestible insights. Bonus: Marketers can complete these advanced analyses in-house; no outsourcing to data researchers required.
Find Customer Problem Points
Customer service makes or breaks communications organizations. In order to care for your customers, you have to understand where they're experiencing problems. Customer behavior analytics make it possible to instantly access information about dropped calls, consumer complaints, network connectivity issues and more. Plus, intuitive data visualization models make it easy to deduce the most important takeaways at a glance.
As someone in marketing and finance, you're probably wondering about the ROI on customer loyalty analytics. One top telecom company recently utilized search-based analytics specifically to tackle customer churn—not just how many people were leaving, but why they were doing so. As the report shows, this company saw a 750 percent ROI.
Tap into Financial Opportunities
Modern communications companies must constantly update their offerings to stay relevant. Data-driven insights identify possible opportunities for upselling and bundling—and reveal which plans are selling like hotcakes and which are giving customers pause. Certain packages may need a tweak in pricing or functionality to stay competitive, or it may be time to phase them out.
Want to make impactful marketing, customer service and financial decisions for your communications company? Get the scoop on customer loyalty analytics from ThoughtSpot today.
REQUEST DEMO
TECHNOLOGY WHITE PAPER
Relational Search: A New Paradigm for Data Analytics
More About Retail & Marketing
Why ThoughtSpot?
ThoughtSpot makes it easy for anyone to get answers from their company data in seconds. Simply search to analyze your data and get automated insights with a single click.
Simple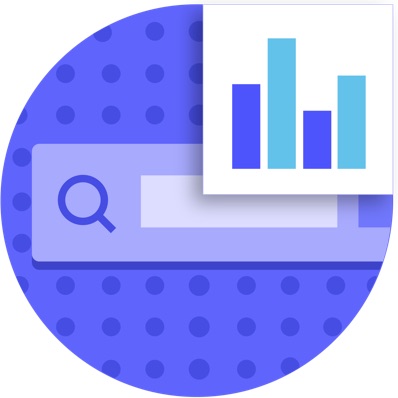 Simple
True self-service
for everyone
Smart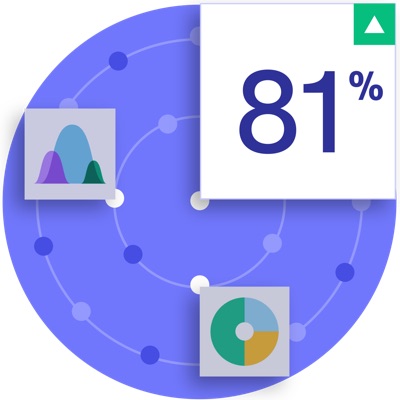 Smart
AI-driven insights
so you know sooner
Fast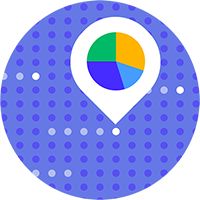 Fast
Lightning fast answers
on 10s of billions of rows
The most successful companies use ThoughtSpot.
See how the most innovative organizations use ThoughtSpot to get more value from their data.