How Better BI Helps Telecommunications Companies Meet Goals
Telecommunications companies are always working to optimize business outcomes—streamlining processes, trimming waste, tapping into every available revenue stream, learning from past mistakes, launching new initiatives, etc.
But how do organizations know whether or not they're succeeding at doing so? It's important to remember success must be measurable. So, step one is always setting specific goals. Only then can telecoms companies gauge performance in relation to these goals, using them as a benchmark for assessment.
Setting concrete goals drives better decision-making because they give teams tangible targets for which to aim. But in order to make decisions that affect business outcomes favorably, employees need access to business intelligence (BI)—which serves as the link between humans and data insights.
Better BI in telecommunications helps companies meet various goals they've set by providing timely, actionable data insights to employees every step of the way.
Practical BI Applications in Telecommunications
Business outcomes are made up of many smaller decisions. Better BI empowers employees to make faster, more informed decisions based on data insights they glean from stored data.
Using search-driven analytics, employees can ask questions as they arise. Relational search from ThoughtSpot returns answers in seconds, meaning users can act swiftly rather than having to wait weeks or months for a static report. The ability to ask questions and receive clear answers is useful in both goal setting and measuring performance to make sure it's on track.
Using AI-driven analytics, employees can click to uncover automated insights—valuable nuggets of intel that may have otherwise remained buried deep within company data without SpotIQ's advanced algorithms on the case. These, too, can help users set smart goals and measure various facets of performance.
Using BI to Meet Telecom Company Goals
What areas might telecom companies harness BI to set and meet goals? Here are three examples:
Reducing network downtime: Network downtime is costly and erodes customer satisfaction. When employees can query data to identify problem spots, they know where to target improvement efforts. Example query: [Dropped calls][by phone][by customer zip code][last 60 days].
Resolving customer complaints quickly: Customer service is key in reducing churn. Giving teams the ability to analyze customer complaints by location, channel, subject matter, etc. is the first step toward addressing them more effectively.

Optimizing pricing for plans and products: Do customers like what your company's offering in terms of products and plans? Figure out quickly what's selling like hotcakes and what needs a tweak. Example query: [Revenue growth][by plan name][model][last 30 days].
Interested in learning more about BI in telecommunications today? Visit ThoughtSpot for a free demonstration!
WHITE PAPER
SpotIQ AI-Driven Analytics
More About Telecom
Why ThoughtSpot?
ThoughtSpot makes it easy for anyone to get answers from their company data in seconds. Simply search to analyze your data and get automated insights with a single click.
Simple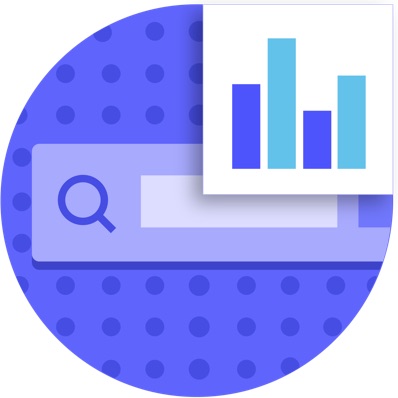 Simple
True self-service
for everyone
Smart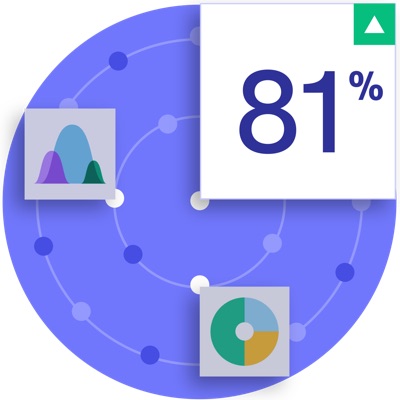 Smart
AI-driven insights
so you know sooner
Fast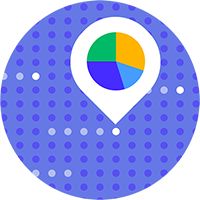 Fast
Lightning fast answers
on 10s of billions of rows
The most successful companies use ThoughtSpot.
See how the most innovative organizations use ThoughtSpot to get more value from their data.