Why Your Healthcare Organization Can't Afford to Forgo Analytics
If you've ever worked with clinical information systems, you know how much data modern healthcare organizations create and store. These records, facts and figures hold the key to improvement. But it takes the right data analytics for healthcare to actually derive actionable insights from billions of rows of structured data.
Without the right tools—like artificial intelligence in healthcare—data simply accumulates and sits in an electronic warehouse of sorts. Here's why your organization simply can't afford to forgo analytics in this day and age.
Data Drives Improvements in Patient Experience
Healthcare professionals strive for positive patient outcomes above all. On a larger level, so do the organizations that employ them. So, how can you put key data insights into the hands of decision makers at every level? To start, the Relational Search Engine from ThoughtSpot allows anyone within a healthcare organization to enter straightforward queries. Within seconds, they'll receive accurate, transparent answers in the form of a best-fit chart or graph.
Organizations no longer have months to figure out why their readmission rates are higher than average, or that there are gaps in their patient care offerings. Business intelligence solutions of yesteryear took a siloed approach, meaning access was fragmented across departments. Practitioners, executives and salespeople alike had to wait for static reports to hit their desk before acting.
But today's analytics for healthcare allow anyone with permission to search for answers within the data—and receive the results in seconds. They can then embed their findings into shared work portals to quickly disseminate knowledge.
Better Hospital Management Streamlines Overhead Expenditure
Margins are key, whether you're in charge of hospital management, running a practice, making decisions for a health insurance company or managing a pharmacy. New revenue streams may be hiding in plain sight. A certain department might require restructuring to reach its full potential. Your marketing campaigns are only as successful as they are data-based.
The SpotIQ AI-driven analytics engine uncovers significant insights lurking within your data, then offers them to users in plain language. You can even get them pushed to your team's mobile devices so you all stay on top of trends and anomalies as they emerge. Without advanced machine-learning algorithms, this process would take weeks or months!
Want to learn more about data analytics in healthcare? Visit ThoughtSpot for a free video demonstration today.
WATCH DEMO
DEMO VIDEO
Get automated insights with a single click
Why ThoughtSpot?
ThoughtSpot makes it easy for anyone to get answers from their company data in seconds. Simply search to analyze your data and get automated insights with a single click.
Simple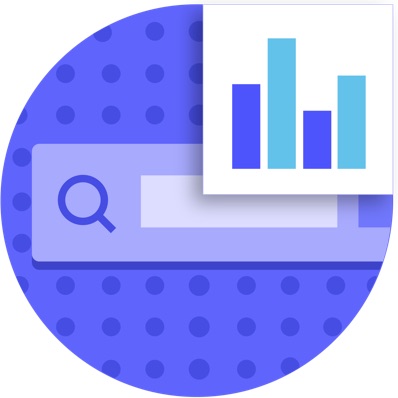 Simple
True self-service
for everyone
Smart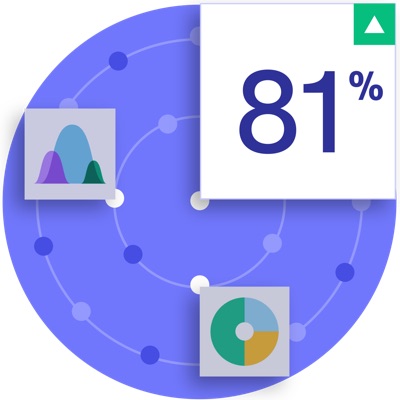 Smart
AI-driven insights
so you know sooner
Fast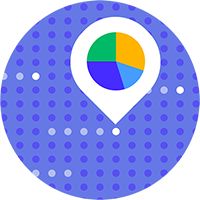 Fast
Lightning fast answers
on 10s of billions of rows
The most successful companies use ThoughtSpot.
See how the most innovative organizations use ThoughtSpot to get more value from their data.