Analytics in Manufacturing Means Faster Decisions & Better Products
Manufacturing depends on a series of processes happening in the right ways at the right times. Problems occur when something—even one machine, ticket or screw—gets out of whack. That's exactly why companies who specialize in manufacturing, supply chain management and sales need access to data insights in real time.
Analytics for manufacturing allow end users across an ecosystem to pull usable insights from multiple sources within company data stores. Here are a few specific areas for use.
Production
Manufacturing business intelligence helps engineers identify bottlenecks within the production process. The Relational Search Engine analyzes billions of data rows based on user queries, returning results as an interactive chart. It's easy to interpret and even easier to embed across company portals—in the form of the tool itself, a standalone chart or an entire dashboard.
Let's say your company is trying to reduce its backlog of production tickets. Using ThoughtSpot, it's as simple as querying [product ticket] [by status] [opened this month] [daily]. And, just like an online search engine, the Relational Search Engine will help you narrow down your search with suggestions as you type.
ThoughtSpot can help your company identify product and process issues before they become problems.
Supply Chain Management & Sales
Supply chain analytics tools help companies streamline the series of actions that must occur to get products from the factory floor to the warehouse and into buyers' hands. With manufacturing data analytics, you can explore:
Inventory levels
Delivery processes
Revenue by channel
Financial logistics
Workforce analytics
And more.
Most importantly, these manufacturing analytics eliminate long wait times for reports and insights. ThoughtSpot gives employees and partners the power to pull their own data insights, even with no formal training. This means faster decision-making in an industry where every second counts.
Visit ThoughtSpot to learn more about analytics for manufacturing—and see our tools in action.
WATCH DEMO
ANALYST REPORT
Advanced Analytics: Moving Toward AI, ML, and NLP
More About Manufacturing & Supply Chain
Why ThoughtSpot?
ThoughtSpot makes it easy for anyone to get answers from their company data in seconds. Simply search to analyze your data and get automated insights with a single click.
Simple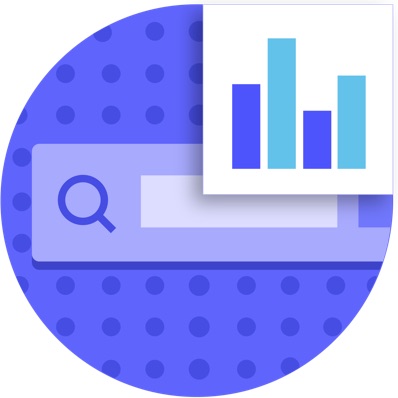 Simple
True self-service
for everyone
Smart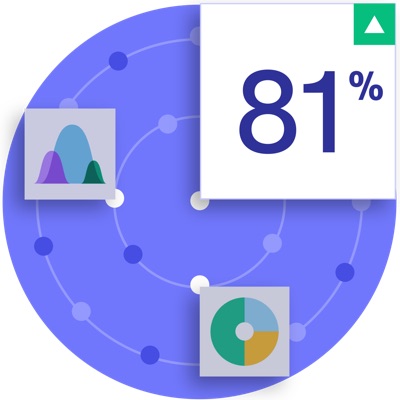 Smart
AI-driven insights
so you know sooner
Fast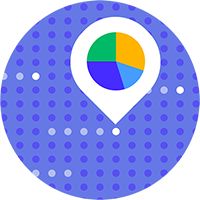 Fast
Lightning fast answers
on 10s of billions of rows
The most successful companies use ThoughtSpot.
See how the most innovative organizations use ThoughtSpot to get more value from their data.