Does Your Business Have the Right Data Analytics Solution?
Your company has been storing data for years. You've amassed billions of rows of data across multiple sources. Now, it's time to monetize it. Does your business have the right data analytics solution ready to go? Or are you wasting precious resources messing around with subpar BI tools? Keep reading to learn more about some common signs indicating you're on the wrong or right track with your business intelligence.
The Wrong Data Analytics Solution
It used to be an accomplishment to be able to produce reports in just days—down from previous standards of weeks or months. But if that's still your benchmark for success, your analytics solution isn't all it could be. The Relational Search Engine and SpotIQ AI Engine handle queries and return results in seconds, meaning you can make data-driven decisions much faster.
Let's say you work in a fast-paced industry like ecommerce. Think about the difference it would make to be able to crunch retail analytics on the fly, especially during busy season. The wrong BI solution would take weeks or months to return insights, so you couldn't even capitalize on your findings until next quarter or year.
Another red flag that you're currently using the wrong solution is a barrier between the data and your workforce. Highly centralized data sequestered away from the people who actually need it is a recipe for miscommunication, lags and lack of collaboration across teams.
The Right Data Analytics Solution
We already mentioned how the right solution must be speedy to keep up with the times. But it should also be accessible for all permitted end users. ThoughtSpot puts actionable insights into the hands of decision-makers at every level; not just professional data researchers acting as gatekeepers to crucial insights.
Now let's say you're a manager at a telecommunications company engaging in customer analytics. Your brand is experiencing higher-than-average churn and you want to pinpoint why quickly so you can remedy the problem. The right solution allows you to ask questions of your data and get immediate answers so you can act quickly. ThoughtSpot even creates automatic best-fit data visualizations and makes results embeddable so you can view and share insights just as fast.
Looking for the right data analytics solution? Visit ThoughtSpot for your free demo today.
WHITE PAPER
SpotIQ AI-Driven Analytics
More About Data Analytics
Why ThoughtSpot?
ThoughtSpot makes it easy for anyone to get answers from their company data in seconds. Simply search to analyze your data and get automated insights with a single click.
Simple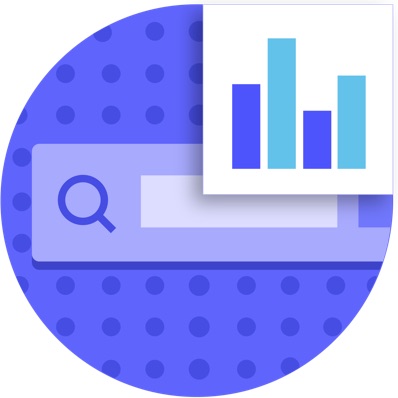 Simple
True self-service
for everyone
Smart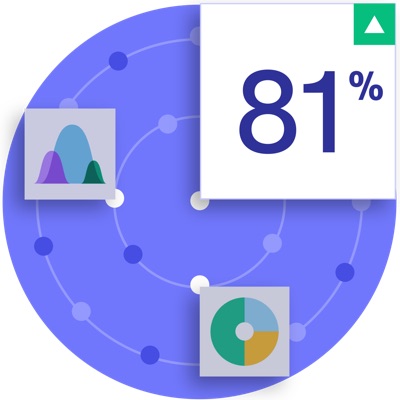 Smart
AI-driven insights
so you know sooner
Fast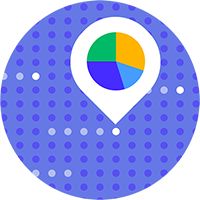 Fast
Lightning fast answers
on 10s of billions of rows
The most successful companies use ThoughtSpot.
See how the most innovative organizations use ThoughtSpot to get more value from their data.