It's Time to Kill the Static Business Analyst Report
In a competitive digital economy, every company is trying to maximize productivity to take the next leap forward.
For businesses to be successful though, they need to ensure their data is made accessible to departments and teams across the organization.
Because what's the purpose of business analyst reports if they're static, can't be investigated for further info and don't provide a full view of the data?
Imagine what accessible data could mean for your company's output.
Engage Employees Again
Productivity-boosting or not, employee engagement is one of the most important aspects of running a high-performing business. If people aren't engaged in their roles, critical thinking, creativity, work output, and more, will slide. Turnover will increase. A lot of company resources will be used to continually hire and train new employees, not to mention lost productivity in the process.
Per a Harvard Business Review study, over 60 percent of employees want better access to business data.Companies can avoid this issue by empowering employees to find their own answers with self-serve analytics. When every curiosity must be accompanied by a report request that takes days to weeks, employees are less motivated to pursue and follow-through on initiatives.
Implementing a search-driven analytics platform that uses in-memory calculation to pull from a company's entire data collection allows employees to be more autonomous, data-driven and diligent in their workflows.
Liberate Your Data Team
If you're lucky enough to possess a team of data professionals, you should be using them for more higher-level needs than building reports. This is an expensive way to use company resources given the in-demand market for data professionals.
Deploying a business analytics platform that connects to disparate data sources relieves the burden of short-term tasks on one of your most invested business areas. With workflows free of tedious tasks, the data team can help ensure an organization's data behavior is aligning with long-term goals.
Share Insights with Your Entire Business Network
The majority of businesses depend on outside entities to power their operations. It's easy to sit back and trust the expertise of these partners, but why not give them visibility into your company's analytics for improved collaboration and throughput?
Embedded analytics makes it possible for an entire business ecosystem to access interactive search-driven analytics dashboards. Instead of embedding an outdated report in a portal, share something partners can leverage whenever they want. Custom APIs also provide third parties with branded data portals and embedded charts, dashboards and relational search capabilities that fit their existing workflows.
The bottom line is if you want to heighten your business' productivity, start by making your data accessible. It's easy with an enterprise tool like ThoughtSpot.
Get more details on how intelligent analytic search makes companies more productive.
Request a personalized 1:1 demo today.
DEMO VIDEO
Get automated insights with a single click
More About Data Reporting
Why ThoughtSpot?
Now anyone can use search and AI to find hidden insights in your company data. Put the most innovative technologies from across the cloud ecosystem in the hands of your entire team with consumer-grade analytics.
Simple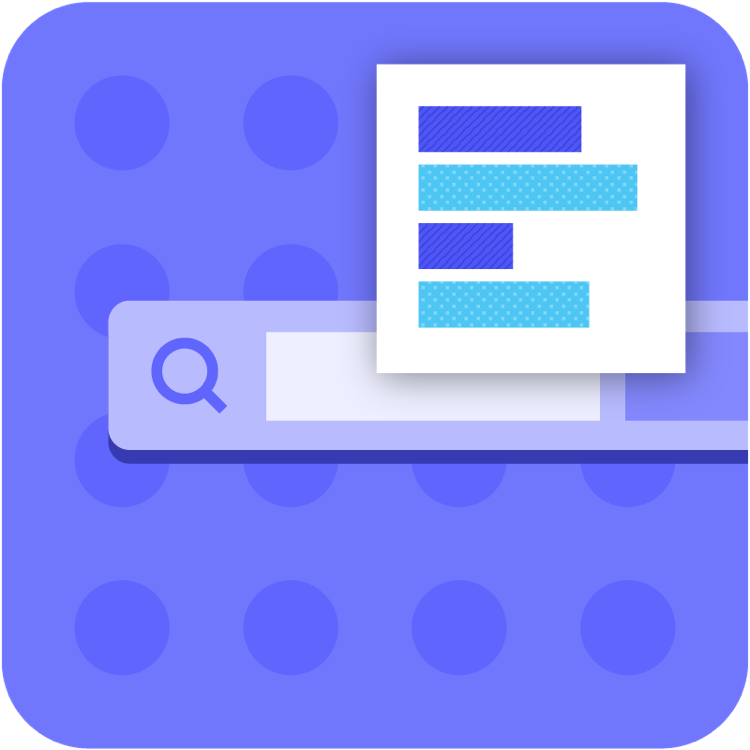 Simple
Provide true
self-service analytics with
Search & AI
Open
Open
Build interactive
data apps on a developer-friendly,
low-code platform with flexible APIs
Actionable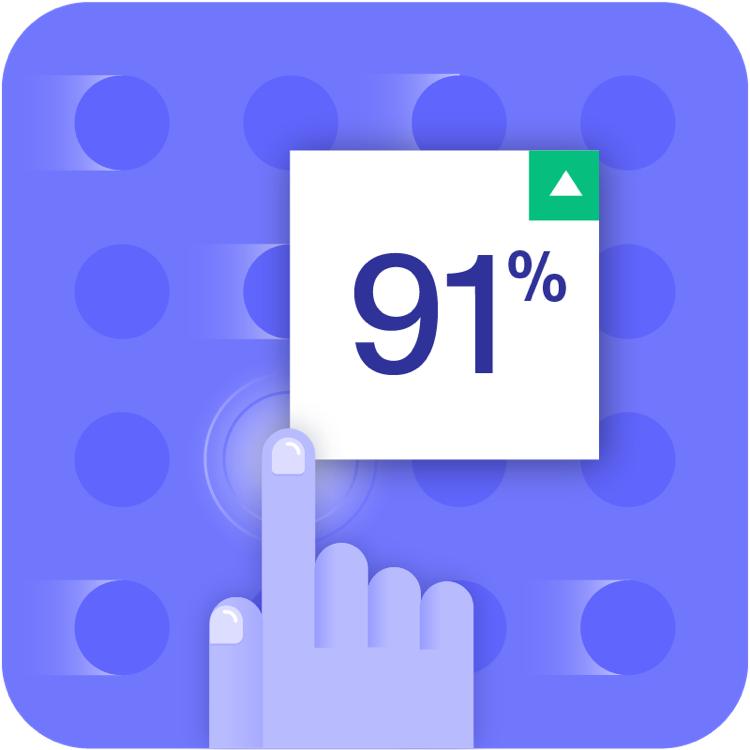 Actionable
Bring data insights directly
into your favorite business apps to
drive smarter actions
The most successful companies use ThoughtSpot.
See how the most innovative organizations use ThoughtSpot to get more value from their data.