Revolutionizing Retail Banking Today
In a digital society that's increasingly turning to alternative lending solutions and peer-to-peer payment apps, traditional consumer banking as we've known it is being forced to change or be left behind.
Despite the plethora of raw information banks have at their disposal, much of it goes unused. This was a shame when the answers needed to get ahead exist in the data. Retail banking analytics tools widen data access beyond a select few gatekeepers so firms can continue honing their operations.
Let's discuss a few ways analytics — specifically ThoughtSpot — is revolutionizing retail banking.
Reduce Churn
The bevy of financial products and services that exist these days should make any retail bank prioritize retaining their customers. But it's hard to anticipate why customers will opt for another provider if you haven't examined the reasons for past customer churn.
Search-driven analytics allow retail banks to uncover the hiccups in their experience. Search things like "top customer service complaints by quarter" or "customer service tickets by average duration" and get quick takeaways via detailed data visualizations.
Heighten Experiences
The customer experience offered by many traditional banks has grown stale. Less competition in the past meant that banks didn't need to outdo each other; following through on the service was enough to win and maintain a solid base of customers. These days, retail banks need to stand out if they want to win—and keep—business.
The ability to search for ad-hoc answers gives every employee more liberty to think creatively and dig into the why and how. Use ThoughtSpot to quickly sort by consumer preferences to deliver tailored messaging or use it to examine transactional behaviors to recommend relevant financial products for them.
Build Loyalty
Customers aren't as loyal as they once were, but building loyalty is still an integral part of maintaining a successful retail banking operation. AI-powered banking analytics tools allow businesses to get as granular as they want with customer data and ensure it's being used to improve customer rapport. This could be something as straightforward as a "Happy Birthday" email or time-consuming as closely monitoring a select group of valued customers for ongoing service quality.
And because ThoughtSpot lets employees pin important insights to boards to share with team members, narratives can be built and tracked over time to ensure progress.
Revolutionizing the consumer banking industry requires smart banking analytics tools that provide quick, accurate answers to inform decision making and increase productivity.
View our on-demand webinar: Put Your Customer Data To Work With Search-Driven Analytics today!
TECHNOLOGY WHITE PAPER
Relational Search: A New Paradigm for Data Analytics
More About Retail & Marketing
Why ThoughtSpot?
Now anyone can use search and AI to find hidden insights in your company data. Put the most innovative technologies from across the cloud ecosystem in the hands of your entire team with consumer-grade analytics.
Simple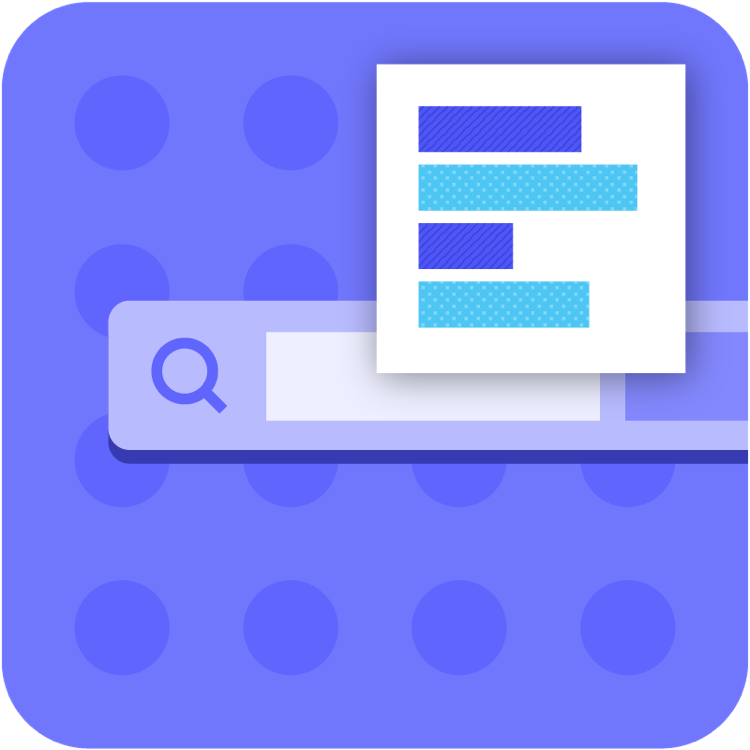 Simple
Provide true
self-service analytics with
Search & AI
Open
Open
Build interactive
data apps on a developer-friendly,
low-code platform with flexible APIs
Actionable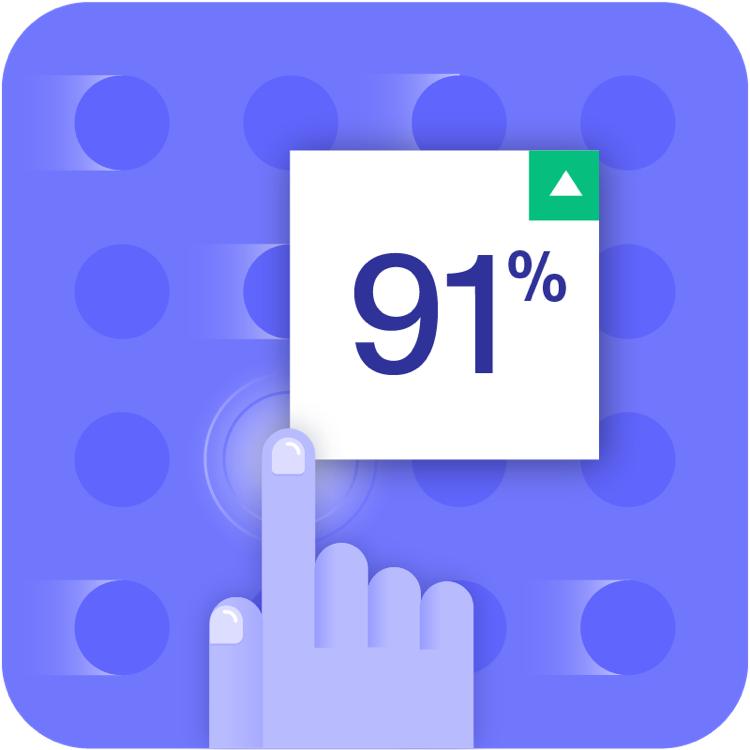 Actionable
Bring data insights directly
into your favorite business apps to
drive smarter actions
The most successful companies use ThoughtSpot.
See how the most innovative organizations use ThoughtSpot to get more value from their data.