Next-Gen Analytics: A Competitive Edge
Companies that use data analytics for decision-making tend to see higher profits. Why? Employees are empowered to query data and factor the insights they glean into making better business decisions. This ultimately streamlines revenue and reduces inefficiency.
So, it's a no brainer that data analytics are capable of helping organizations improve performance. But next-gen analytics are taking this concept to the next level—not only allowing employees to ask questions of data, but also using artificial intelligence to uncover answers to questions nobody has even had a chance to ask. Keep reading to learn more.
The Power of Self-Service, Search-Driven Analytics
There's a reason data analytics and business intelligence pivoted toward self-service: it makes data insights accessible for a wide variety of business users. Now, anyone with permission can utilize relational search from ThoughtSpot to query data and get an answer in seconds.
Furthermore, this advanced BI tool formats answers as whichever type of interactive data visualization fits best. So, no one has to fiddle around creating charts, dashboards or reports. This is already a big improvement on data processes of yesteryear, which typically involved data specialists going between employees and stored data.
Now Add Artificial Intelligence-Driven Data Capabilities
But the next generation of data analytics doesn't require users to have a specific question to uncover insights. ThoughtSpot's SpotIQ AI Engine harnesses advanced insight-detection algorithms to detect patterns, anomalies and relationships within billions of rows of data. The end result: Organizations get answers to key questions before anyone even has a chance to ask. Incorporating these insights into business decisions helps companies optimize how they operate.
Machine-learning algorithms learn which insights are useful and which aren't based on human feedback. This means results become increasingly refined over time. The latest in AI-driven data analytics "learns" as it goes, producing valuable insights in an increasingly timely manner.
Next-gen analytics combine the power of self-service search analytics with the power of automated insights courtesy of AI.
See ThoughtSpot in action and learn more about its full-stack architecture today!
DEMO VIDEO
Get automated insights with a single click
More About Data Analytics
Why ThoughtSpot?
Now anyone can use search and AI to find hidden insights in your company data. Put the most innovative technologies from across the cloud ecosystem in the hands of your entire team with consumer-grade analytics.
Simple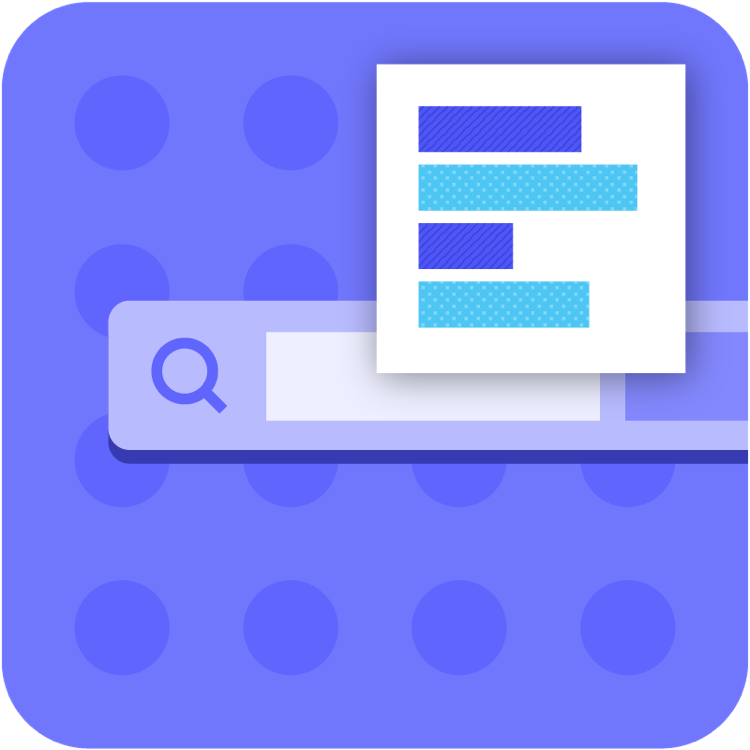 Simple
Provide true
self-service analytics with
Search & AI
Open
Open
Build interactive
data apps on a developer-friendly,
low-code platform with flexible APIs
Actionable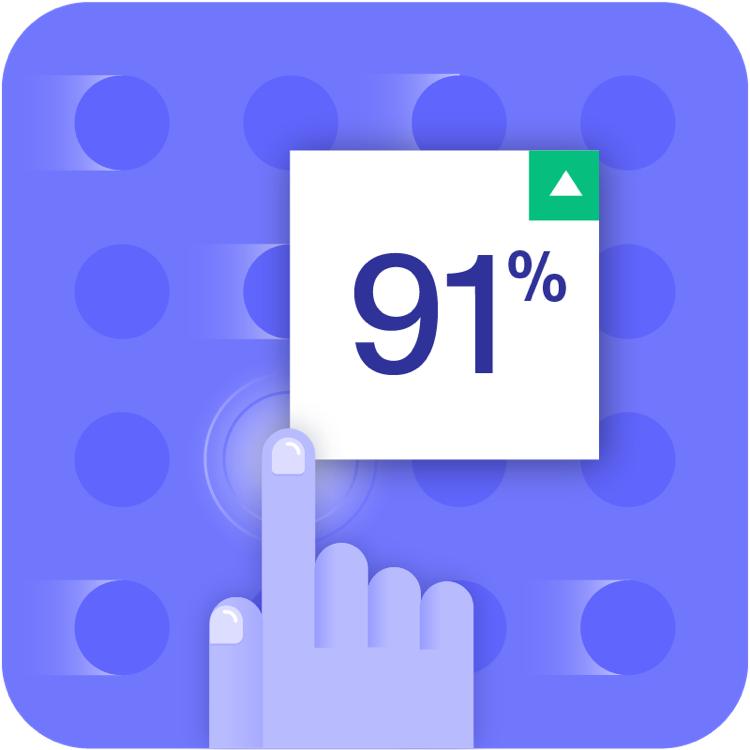 Actionable
Bring data insights directly
into your favorite business apps to
drive smarter actions
The most successful companies use ThoughtSpot.
See how the most innovative organizations use ThoughtSpot to get more value from their data.