5 Reasons to Love Data Analytics Tools
There's always something your company can do to increase margins, improve performance or streamline operations. But without the right data analytics tools at your disposal, the answers remain elusive. That's why enterprising companies are always trying to eliminate the barriers to timely, user-friendly and trustworthy insights.
Here are just five of many reasons to embrace today's advanced business analysis tools.
Faster Insights
The speed of our business cycle means information is only useful if it's fast. Waiting for turnaround on manual reports means less time to actually make decisions. The shorter delay between having a question and getting an answer, the better.
ThoughtSpot's Relational Search Engine is an ad hoc query tool allowing users to instantly ask questions of their data using a simple search bar. That means it's now possible to get a definitive answer in seconds.
Furthermore, this engine provides flexibility to answer questions as they arise—an advantage over static reports, which only address a set of pre-existing questions.
End User Accessibility
Relying on the clunky, siloed BI systems of yesteryear only slows down progress. Without an easy way to disseminate information throughout a company, there's also room for miscommunication.
To put it simply: Anyone can use ThoughtSpot if they have permission. And, embedded dashboard tools make it easy for anyone to share intel through centralized workflows and portals.
Best-Fit Visualization
A built-in BI & Visualization server produces interactive charts so end users no longer have to fumble with spreadsheet tables and graphs. This visualization tool chooses the best model out of over a dozen types—but users can change the appearance at will.
Granular Security
Speed and accessibility are great, but only when paired with scalable security solutions. You only want the right eyes on the right data sets. Leaders can set authorization permissions for millions of individuals and thousands of groups both inside and outside of an organization.
Verifiable Accuracy
You click to launch the SpotIQ AI Engine. Its analytics algorithms work to pull insights from billions of points of data. You have relevant insights in front of you within seconds. But how trustworthy are they?
End users can actually trace answers back to the source data from which it came. Furthermore, you can provide feedback to hone SpotIQ's machine-learning algorithms. Over time, the system gets better at returning relevant insights.
Watch data analytics tools from ThoughtSpot in action today!
WATCH DEMO
DEMO VIDEO
Get automated insights with a single click
More About Data Analytics
Why ThoughtSpot?
ThoughtSpot makes it easy for anyone to get answers from their company data in seconds. Simply search to analyze your data and get automated insights with a single click.
Simple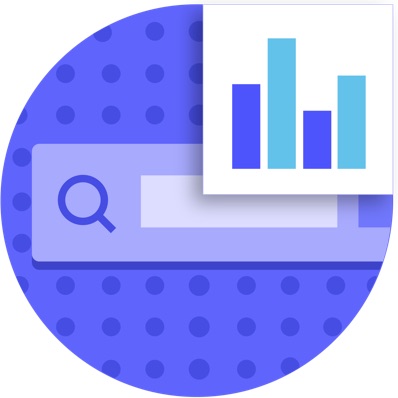 Simple
True self-service
for everyone
Smart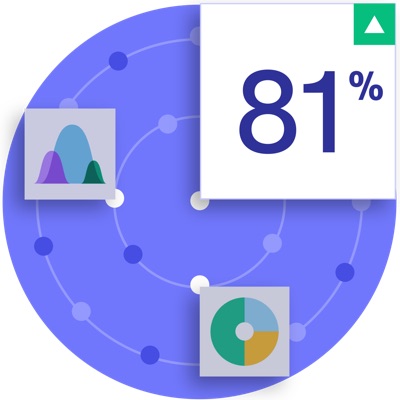 Smart
AI-driven insights
so you know sooner
Fast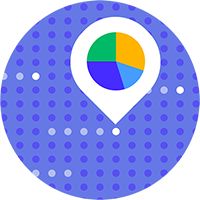 Fast
Lightning fast answers
on 10s of billions of rows
The most successful companies use ThoughtSpot.
See how the most innovative organizations use ThoughtSpot to get more value from their data.