How People Analytics Aids HR & Recruitment
As the global economy grows and evolves, more jobs and new types of positions are becoming available.
Working for a company isn't like it used to be, either. Today's companies and employees are more fluid than those of yesteryear. They're expecting to change jobs several times or have to hire new employees regularly.
Human resources and employee recruitment departments bear the brunt of this massive employment shift, often with more on their plates than they can handle.
But what if their people-driven roles could be aided by analytics?
Let's discuss the potential of people analytics and how people analytics tools from ThoughtSpot contribute to well-running HR departments and staffing levels.
Accelerates the Recruitment Process and Leads to Better Hires
The traditional hiring process is bogged down with processes and unnecessary steps. It's a drain for both employees and the human resource professionals that have to juggle the details.
People analytics can play a significant role in streaming the hiring process by running algorithms based on candidate pre-screening and job qualifications. This will do the heavy lifting of narrowing down a massive stack of applicants.
Past this point, people analytics can facilitate everything from tedious scheduling tasks to grouping candidate response types on written exams or oral exams. Given that only one or a handful of candidates eventually get a job among hundreds or thousands that apply, using tools that cut down on the array of processes ultimately saves companies a lot of operating costs.
Reducing the hiring lifecycle isn't guaranteed to result in better hires for a company. However, if people analytics intelligently cuts down on the clutter in the process, then the proverbial fat of candidates is being trimmed automatically.
According to research from Harvard Business Review, algorithms were found to increase the ability of recruiters to find the best-qualified candidate by more than 50 percent. This is because machines don't have the inherent bias and instincts like humans.
When comparing algorithms against human judgment, algorithms helped hire candidates that got better ratings from supervisors, received more promotions, and had a higher ability to learn from training.
Reduces Human Resources Operational Costs
In addition to saving human resource departments significant resources and operating costs in the hiring process, people analytics saves companies money by facilitating the answers to questions about employee-specific resources.
Traditionally a human resources or specialized benefits division would handle employees' questions related to their insurance and other workplace coverages. The process was time-consuming, tedious, and didn't do anything to educate the employee about their benefits, ensuring things would stay cyclical. People analytics equips employees with timely access to complicated yet essential information about their employment packages.
Improves Employee Retention
As noted above, hiring is expensive. So is onboarding. If a business can't hold on to their employees for reasonable durations, their operations and balance sheets will suffer. The effect of high employee turnover won't go unnoticed in the workplace either, contributing to further reduced morale.
The same research from HBR above indicated that algorithm-influenced hires were responsible for a 35 percent decrease in attrition rates and a four percent improvement in revenue per employee. This is because people analytics helps choose the right candidate, but also that HR professionals, with instant knowledge at their fingertips, can make sure employees are taken care of and engaged in their roles.
People analytics tools like ThoughtSpot take it a step further by allowing HR to link recruitment and retention numbers with overall business outcomes to demonstrate the value they're providing the organization.
Learn more about the full capabilities of ThoughtSpot's people analytics when you request a 1:1 demo today.
DEMO VIDEO
Get automated insights with a single click
More About Data Analytics
Why ThoughtSpot?
Now anyone can use search and AI to find hidden insights in your company data. Put the most innovative technologies from across the cloud ecosystem in the hands of your entire team with consumer-grade analytics.
Simple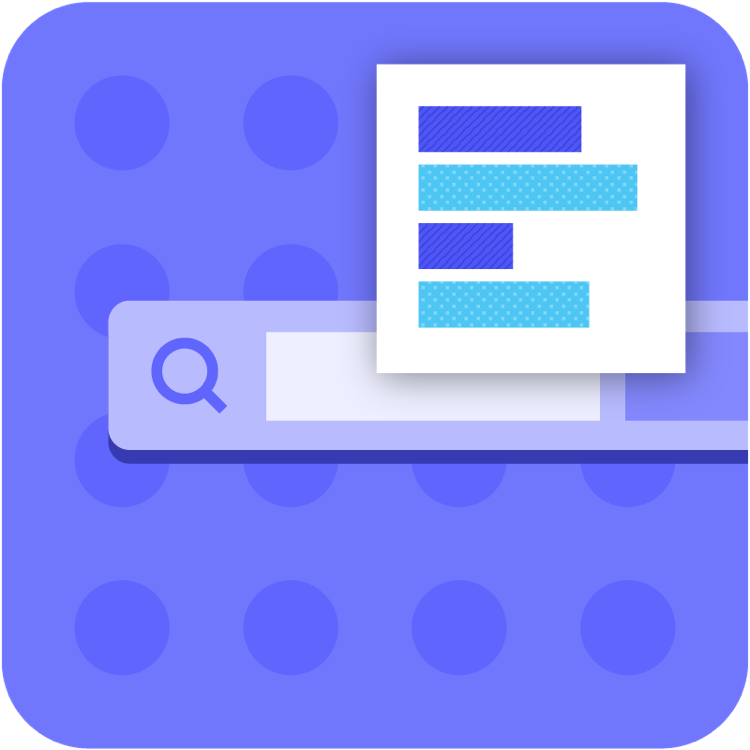 Simple
Provide true
self-service analytics with
Search & AI
Open
Open
Build interactive
data apps on a developer-friendly,
low-code platform with flexible APIs
Actionable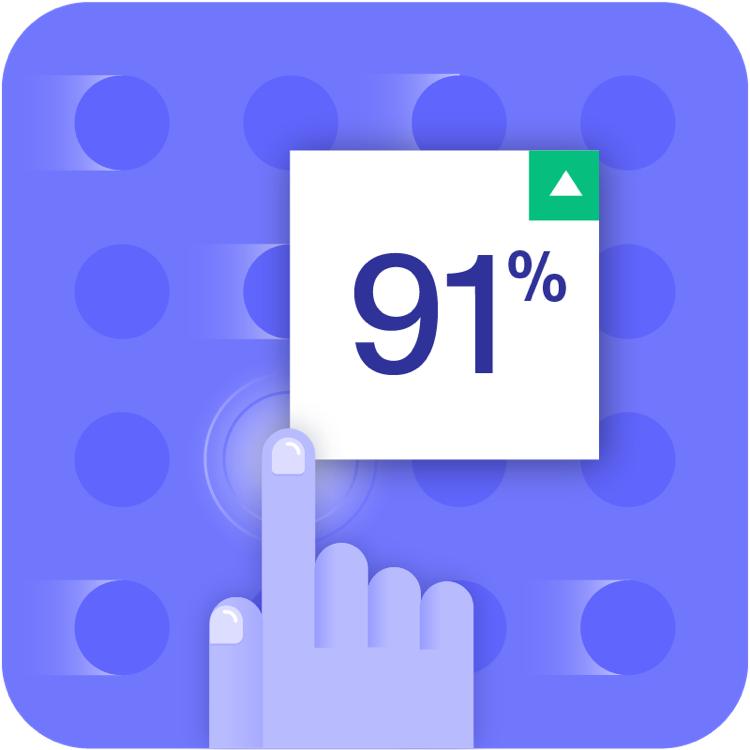 Actionable
Bring data insights directly
into your favorite business apps to
drive smarter actions
The most successful companies use ThoughtSpot.
See how the most innovative organizations use ThoughtSpot to get more value from their data.