Search & AI-Driven Predictions for the Masses
Make Automated Machine Learning Search-Box Simple

Enable business users to surface predictions with search
Search to explore and find predictions to capitalize on opportunities in the marketplace quickly.

Go from answers to predictions in a single click
Run predictions via DataRobot from within ThoughtSpot and visualize the results to make optimal business decisions.

Empower users of all skill levels to build and deploy ML models
Anyone can easily deploy automated machine learning models without writing a single line of code.

Produce richer AI-driven insights for your organization
Uncover deeper insights from machine learning at a fraction of the time to guide your decision.
Utilize a complete AI pipeline from Data to Insight
From search, to predictive models, to automated insights. See AI drive value across your entire analytics and data science workflow.
From answers to predictions
in a single click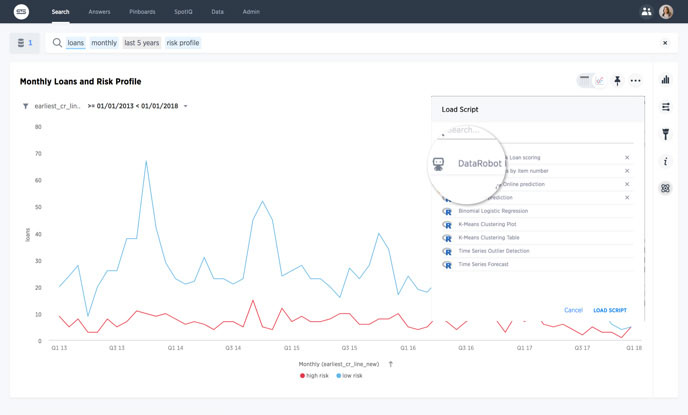 Why ThoughtSpot?
Now anyone can find insights hidden in their company data in seconds. Use search to analyze your data and get automated insights when you need them.
Simple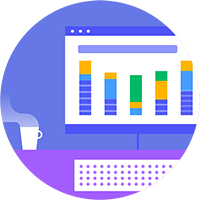 Simple
True self-service
for everyone
Smart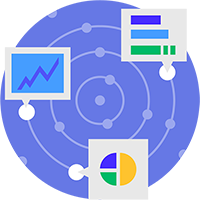 Smart
AI-driven insights
so you know sooner
Fast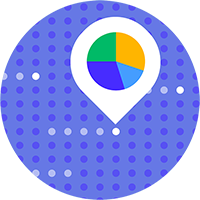 Fast
Lightning fast answers
on 10s of billions of rows