Between Manufacturing and Sales: Supply Chain Business Intelligence
No matter the industry or size of a company, success likely depends on the efficiency of the supply chain—both in actuality and through the BI platform the company uses.
Whether it's product design, distribution, or warehouse management, supply chain solutions in BI and analytics like ThoughtSpot help optimize each step of the process, improve communication and eliminate inefficiencies.
Optimize Every Step
Many companies want to optimize their supply chain and align sales with manufacturing once and for all, but the number of steps that comprise their overall process and a lack of overall visibility leave them overwhelmed.
One area where ThoughtSpot's supply chain advanced analytics proves valuable is through its ad-hoc and guided search experience. Search datasets by monthly, quarterly or seasonal order volumes as well as time, location, inventory, delivery estimates, sales, machine data and more to get all the actionable insights you need.
Artificial intelligence features like SpotIQ also include additional findings users may have been missed by highlighting data anomalies and key indicators in addition to helping users parse data between causal and noncausal relationships.
Ramp Up Communication
Not only do organizations have an infinite number of details to stay on top of, but they also need to monitor them on an ongoing basis. With most supply chain analytics software, this just isn't possible. By the time a report has been created or a custom view configured, the initiative has passed and something more pressing is on the docket.
ThoughtSpot supply chain analytics incorporate BI, but it's through relational search technology and clear data visualizations that employees can find instant answers to ad-hoc questions.
These findings are undoubtedly helpful to users searching, but what about the rest of the team or department? ThoughtSpot allows users to save insights and visualizations to pinboard and share with team members so narratives can be tracked over time.
The result is faster, more confident decisions that contribute to better business outcomes.
Reduce, Eliminate Hard-to-Spot Inefficiencies
A challenging aspect of developing a well-run, cost-effective supply chain is that one issue bleeds into several other areas and can throw the entire lifecycle into disarray. In no area is this more telling than manufacturing bottlenecks. Production facilities require a bevy of machines to create products at a sufficient throughput. When one machine is under-performing, the entire supply chain slows down. However, identifying the problem isn't always clear.
Using ThoughtSpot, manufacturing supervisors can tap into the performance of each machine and see which have the longest lead times and where the bottlenecks start occurring.
Understand how relational search, Spot IQ and the rest of ThoughtSpot functions today when you watch our manufacturing demo.
DEMO VIDEO
Get automated insights with a single click
More About Manufacturing & Supply Chain
Why ThoughtSpot?
Now anyone can use search and AI to find hidden insights in your company data. Put the most innovative technologies from across the cloud ecosystem in the hands of your entire team with consumer-grade analytics.
Simple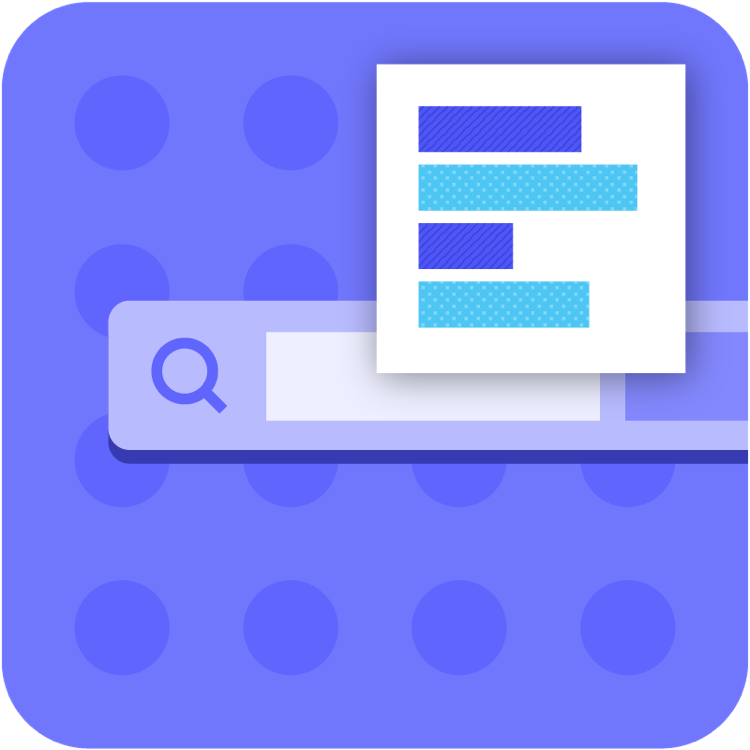 Simple
Provide true
self-service analytics with
Search & AI
Open
Open
Build interactive
data apps on a developer-friendly,
low-code platform with flexible APIs
Actionable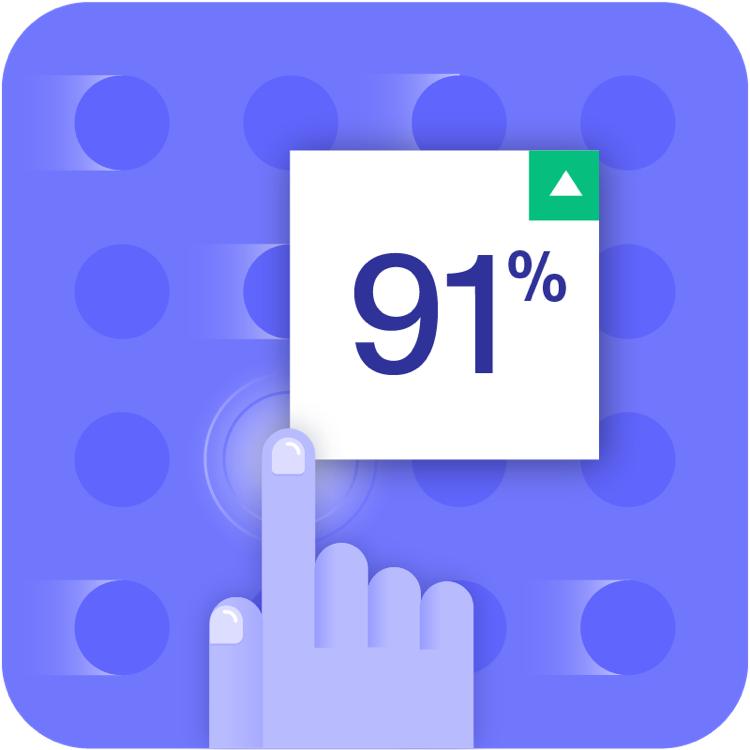 Actionable
Bring data insights directly
into your favorite business apps to
drive smarter actions
The most successful companies use ThoughtSpot.
See how the most innovative organizations use ThoughtSpot to get more value from their data.