What Can Healthcare Analytics Do for Hospitals?
Providing high-quality medical care at any level is difficult. That's why well-running hospitals are the gold standard of healthcare.
Hospitals treat countless patients with various needs daily. Any type of situation can arise at any time. Organizations need to be prepared around the clock.
Staying on the top of the various aspects that contribute to preparedness is no small task, but thankfully healthcare analytics carry significant potential benefits to hospitals.
Here are three of the many reasons why:
Makes Data Accessible without Compromising Security
Modern healthcare analytics platforms are changing the scope for hospitals by offering data governance without hindering usability.
Instead of IT manually handling information requests on a case-by-case basis, they can set fine-grained user and dataset permissions. This way everybody from admins and nurses to doctors and hospital general managers can access relevant information as they need and nothing more.
Lets Hospital Managers Run More Efficient Operations
The quality of patient care may be the most critical metric in a hospital but from a general manager's perspective, other aspects like staffing levels, patient turnover, and wait times also contribute to the organization's operational health.
Healthcare data analytics platforms allow hospital management to tap into these aspects on an ad-hoc basis to reduce costs and improve the patient experience.
Allows Nurses and Doctors to Provide Better Patient Care
The experience of healthcare practitioners means a lot, but imagine how much more effective they would be with the power of historical data at their fingertips. Healthcare analytics is poised to revolutionize patient care in the future by giving nurses and doctors easier access to comprehensive patient medical histories.
Instead of diagnosing or deciding how to treat an ailment based on empirical evidence, they can pair their opinion and expertise with an analysis of a patient's history — the issues they've had, subsequent treatments, and the results — to recommend the best course of action.
For hospitals to manage their growing volume of information and generate value from it, they'll need a scalable healthcare analytics solution that lets every type of knowledge worker use data to be more effective.
Learn more about improving patient outcomes and overall hospital operations via analytics without compromising security.
Watch our webinar: Search-Driven Analytics for Healthcare today.
ANALYST REPORT
Advanced Analytics: Moving Toward AI, ML, and NLP
Why ThoughtSpot?
Now anyone can use search and AI to find hidden insights in your company data. Put the most innovative technologies from across the cloud ecosystem in the hands of your entire team with consumer-grade analytics.
Simple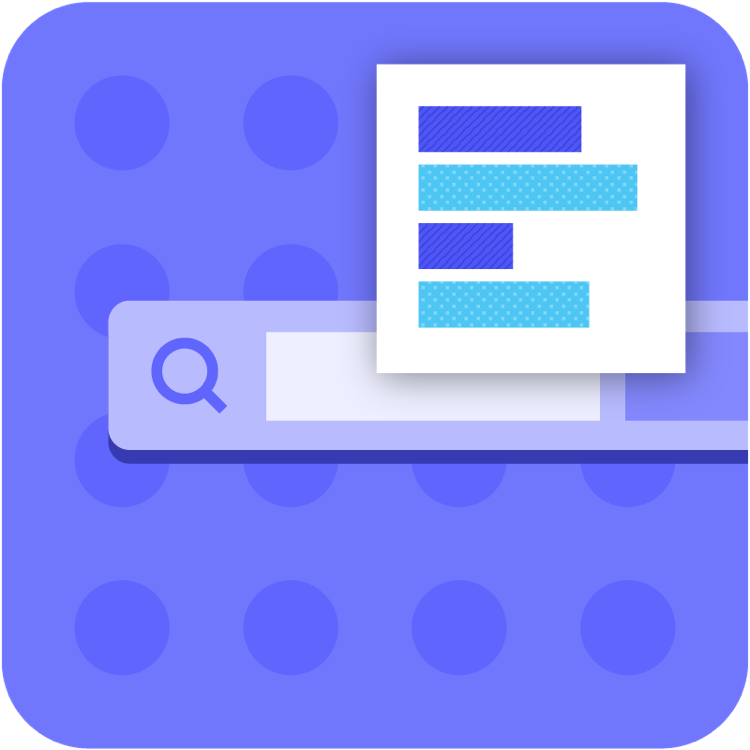 Simple
Provide true
self-service analytics with
Search & AI
Open
Open
Build interactive
data apps on a developer-friendly,
low-code platform with flexible APIs
Actionable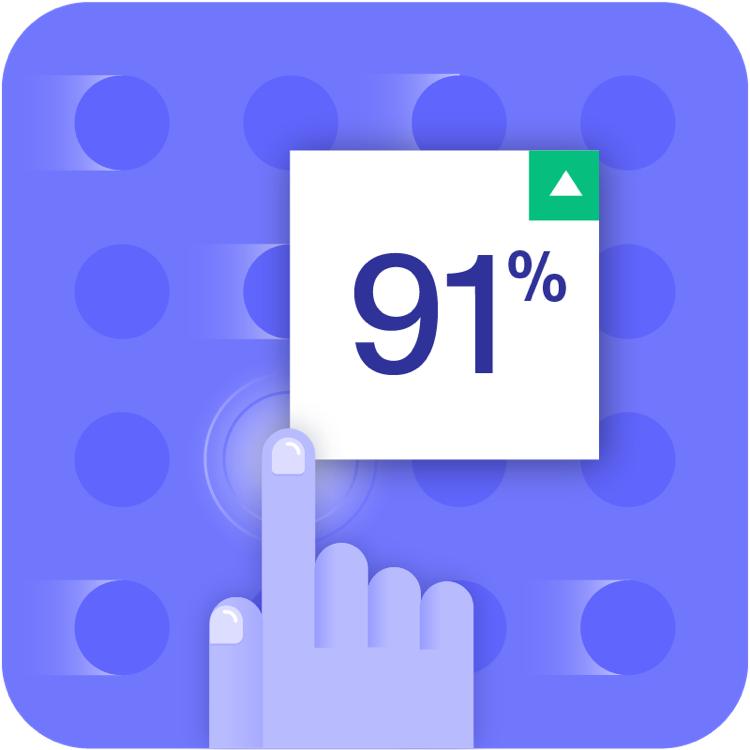 Actionable
Bring data insights directly
into your favorite business apps to
drive smarter actions
The most successful companies use ThoughtSpot.
See how the most innovative organizations use ThoughtSpot to get more value from their data.