I was recently onsite at a major toy manufacturer – let's call them Toy Company – discussing their supply chain analytics initiative. They were explaining how their global, distributed supply chain needed daily insights to keep operations running efficiently, without interruptions, all while controlling costs and ensuring customer satisfaction.
So what does that really mean?
Well, Toy Company had the same goals I've seen dozens of times. They wanted to increase inventory turns, reduce excess and obsolete stock, and curb missed shipments.
Easier said than done.
After interviewing several stakeholders, it was clear they struggled with three key issues:
Major supply chain disruptions (delays in production schedule, inventory replenishment, missed sales)
Delivery problems (late and/or partial orders)
Poor quality (returns from dissatisfied customers)
While these problems are in no way confined to Toy Company, the rise of new self-service analytics solutions can go a long way in solving these headaches without creating a whole new set of issues to contend with.
In this new world of self-service analytics, the purchasing and procurement department can – and should – monitor supplier performance, ask and answer their own questions, and make decisions without major effort, overhead, or extensive lead times. Sales operations should be able to update forecasts quickly without needing to rely on new sales, open order, and backlog reports from IT. And finance's ever watchful eye should be able to peer into each component of the supply chain to ensure everyone is driving the bottomline for the business as successfully as possible.
And those business analysts spending precious time each and every week creating custom analytics for every request? It's time to free them up to focus on higher-value activities if Toy Company wants to outcompete its rivals.
I'll use a recent ThoughtSpot POC at Toy Company to illustrate how self-service solutions can deliver on these supply chain goals.
It All Starts with Data
Toy Company was yet another glowing example of the type of customer who wasn't quite ready for a multi-million dollar BI project but still had a need for better insights from their multitude of data sources. These typically include an ERP system like JD Edwards, SAP Business One, Oracle E-Business Suite, or Microsoft Dynamics. Some have Warehouse Management Systems like HighJump or Manhattan to manage inventory, and others have demand planning tools like JDA or RockySoft. Getting all these data sources together, while not the sexiest task, is essential if you want everyone to have the same information and work in concert to optimize the supply chain.
Data is Nothing without Process
Getting the right data is only step one to a successful self-service supply chain analytics program - Toy Company had to have the right processes in place to ensure it drives value. This recent POC was executed as a partnership, delivered in ThoughtSpot, using HaloBI's pre-built ETL and DW schema for MS Dynamics AX (now known as Dynamics 365), enhanced with forecasting for Demand Planning. Halo's automation toolset extracted dozens of tables, transformed the data into a data warehouse-friendly star schema, and loaded those tables directly into ThoughtSpot for final delivery to the end users.
For many companies, this is where the "rubber meets the road" by applying business logic and making the data truly consumable by even the most non-technical end users.
Even with Self Service, One Size Does Not Fit All
When rolling out a self-service analytics solution, keeping in mind the final end user - the analytics audience, if you will - is critical to success. Although this example could easily work for Inventory Management, Sales and Operations, Finance, and Customer Support, this POC focused primarily on the Purchasing and Procurement department to monitor Supplier Performance. In order to make sure our POC met this group's specific needs, we interviewed end users for their needs.
Here were their requirements.
As a buyer, I am constantly monitoring my spend ($) by supplier and asking questions like "Is my order..."
On-time?
In full vs. partial shipment?
Good quality or are there defective parts that need returned?
If my order is not perfect, I might have follow up questions like:
If not on-time, how many days late is my order?
If not a full order, what is my outstanding balance (ie. what is owed to me)?
If defective, how many (or what %) was rejected/returned?
By understanding the specific needs of Toy Company's Purchasing and Procurement department, it's easier to tailor the POC to show how self-service analytics could benefit them immediately, instead of generically speaking to the benefits of data-driven decision making.
So What Does it All Mean?
It's all comes down to business value.
The problems can be solved - not by better analytics or more complex analyses, but by giving easier access to data for the individuals, many of them nontechnical, involved in the various components of the supply chain.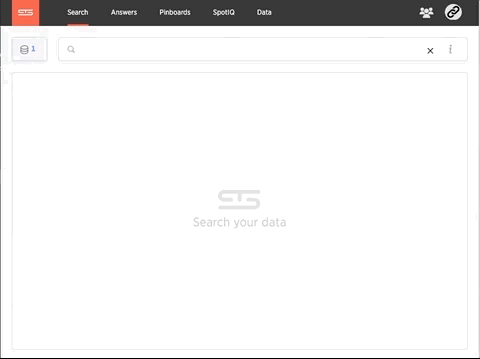 The Purchasing and Procurement department, where our POC originated, now has a place for all their buyers to quickly understand Total Spend ($) by supplier, on-time vs late shipments, defective products/rejected shipments, and variances in purchase price over time.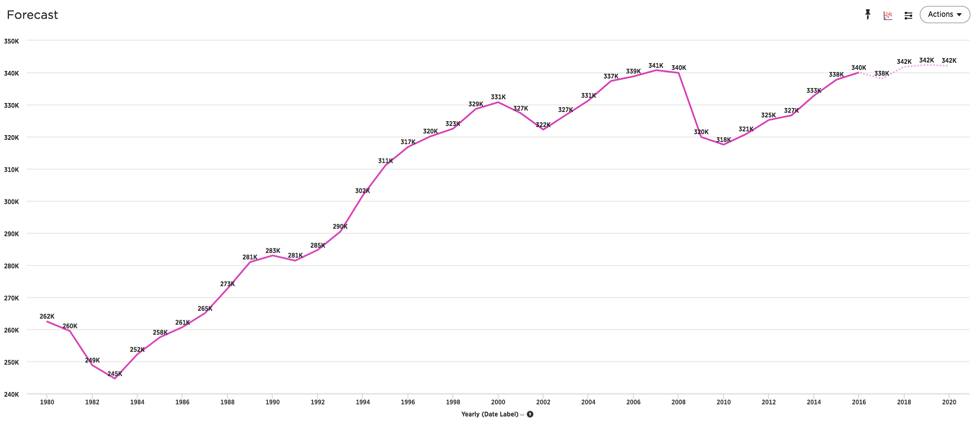 Sales and Operations has more accurate demand forecasts for planning production schedules, logistics lead times, and adequate inventory in the proper locations, allowing them to optimize the coordination between each component of the supply chain.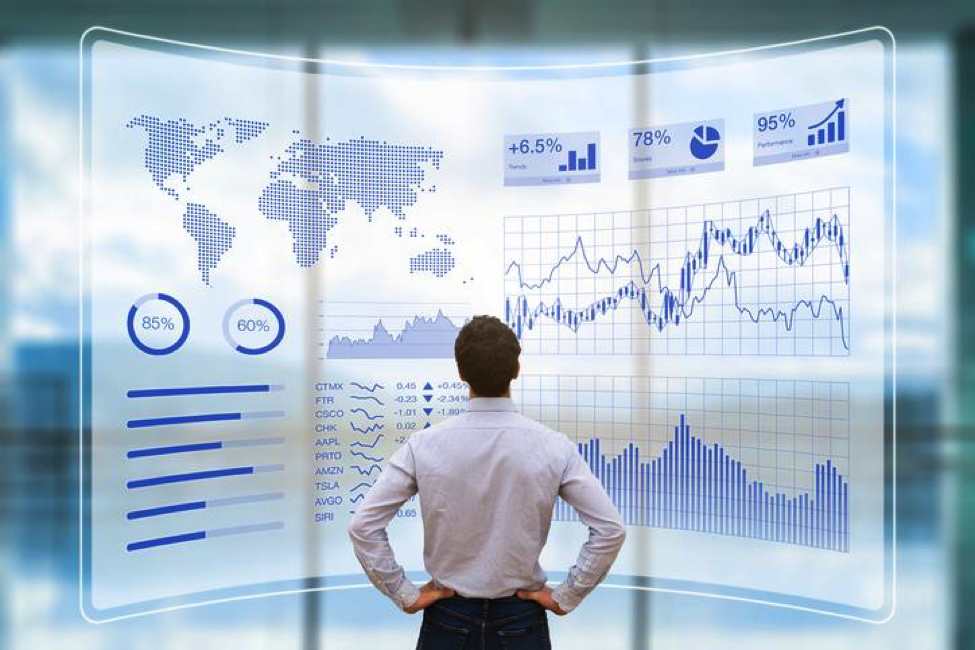 The CFO and finance team benefits too, with unprecedented visibility and clarity where capital is wasted throughout the entire supply chain, like excess or obsolete inventory, while simultaneously boosting revenues by getting closer to right time inventory and lean processes.
As the supply chain becomes more and more data-driven, giving every employee easy access to data for instant insights will become a key differentiator of companies that wither in the digital age, and those that thrive.