Why Data Analytics Should Touch Every Sector of Your Organization
Businesses today understand that data analysis is essential to understanding industry and consumer trends. Unfortunately, much of this information is consigned to data scientists and is inaccessible to employees, partners and customers without a lot of back and forth between departments.
But all that is about to change thanks to ThoughtSpot. This AI data analytics tool enables employees across an organization to pull answers from their data without relying on data scientists to make sense of the information.
Instead, ThoughtSpot allows employees across an organization to search their data and pull answers in seconds, just as if they were using a common search engine like Google.
For example, you could ask for "workplace analytics + Q4 + US" and in an instant, ThoughtSpot will understand your query and deliver findings.
Even more amazing is that this solution works across industries. So whether you need to look at manufacturing analytics, customer loyalty analytics or even data analytics for financial services – ThoughtSpot has you covered.
When you allow more sectors and more employees to ask questions of your data, you empower your business as a whole. Go ahead, let data analytics touch every sector of your business without sacrificing time and resources.
Data Visualization & Embedded Analytics
Another convenience of ThoughtSpot is that the platform will automatically deliver your data with an appropriate visualization such as a scatter plot or line graph. Customizing this data visualization with just a few clicks ensures that everything is nice and simple for anyone using the platform. No extensive training required.
Similarly, you can take advantage of ThoughtSpot's embedded analytics functionality to deliver insights and Relational Search capabilities to clients and partners outside of your organization. Share your findings as an embedded dashboard or build a customer analytics portal powered by ThoughtSpot Data APIs.
See why some of the world's top brands (such as Amway, Nutanix and XPOLogistics) use ThoughtSpot for their data analytics needs. Need to see it for yourself? Request a free demo when you visit ThoughtSpot today!
REQUEST DEMO
TECHNOLOGY WHITE PAPER
Relational Search: A New Paradigm for Data Analytics
More About Data Analytics
Why ThoughtSpot?
ThoughtSpot makes it easy for anyone to get answers from their company data in seconds. Simply search to analyze your data and get automated insights with a single click.
Simple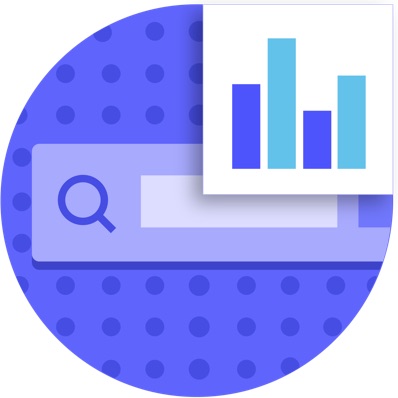 Simple
True self-service
for everyone
Smart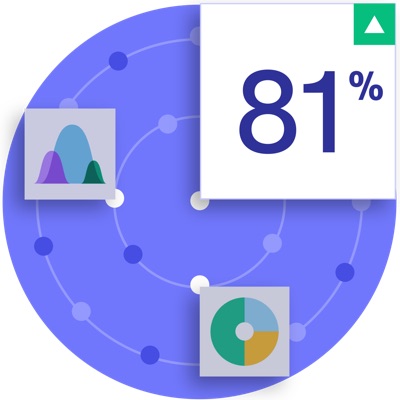 Smart
AI-driven insights
so you know sooner
Fast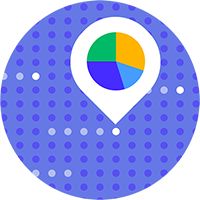 Fast
Lightning fast answers
on 10s of billions of rows
The most successful companies use ThoughtSpot.
See how the most innovative organizations use ThoughtSpot to get more value from their data.