How Cloud Business Intelligence Generates Real ROI
A lot of value exists in company data but having success with data initiatives is far from an inevitable conclusion. In addition to developing a strong company culture based around numbers, businesses need cloud BI solutions to help generate the robust ROI that's lurking in their raw information.
Let's discuss how the right cloud business intelligence platforms heighten every area of the enterprise.
Increased Productivity
Our digital world might be complicated, but the cloud helps to simplify it. Cloud BI solutions like ThoughtSpot leverage every row of a company's data when serving ad-hoc insights to users. The ability to ask and answer questions in seconds makes every employee sharper in their role and helps enterprises operate faster overall.
Improved Morale
Smart, impactful employees want to be challenged in their jobs. They want to have autonomy. If they don't have access to information and can't effect change as they see fit, they'll become disengaged.
This is problematic as every business' fate depends on its employees. Innovation and novel ideas come from every level of an organization. Also, employee turnover is expensive and impairs productivity. Companies that implement cloud BI software see higher employee morale and, in turn, enjoy better employee retention.
Better Decision-Making
Some decisions are more critical than others, but we can't always tell which ones will be the most important.
And in the business world, we're faced with decisions on a moment-to-moment basis. Waiting for reports every week or month is hardly proactive and doesn't help guide users through their countless questions. With instant access to information, employees can use data in their daily workflows and make more informed decisions.
Enhanced Collaboration
Communicating about ideas and brainstorming with colleagues is an essential part of why we work in teams and departments. The problem is that the vision of effortless collaboration doesn't always match up to reality, which can be unproductive, time-consuming, and lack conclusiveness.
Cloud business intelligence and embedded analytics solutions facilitate collaboration by giving users self-service access to insights along with simple sharing features. Tools like ThoughtSpot allow users to pin visualizations to boards and share with relevant team members to track results in a specific area over time.
Freed Bandwidth for the Data Team
It's better to use data than to ignore it, but if business intelligence is being manually served by a data team, there's more value to be had. Cloud BI solutions make all of an organization's data accessible but through fine-grained permissions. This relieves IT of security burdens and the data team of tedious report-building tasks.
With employees serving their own report requests, data professionals have more bandwidth to focus on higher-level challenges that both intrigue them and bring more value to the business.
Extended Knowledge for Partners and Suppliers
It takes more than one business to fuel any operation. Some organizations make the mistake of overlooking the value of their data while other companies use their data but don't share it with their vendors. Both of these situations leave a lot to be desired.
True business intelligence is realized with cloud solutions because of something called embedded analytics. Embedded BI allows a company to easily share relevant charts, graphs, dashboards, maps and other findings with suppliers and partners using the apps and tools that fit their workflow.
Cloud BI dashboards like ThoughtSpot bring new meaning to the idea of monetizing company data.
Learn how our self-service BI improves your business and its ecosystem when you download our whitepaper Monetize Your Data with Search-Driven Analytics today.
WHITE PAPER
SpotIQ AI-Driven Analytics
Why ThoughtSpot?
Now anyone can use search and AI to find hidden insights in your company data. Put the most innovative technologies from across the cloud ecosystem in the hands of your entire team with consumer-grade analytics.
Simple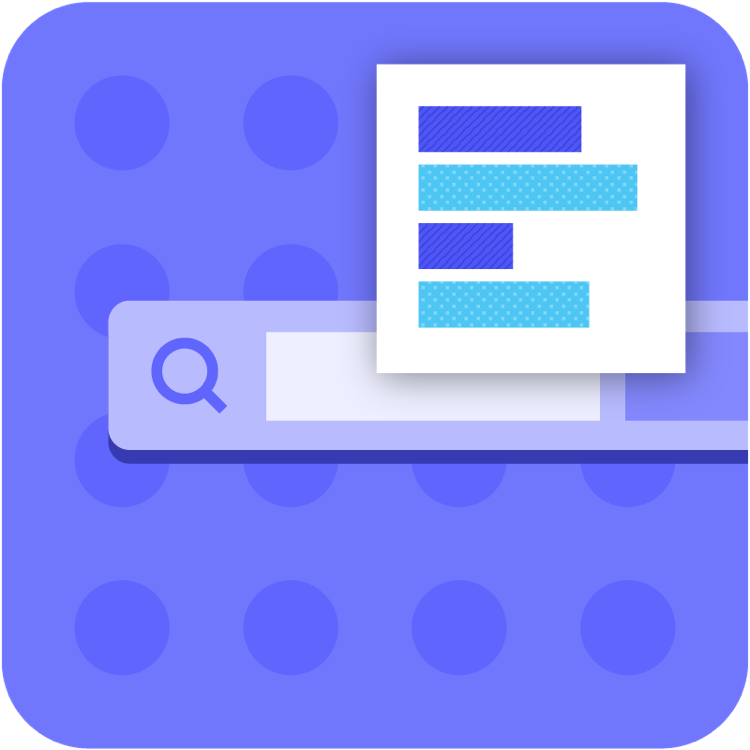 Simple
Provide true
self-service analytics with
Search & AI
Open
Open
Build interactive
data apps on a developer-friendly,
low-code platform with flexible APIs
Actionable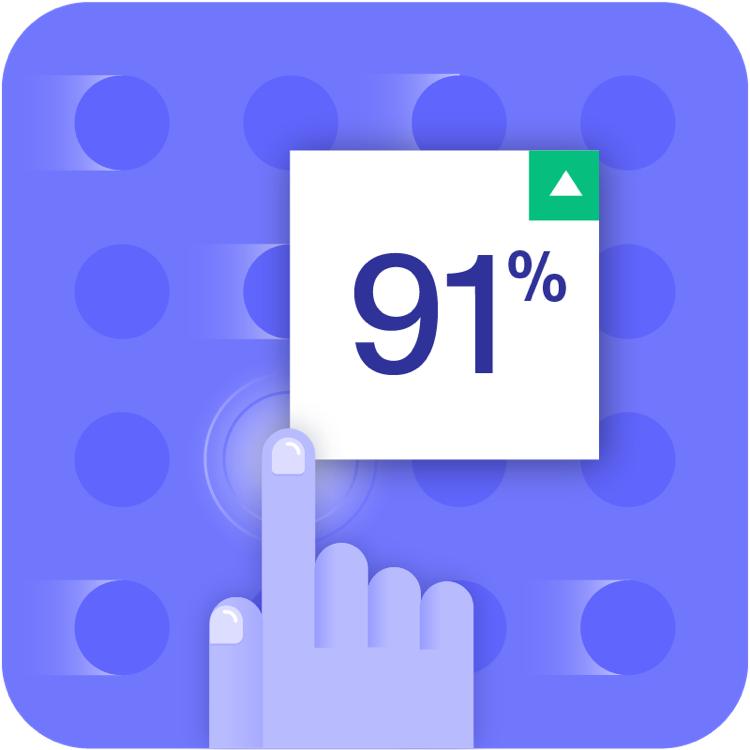 Actionable
Bring data insights directly
into your favorite business apps to
drive smarter actions
The most successful companies use ThoughtSpot.
See how the most innovative organizations use ThoughtSpot to get more value from their data.