How to Broaden Data Access without Sacrificing Governance
Any company looking to grow their size and revenue would do well to collect data and analyze it effectively. As such, many operations start this process before quickly coming to a data-security—or data governance—crossroads.
Historically, enterprises kept data inaccessible to protect their sensitive information. They'd serve relevant insights to employees based on the reporting intervals, but the full extent of the knowledge base was only open to the data team.
This process was secure but hardly efficient or effective. After all, broader access to data makes it more potent. This is accomplish through the use of qualified tools, such as ThoughtSpot's embedded analytics platform — but it's also established through the right company culture and processes.
Ensure Data Quality and Modeling Before Extending Access
Many IT and data professionals have trouble handing over access because they don't want to leave various aspects of the process open to control. However, there is a happy medium between uninhibited access to data and bogging down the process by enforcing per-report quality standards.
Instead, IT and data can cleanse, structure, and model data based on specific metrics and attributes. Then, through using an embedded BI and analytics solution like ThoughtSpot, they can ensure every row of data (from any data source and cloud) reaches end users in the correct state.
Set Customized User and Dataset Permissions
More data access is ultimately a good thing, but that doesn't mean end users should have access to their company's entire volume of data or even an entire data sheet. What users need are answers to their questions. ThoughtSpot allows companies to widen data access without compromising security with row-level security protections on billions of rows of data.
Once a company's data is integrated into the platform, IT can set custom access permissions for every single dataset and user. Employees get access to a plethora of knowledge that informs their role, and IT doesn't have to worry about unauthorized parties accessing sensitive information.
Establish a Data-Fluent Culture to Build Two-Way Trust
One of the main issues businesses have when trying to govern their data while making it accessible is believing governance to be a technology problem solely. Technology and data analytics tools undoubtedly play a role in an organization's data governance standards, but company culture is just as integral to success.
IT departments need to trust that employees can adequately interpret results via self-service data access, and employees need to believe that the data they're using is valid.
These things only happen when a business is data fluent — when everyone from the C-suite to entry-level employees has a baseline level of analytics understanding and can communicate in a shared language about data-related initiatives.
Greater Visibility for All Leads to Positive Business Outcomes
Even with the ability to set granular permissions, analytics still requires more comprehensive oversight—especially when a company offers self- service access.
As our CTO Doug Bordonaro wrote in a recent blog post:
"It can be a major challenge connecting the owners of the source systems and data stewards with the end user of the information. Fortunately, modern tools and processes allow for greater visibility for everyone. This lets analyst and others responsible for governance focus on moderating the conversation instead of controlling it."
Your IT and team will love ThoughtSpot for its centralized data-management features. Forget about monitoring dozens of data sources for activity. Get the peace of mind and effectiveness that comes with overseeing one framework and data model.
Want to learn more about broadening your company's data access without sacrificing governance? Schedule a 1:1 demo with us today.
TECHNOLOGY WHITE PAPER
Relational Search: A New Paradigm for Data Analytics
More About Data Analytics
Why ThoughtSpot?
Now anyone can use search and AI to find hidden insights in your company data. Put the most innovative technologies from across the cloud ecosystem in the hands of your entire team with consumer-grade analytics.
Simple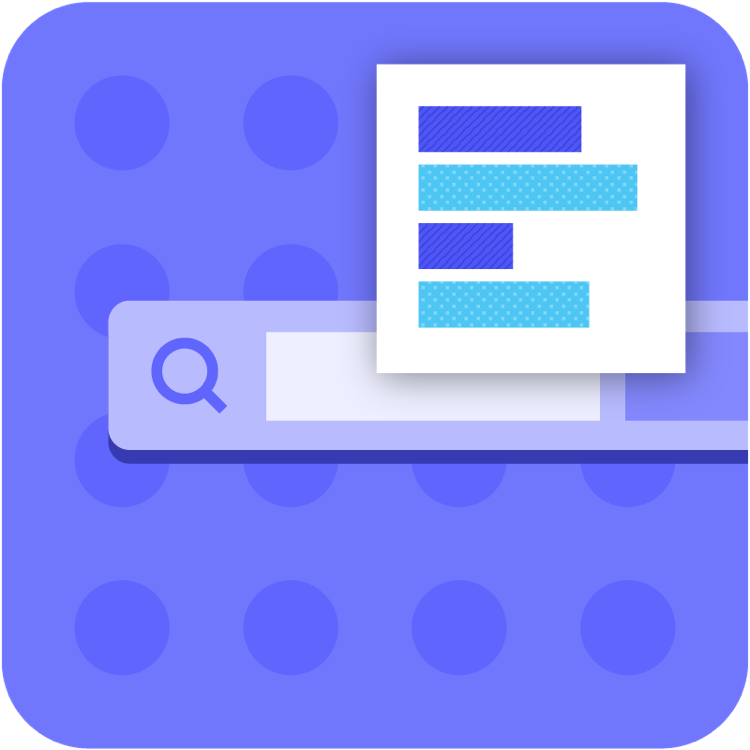 Simple
Provide true
self-service analytics with
Search & AI
Open
Open
Build interactive
data apps on a developer-friendly,
low-code platform with flexible APIs
Actionable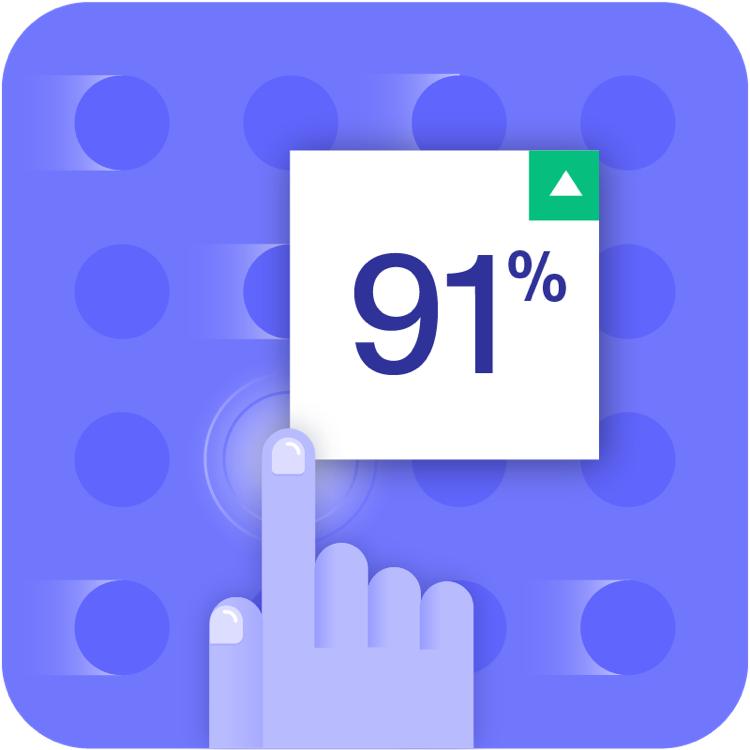 Actionable
Bring data insights directly
into your favorite business apps to
drive smarter actions
The most successful companies use ThoughtSpot.
See how the most innovative organizations use ThoughtSpot to get more value from their data.