What Can Better Business Intelligence Do for Manufacturing?
In a global economy becoming increasingly more dependent on e-commerce and consumer items, manufacturing businesses have never been more nuanced.
Thankfully, all sorts of benefits come from using ThoughtSpot's manufacturing business intelligence platform.
Here are seven things among the many things that better BI can do for your manufacturing firm:
Engineers Instantly Spot Bottlenecks
Using ThoughtSpot's relational search platform is a guided experience that benefits any type of role. Engineers can type questions like, "wait time by machine" and immediately dig into root inefficiencies that may be slowing down production, delaying project timelines or impacting quality control.
Data Scientists Eliminate Reporting Backlog
Manufacturing companies need to keep tabs on myriad ever-changing details. Using data scientists' time building report requests is slow-moving and costly. Self-service analytics, made possible through our relational search platform, allow employees to generate instant insights from a business' entire data warehouse. Users can search for answers to their questions in real-time. This means data scientists spend fewer hours tweaking reports and can focus on higher-level initiatives that benefit the business long-term.
Better Products Are Developed
Though many of the best products are simple, product design usually starts as anything but. ThoughtSpot's manufacturing business intelligence solutions give product development managers instant understanding of project cycles, product quality, real-time updates on completion time, and anything else related to the product development lifecycle.
Companies Get Leaner
Being lean isn't a bad thing; it enables businesses to invest in themselves long-term and scale the company gradually. But with so many moving details involved in manufacturing, it's easy to lose sight of margins in the race to complete projects and take on more business.
Manufacturing business intelligence solutions like ThoughtSpot give financial analysts all the insights they need to evaluate performance in each segment of a firm's operation.
Sales Teams Enjoy More Accurate Forecasting
Manufacturing firms depend on far more than the sheer production of goods to grow the business. But when departments like sales have success, and a firm has data silos, significant mistakes can occur.
Ad-hoc, data-source agnostic BI platforms like ThoughtSpot present sales professionals with recent and historical data on orders, backlogs, defects and more so they can make accurate forecasts and sync with production.
Increased Fulfillment Visibility
No matter the quality of a manufacturing firm, their reputation will live and die in their fulfillment. Search-driven analytics platforms like ThoughtSpot allow operations employees to gauge things like inventory levels, delivery speed, transportation logistics, and anything else that keeps shipping and delivery timelines on track.
Data Is Democratized
By far the most essential use of business intelligence in manufacturing is democratizing data. Democratizing data is about widening data access, getting everyone to communicate about data in a shared language, and empowering each employee to look to data in their day-to-day workflows.
Our AI-driven insight engine—SpotIQ—runs hundreds of algorithms on every user query and presents transparent findings in seconds via best-fit data visualizations. Employees can pin insights to boards and share with team members to aid collaboration, foster innovation and speed up decision-making.
Learn more about how ThoughtSpot heightens manufacturing business intelligence when you watch our manufacturing demo video today.
TECHNOLOGY WHITE PAPER
Relational Search: A New Paradigm for Data Analytics
More About Manufacturing & Supply Chain
Why ThoughtSpot?
Now anyone can use search and AI to find hidden insights in your company data. Put the most innovative technologies from across the cloud ecosystem in the hands of your entire team with consumer-grade analytics.
Simple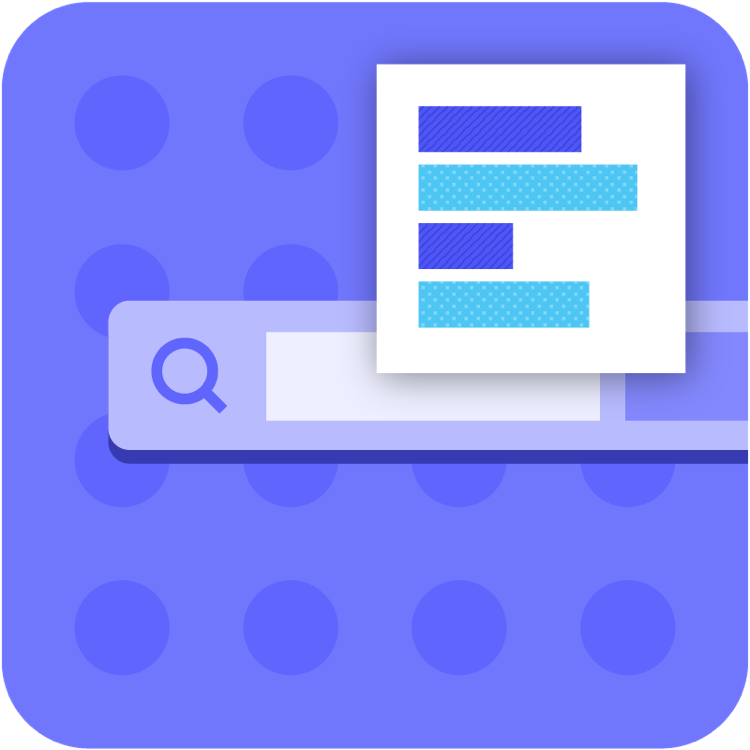 Simple
Provide true
self-service analytics with
Search & AI
Open
Open
Build interactive
data apps on a developer-friendly,
low-code platform with flexible APIs
Actionable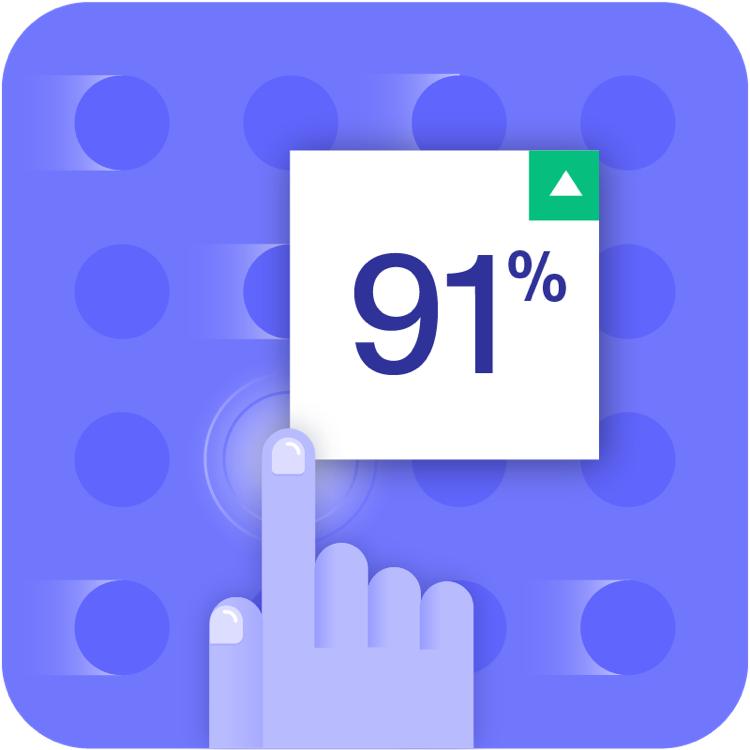 Actionable
Bring data insights directly
into your favorite business apps to
drive smarter actions
The most successful companies use ThoughtSpot.
See how the most innovative organizations use ThoughtSpot to get more value from their data.