Blending Automatic Reporting with Ad Hoc Analysis
An enormous amount of data exists in our world, and it's only growing larger as time passes. However, for companies to make proper use of the raw information they collect, they'll need to change how they interact with it.
Automated reporting is a vital part of any organization's data infrastructure, but in today's fast-paced business environment, employees need access to more than predefined weekly and monthly metrics.
Learn how ThoughtSpot blends automatic reporting with ad-hoc analysis below.
Empower Employees to Answer Questions between Report Cadences
The typical automatic reporting schedule is to wait for the next reporting interval, analyze the results, discuss interpretations with relevant colleagues, then collaborate to form conclusions. The problem with this cycle is that by the time conclusions are formed, the data is stale. It's a reactive process. Ad-hoc capabilities allows knowledge to flow freely within an organization. When this happens conversations are ongoing and conclusions based on empirical evidence.
Use AI to Find Insights That Pre-Built Reports and Humans Miss
Even experienced data professionals will miss findings in data from time to time. It's called being human — mistakes are inevitable. Thankfully, AI-powered features like SpotIQ do the work of one thousand data analysts in seconds.
SpotIQ brings rich insights to life by isolating trends, uncovering anomalies, identifying leading indicators and drawing relationships between different data sets. The more a user searches to analyze data, the smarter and more personalized the insights become.
Engaging Data Experts with Strategic Projects
Few types of employees are as integral to a business' success than the data inclined. When data professionals are bogged down in tasks like report building and data mining, they're not having as big of an impact on a business as they could.
With tools like ThoughtSpot, that changes. Once a business' data volume is integrated with our platform, employees can set automatic reports and search ad-hoc whenever a curiosity arises. This gives data analysts and scientists more time to focus on high-level initiatives that drive long-term business growth.
Experience business intelligence automation that goes beyond regular reporting intervals. Request a 1:1 demo of ThoughtSpot today to experience the power of ad-hoc search.
ANALYST REPORT
Advanced Analytics: Moving Toward AI, ML, and NLP
More About Data Reporting
Why ThoughtSpot?
Now anyone can use search and AI to find hidden insights in your company data. Put the most innovative technologies from across the cloud ecosystem in the hands of your entire team with consumer-grade analytics.
Simple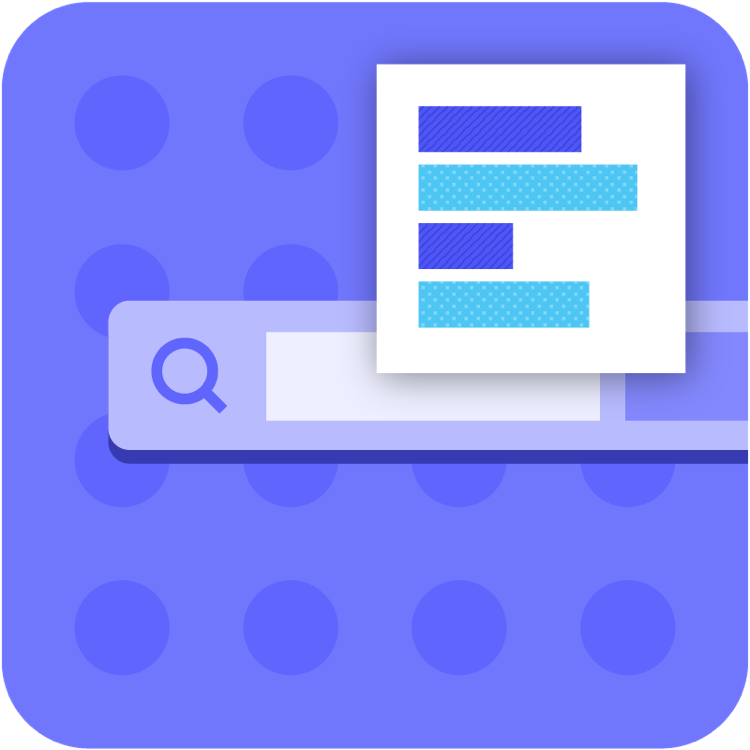 Simple
Provide true
self-service analytics with
Search & AI
Open
Open
Build interactive
data apps on a developer-friendly,
low-code platform with flexible APIs
Actionable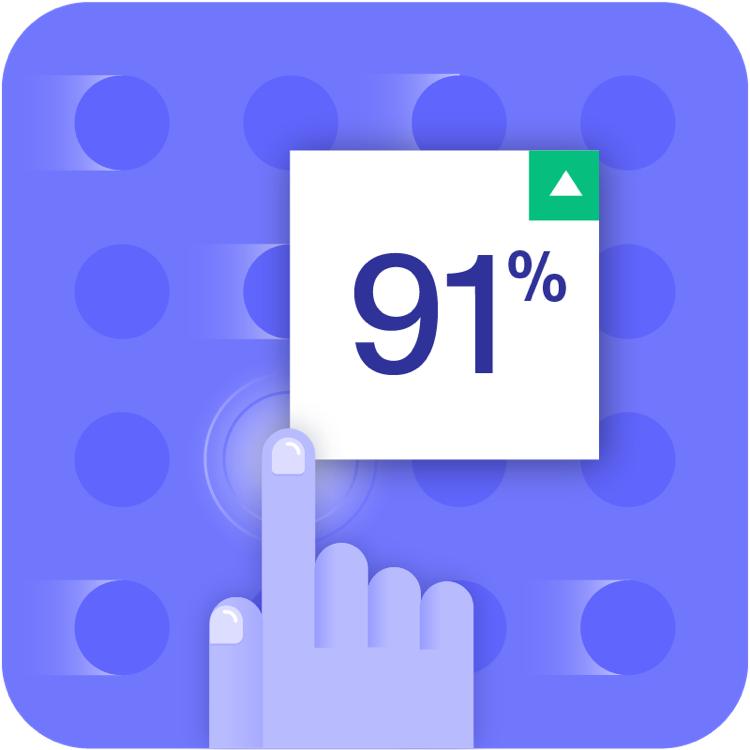 Actionable
Bring data insights directly
into your favorite business apps to
drive smarter actions
The most successful companies use ThoughtSpot.
See how the most innovative organizations use ThoughtSpot to get more value from their data.