How Machine Learning Improves the Analytics Experience with ThoughtSpot
In a digital age full of data, any competitive business is continuously digging for insights.
For businesses to get actionable conclusions from their data, though, they need to analyze it regularly. However, that's assuming that the data is quality, and the model of interpretation digestible and engaging.
These challenges are precisely what make machine learning analytics tools like ThoughtSpot so crucial to extracting more value from data and improving interactions with it over time. Learn more about how machine learning enhances the analytics experience via a tool like ThoughtSpot.
Query Suggestions
Machine learning carries a lot of potential, particularly when it's involved on a per-query level. In ThoughtSpot, machine learning factors a company's entire search history and natural language processing to auto-populate relevant search suggestions the moment a query is text or voice searched. This guided search experience helps every type of end user get answers faster while ensuring greater accuracy in the findings.
Hidden Insights
Like any machine learning analytics tool should, ThoughtSpot excels at delivering fast, accurate answers. Our relational search technology is the start of our user experience, but it's our AI-powered feature built on top, SpotIQ, that truly fuses the power of machine learning with analytics insights.
SpotIQ works with in-memory calculation to simultaneously run thousands of queries on billions of rows of company data. Questions are answered on the fly, but arguably more important, insights come with several hidden findings such as unusual patterns, leading indicators, noteworthy data segments and isolated trends.
Something that would take countless analysts working for weeks to pull off, ThoughtSpot does in seconds.
Personalized Answers, Data Curation, and Ongoing Feedback
In our digital age, gamification and tailored user experiences mean a lot. This is convenient since artificial intelligence and machine learning benefit from loads of feedback.
SpotIQ's capacity to learn what each user likes and searches will quickly make it a favorite tool among employees. Every insight SpotIQ serves comes with a "thumbs-up" and "thumbs-down" option to influence our DataRank machine-learning algorithm. Our machine learning analytics tool also leverages employees' usage habits to identify similar users to you and recommend specific searches and pinboards they've found useful with SpotIQ.
Sign up for push-based insights to streamline data discovery. Give explicit feedback at any time.
Computing Transparency
Getting users to interact with data into their daily workflows is challenging. Some don't trust the validity of data while others may prefer their firsthand experience to hard numbers. In either case, organizations need to establish trust around data.
This chiefly involves building a data-fluent culture. However, an analytics rapport starts developing naturally when businesses leverage machine learning tools that pair every answer it generates with specific information on data models and sheets used to compute the answer.
Given how accurate SpotIQ is, it's unlikely you'll need to spot check it (no pun intended). However, there's a lot to be said for keeping humans at the center of data interactions, and that's what ThoughtSpot aims to do.
Ready to implement a data analytics and machine learning solution into your workplace?
Learn more about how ThoughtSpot automates your data's improvement when you download our whitepaper: SpotIQ AI-Driven Analytics today.
ANALYST REPORT
Advanced Analytics: Moving Toward AI, ML, and NLP
Why ThoughtSpot?
Now anyone can use search and AI to find hidden insights in your company data. Put the most innovative technologies from across the cloud ecosystem in the hands of your entire team with consumer-grade analytics.
Simple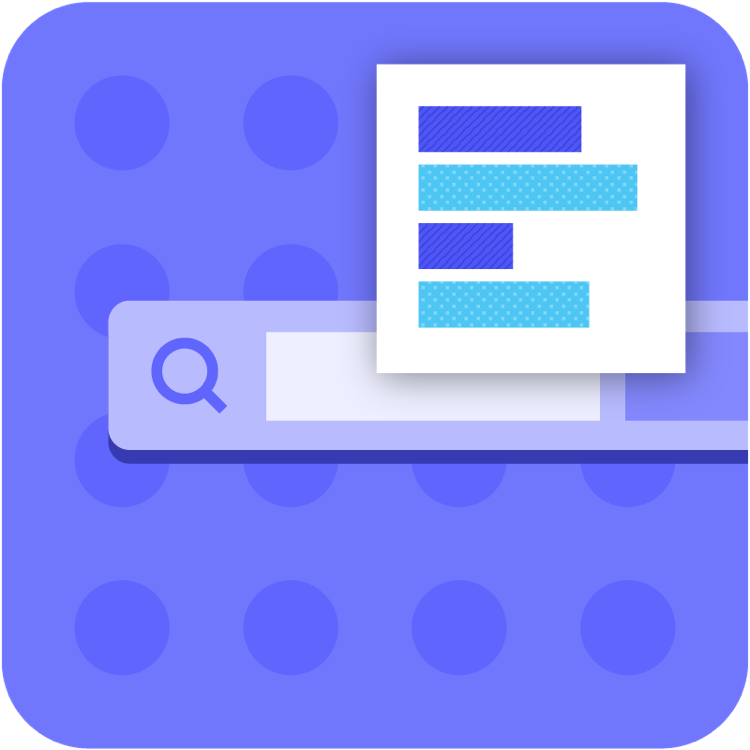 Simple
Provide true
self-service analytics with
Search & AI
Open
Open
Build interactive
data apps on a developer-friendly,
low-code platform with flexible APIs
Actionable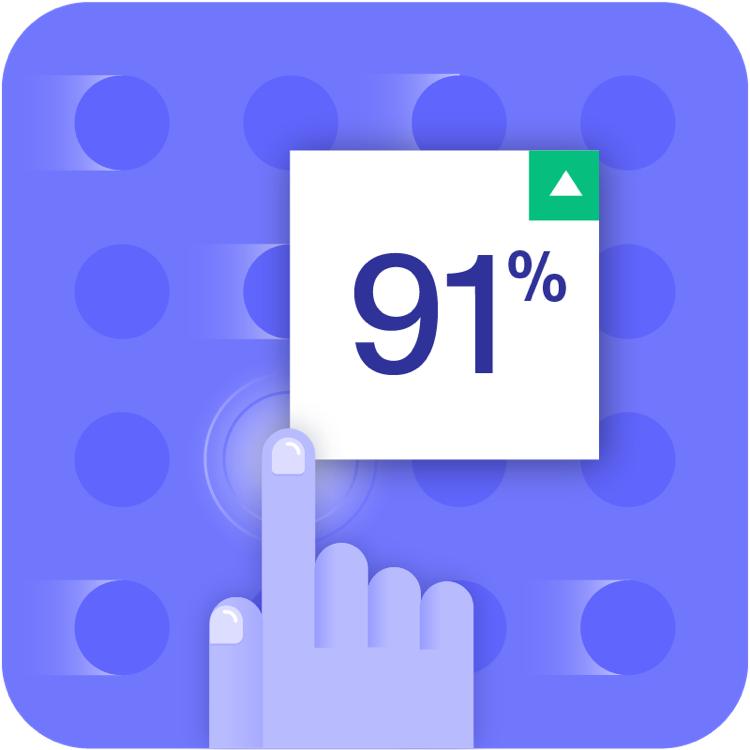 Actionable
Bring data insights directly
into your favorite business apps to
drive smarter actions
The most successful companies use ThoughtSpot.
See how the most innovative organizations use ThoughtSpot to get more value from their data.