What Can Data Analytics Do for Your Company?
At some point it behooves every business to consider: What can data analytics do for your company? And what exactly are the consequences of forgoing the latest data analytics tools?
Maximize Your Return on Investment
Companies often avoid evaluating their analytics tools because making changes comes with a price tag. But in terms of return on investment, implementing the right system can pay off big time. One case study showed that for a $2.2 million total cost of ownership, one company projected $17 million in benefits over five years. These benefits included:
Hours of time per week saved by IT specialists, customer service teams, data analysts and more.
Marketing team could respond to issues faster rather than waiting 1 to 2 months.
Distribution and sales departments reduced inventory issues using analytics.
All in all, the ROI was 175 percent in the first year—expected to rise to 779 percent by the fifth year! The exact benefits vary by business, but the principle remains the same when reports go from taking days or weeks to minutes or hours.
Conduct Ad Hoc Queries
With ad hoc tools for data analysis like the relational search engine from ThoughtSpot, business users can ask questions of company data at a moment's notice. This helps them maintain their workflow and make decisions efficiently rather than throwing a wrench into the works every time they need a report or chart.
Simplify the Communication Process
Users who query data end up with an interactive data visualization representing their findings. It's imperative the right people see this information. Using ThoughtSpot, it's easy to embed charts, analytics dashboards or the relational search tool itself into frequently used applications. This keeps colleagues and partners on the same page at all times in terms of data findings.
Interested in learning more about all that data analytics from ThoughtSpot can do for your company? Click here to explore the possibilities.
DEMO VIDEO
Get automated insights with a single click
More About Data Analytics
Why ThoughtSpot?
ThoughtSpot makes it easy for anyone to get answers from their company data in seconds. Simply search to analyze your data and get automated insights with a single click.
Simple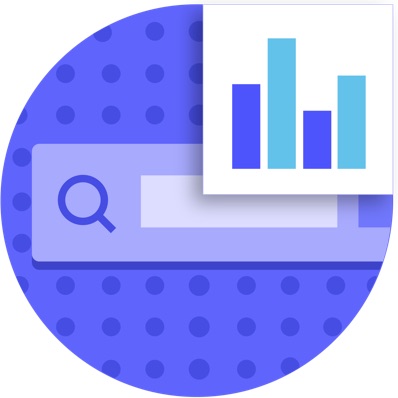 Simple
True self-service
for everyone
Smart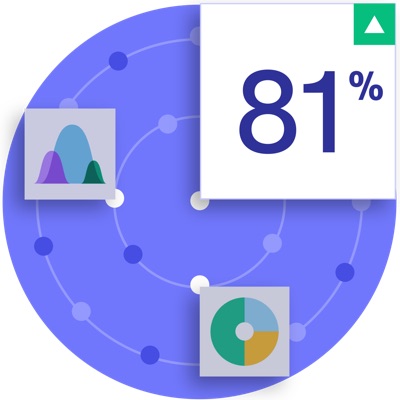 Smart
AI-driven insights
so you know sooner
Fast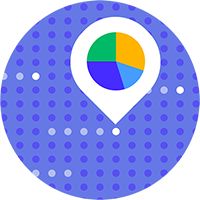 Fast
Lightning fast answers
on 10s of billions of rows
The most successful companies use ThoughtSpot.
See how the most innovative organizations use ThoughtSpot to get more value from their data.