4 Roles That AI-Driven Healthcare Industry Analysis Tools Help
Of all the industries poised for significant growth in the years and decades ahead, healthcare might be the juggernaut. Per HBR, healthcare employment will increase 15 percent and revenues will surge 49 percent between 2018–2022.
What's more, artificial intelligence systems are expected to grow at a compound annual growth rate (CAGR) of 40 percent through 2021, carrying with it the potential to improve patient outcomes by 30-40 percent while drastically cutting treatment costs widening quality care to more rural areas.
As healthcare data becomes more abundant and proliferated, AI is the answer to proactive healthcare industry analysis, more efficient operations scaleable treatment as the human population grows.
Doctors
Being a good doctor certainly requires many years of disciplined schooling, but there's just as much—if not more—of an art to making the many ongoing decisions the profession needs. When diagnosing patients and treating ailments, a doctor doesn't merely follow what a textbook matrix would say; years of professional experiences learning from patients, colleagues and how the human body responds to various treatments, ultimately inform their viewpoint.
While there will always be an innately human element to the role doctors play, artificial intelligence stands to heighten the potential for historical learning and future decision-making beyond human capability.
AI-powered healthcare analysis will allow doctors to shift from reactive care to proactive care. Through healthcare analytics and business intelligence, a doctor can get up to speed on a new patient's entire medical history in moments to offer the most personalized treatment possible.
Disease Researchers
Trying to find a cure for a condition or disease is admirable, but far from simple. Between drug development, clinical trials, research collection and analyzation, creating life-changing medicine is a long, complicated process. AI speeds facilitate this process, helping researchers better understand the troves of data and illuminating new paths they may not have thought of as machine learning continually accumulates more research data. Instead of being limited to clinical data, researchers can leverage comprehensive historical genomic data to align treatment methods with positive outcomes.
Hospital Managers
What goes on in a hospital is undoubtedly more important than profits, but the fact of the matter is that for hospitals to provide successful treatment, they need to operate as an efficient business. Hospital managers will graciously welcome healthcare analytics and business intelligence systems to make operations leaner. By looking at historical patient volume and hospital staffing, managers can create more efficient scheduling to handle peak volume. The result is shorter patient wait times, less burdened staff and better overall patient experience.
Healthcare Marketers
The consumer experience is rising to prominence across industries, and healthcare, which has historically been misaligned in their messaging to patients, can also become way more personalized with AI. No more broad stroke segmentation. Using ad-hoc healthcare analysis tools like ThoughtSpot, marketers can sift through consumer data instantly by entering natural-language search terms and analyzing a variety of easy-to-digest data visualizations.
AI gives marketers the tools to get more granular across traditionally broad segments like geography, age, ethnicity and income, leveraging consumer behavior indicators like frequency of medical attention and their current position in the patient journey.
At the end of the day, AI offers limitless benefits for the healthcare industry — both for professionals and patients alike. These are merely four roles that stand to benefit through the power of AI, but they're not the only ones. Nurses, psychiatrists, administrative professionals — and a host of other roles are primed for improvement using AI-driven healthcare industry analysis tools like ThoughtSpot
Dive deeper into the world of healthcare and data. Download our webinar: Search-Driven Analytics for Healthcare today!
ANALYST REPORT
Advanced Analytics: Moving Toward AI, ML, and NLP
Why ThoughtSpot?
Now anyone can use search and AI to find hidden insights in your company data. Put the most innovative technologies from across the cloud ecosystem in the hands of your entire team with consumer-grade analytics.
Simple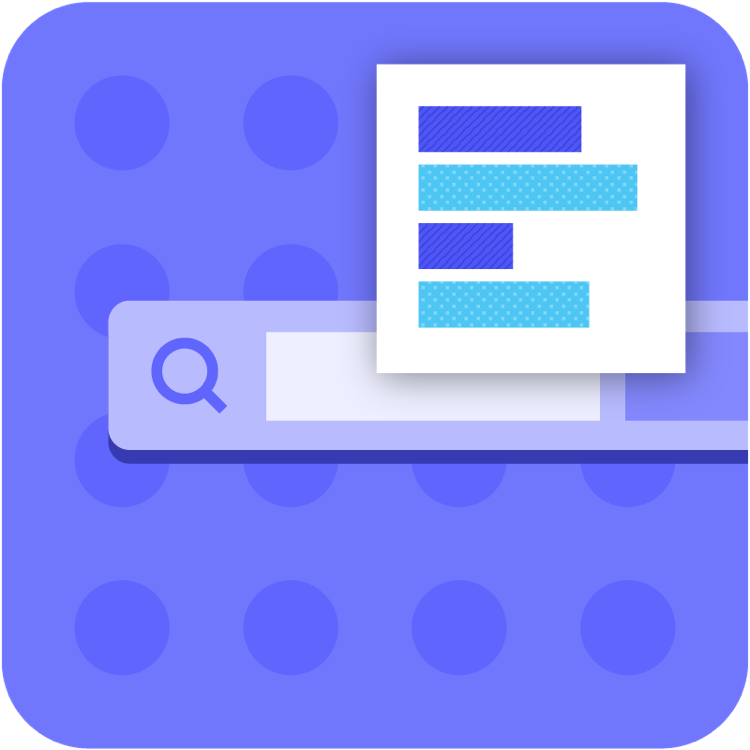 Simple
Provide true
self-service analytics with
Search & AI
Open
Open
Build interactive
data apps on a developer-friendly,
low-code platform with flexible APIs
Actionable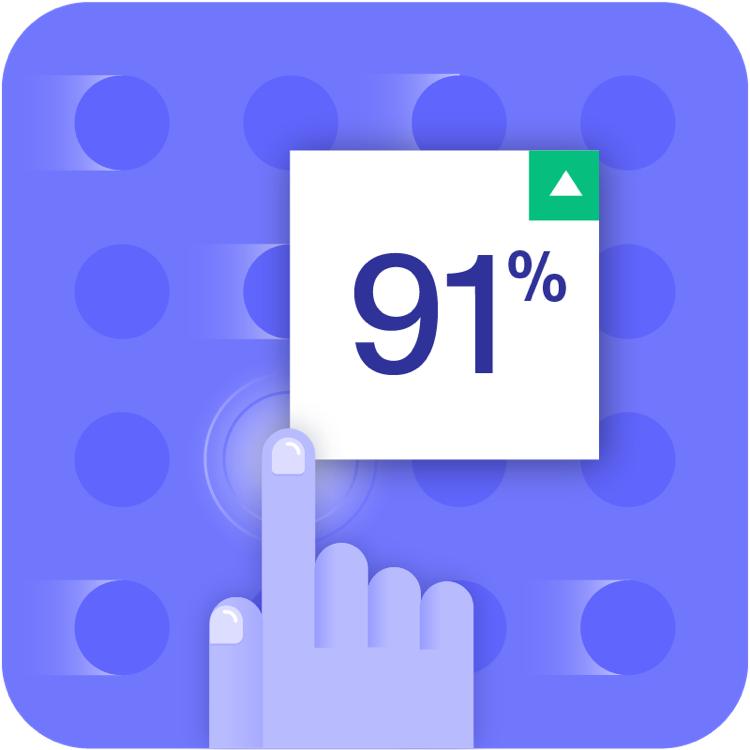 Actionable
Bring data insights directly
into your favorite business apps to
drive smarter actions
The most successful companies use ThoughtSpot.
See how the most innovative organizations use ThoughtSpot to get more value from their data.